Tenants Increasingly Seek Medical Office Space Near Jacksonville's Major Hospitals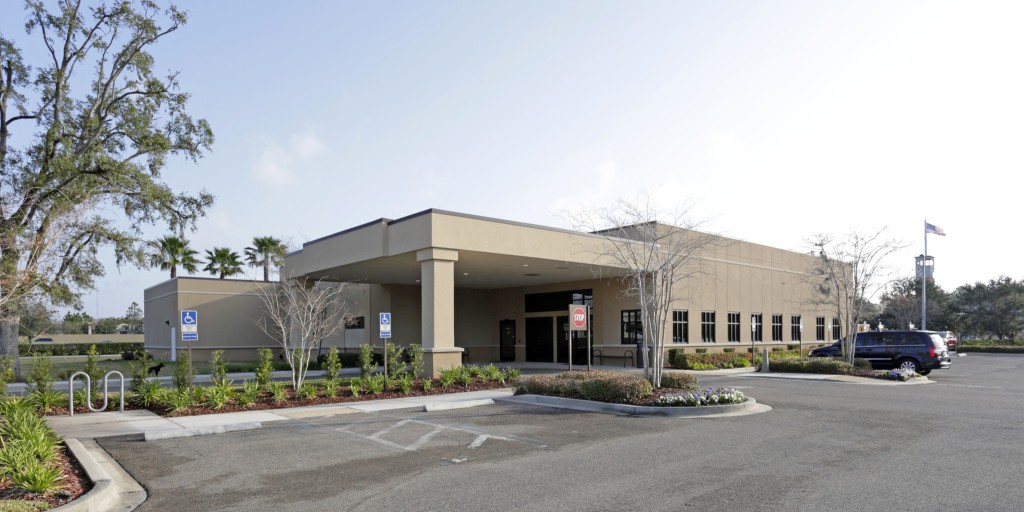 The medical office market in Jacksonville, Florida continues to improve as vacancies among medical office buildings have reached their lowest point in the past 10 years, at roughly 5.8%. This is around 280 basis points below the metro average for all office inventory. Vacancy levels are not expected to rise much, as construction in the region has slowed.
Medical office properties in Jacksonville have generally performed well this cycle, as demand for this subset of office space has been increasing. While medical offices comprise merely 15% of total office space in the metro, it has accounted for around one-third of office deliveries over the past decade.
Overall, medical office properties are typically built adjacent to major healthcare facilities and hospitals, creating clusters of healthcare services and tenants. For example, developers have built several medical offices surrounding St. Vincent's Medical Center's Southside campus. Around 76,000 square feet of space is either underway or has opened in the area since 2010. The largest building, at 7021 A.C. Skinner Pkwy., is home to the Jacksonville Surgery Center's 21,200-square-foot location.
With minimal construction activity compared to previous years, year-over-year rent growth is around 4.5% in the medical office subset. These facilities are generally more standard-built as opposed to the sprawling office parks found in Jacksonville's top-performing Southside submarket. Thus, rents are more on par with Class B properties in Jacksonville, with gross asking rents of around $20 per square foot.
An aging population, and the popularity of outpatient services, has helped fuel demand for medical office buildings in recent years. In Jacksonville, population growth among those aged 65 years or older has increased faster than any other age segment over the past five years. On the economic side, jobs numbers in the education and health services industry have grown at a faster pace than almost any other industry in the past 10 years, behind only professional and business services. These demand drivers are expected to remain vital pieces of the demographic and economic profile of the region in the coming years.
Source: CoStar