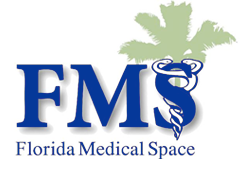 Florida's Healthcare Real Estate Experts.
Boca Raton Regional Hospital And Baptist Health South Florida Agree On Letter Of Intent
UCF Officially Takes Over Sanford Burnham Building, Will Transform It Into Cancer Research Facility
How Healthcare Providers Are Shifting to Meet New Patient Demands
Three Healthcare Related Transactions Rank Among South Florida's Largest Office Sales In October
Boca Raton-based Promise Healthcare Group Files For Chapter 11 Bankruptcy
Are Non-Profit Hospital Mergers Making Things Better Or Worse?
Top Trends Driving Demand For Healthcare Real Estate In South Florida
Memorial Healthcare Buys Pembroke Pines Petco To Expand Hospital
Outpatient Centers Continue To Top Healthcare List
Baptist Health Pays $11M For Office Project Across From Hospital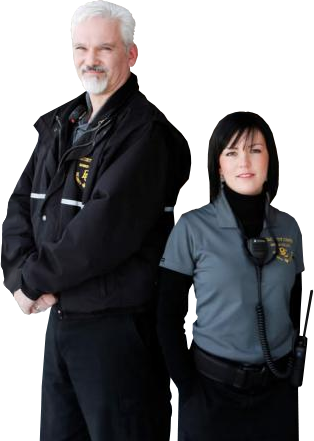 Florida Medical Space, Inc., Copyright 2014. FMS is not responsible for any errors or misinformation contained within this website.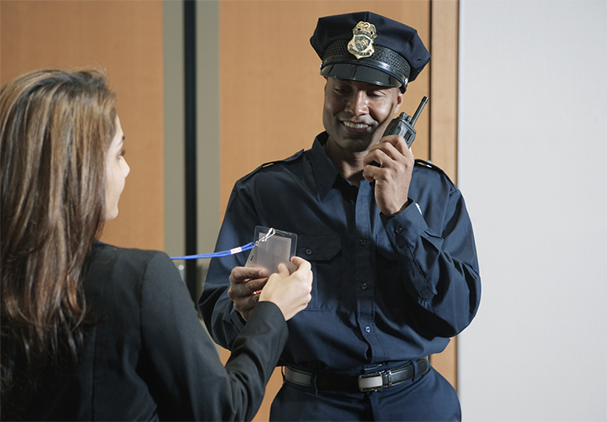 Call Us Today

Miami-Dade:
Tenant & Buyers
|
Broward:
Leasing & Sales