Boca Raton Regional Hospital Completes Merger With Baptist Health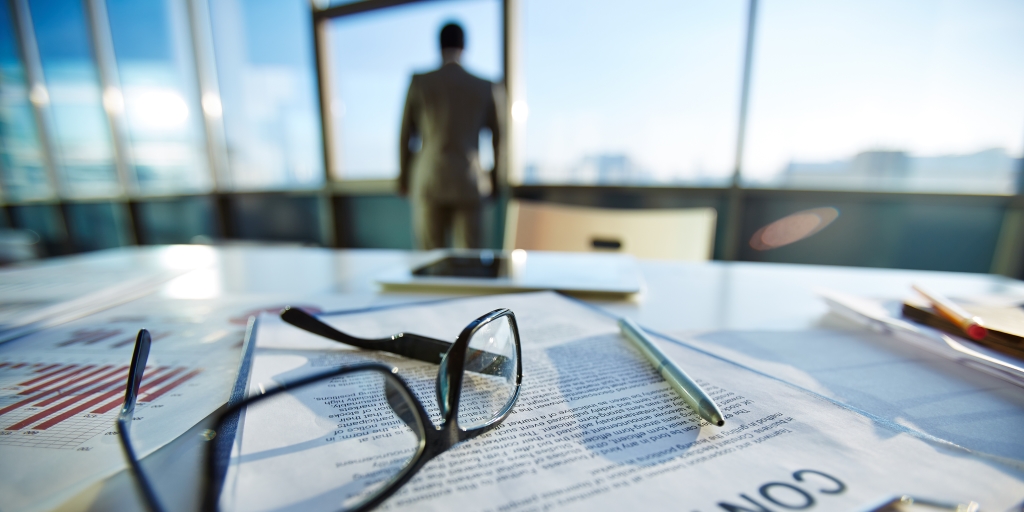 Boca Raton Regional Hospital is now part of the biggest health care system in South Florida.
The hospital completed its merger with Baptist Health South Florida on Monday, which gives Baptist Health 11 hospitals from the Florida Keys to Palm Beach County. It now has nearly 23,000 employees, over 4,000 physicians and 100 outpatient centers.
"Our organizations share the same calling to improve the health and well-being of individuals and to deliver compassionate healthcare to our patients at the highest standards of excellence and safety," said Brian E. Keeley, president and CEO of Baptist Health. "We foresee an exciting future at Boca Raton Regional Hospital that will cement its title as the preeminent healthcare provider in the community."
The 400-bed Boca Raton Regional Hospital is the top-ranked hospital by U.S. News & World Report's Best Hospital list. The nonprofit medical facility has facilities for oncology, neuroscience, women's health, and more. It also hosts Florida Atlantic University's College of Graduate Medical Education.
After 11 years as CEO of Boca Raton Regional Hospital, Jerry Fedele will retire in August. He will be replaced by Lincoln S. Mendez, who is currently CEO of Baptist Health's South Miami Hospital.
"Establishing our partnership with Baptist Health represents an important milestone in the history of Boca Regional," Fedele said. "It is one that continues the positive momentum and trajectory of Boca Regional as the premier healthcare provider in South Florida."
For Baptist Health, the merger grows its presence in Palm Beach County, where it already has Bethesda Hospital East and Bethesda Hospital West.
Being part of a larger hospital system will allow Boca Raton Regional to operate more efficiently with stronger bulk purchasing power and better access to financial markets.
According to an announcement to its bondholders on July 1, Boca Raton Regional said it and Baptist Health are seeking to issue a bond to refund the 2014-issued bonds by the Boca Raton hospital.
For the quarter that ended March 31, 2019, Boca Raton Regional had net income of $10.2 million on revenue of $157.2 million, according to a report to its bondholders.
During the same period, Baptist Health had net income of $224 million on revenue of $844.8 million. Combined, their revenue that quarter exceeded $1 billion.
Boca Raton Regional has a robust fundraising pipeline. It raised $51.3 million in donations for the nine months that ended March 31, 2019.
Source: SFBJ
/wp-content/uploads/2020/08/florida-medical-space-logo.png
0
0
admin
/wp-content/uploads/2020/08/florida-medical-space-logo.png
admin
2019-07-04 00:17:03
2019-07-04 00:17:03
Boca Raton Regional Hospital Completes Merger With Baptist Health