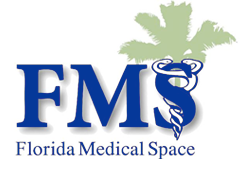 Florida's Healthcare Real Estate Experts.
Boca Raton Regional Hospital Completes Merger With Baptist Health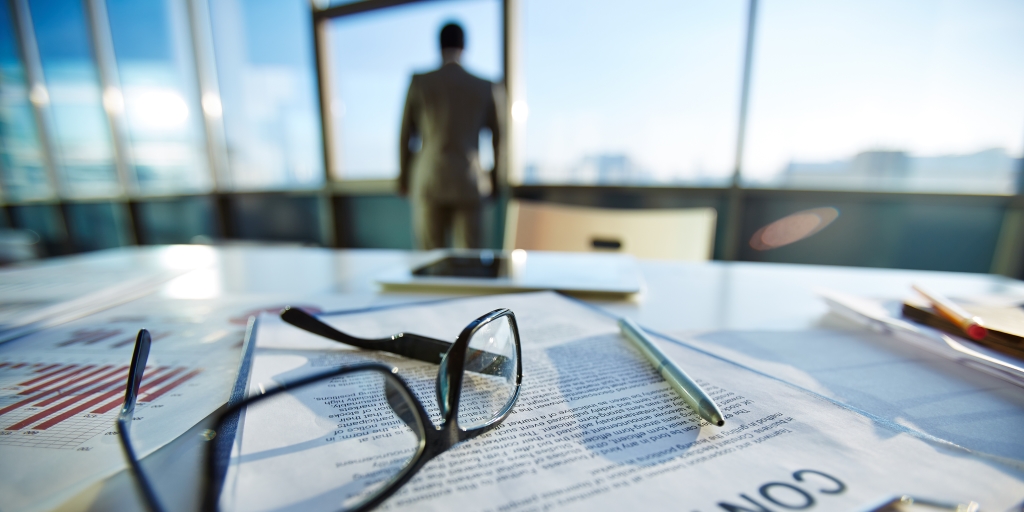 Boca Raton Regional Hospital is now part of the biggest health care system in South Florida.
The hospital completed its merger with Baptist Health South Florida on Monday, which gives Baptist Health 11 hospitals from the Florida Keys to Palm Beach County. It now has nearly 23,000 employees, over 4,000 physicians and 100 outpatient centers.
"Our organizations share the same calling to improve the health and well-being of individuals and to deliver compassionate healthcare to our patients at the highest standards of excellence and safety," said Brian E. Keeley, president and CEO of Baptist Health. "We foresee an exciting future at Boca Raton Regional Hospital that will cement its title as the preeminent healthcare provider in the community."
The 400-bed Boca Raton Regional Hospital is the top-ranked hospital by U.S. News & World Report's Best Hospital list. The nonprofit medical facility has facilities for oncology, neuroscience, women's health, and more. It also hosts Florida Atlantic University's College of Graduate Medical Education.
After 11 years as CEO of Boca Raton Regional Hospital, Jerry Fedele will retire in August. He will be replaced by Lincoln S. Mendez, who is currently CEO of Baptist Health's South Miami Hospital.
"Establishing our partnership with Baptist Health represents an important milestone in the history of Boca Regional," Fedele said. "It is one that continues the positive momentum and trajectory of Boca Regional as the premier healthcare provider in South Florida."
For Baptist Health, the merger grows its presence in Palm Beach County, where it already has Bethesda Hospital East and Bethesda Hospital West.
Being part of a larger hospital system will allow Boca Raton Regional to operate more efficiently with stronger bulk purchasing power and better access to financial markets.
According to an announcement to its bondholders on July 1, Boca Raton Regional said it and Baptist Health are seeking to issue a bond to refund the 2014-issued bonds by the Boca Raton hospital.
For the quarter that ended March 31, 2019, Boca Raton Regional had net income of $10.2 million on revenue of $157.2 million, according to a report to its bondholders.
During the same period, Baptist Health had net income of $224 million on revenue of $844.8 million. Combined, their revenue that quarter exceeded $1 billion.
Boca Raton Regional has a robust fundraising pipeline. It raised $51.3 million in donations for the nine months that ended March 31, 2019.
Source: SFBJ
Hospital Consolidation Has Spotty Track Record, Experts Say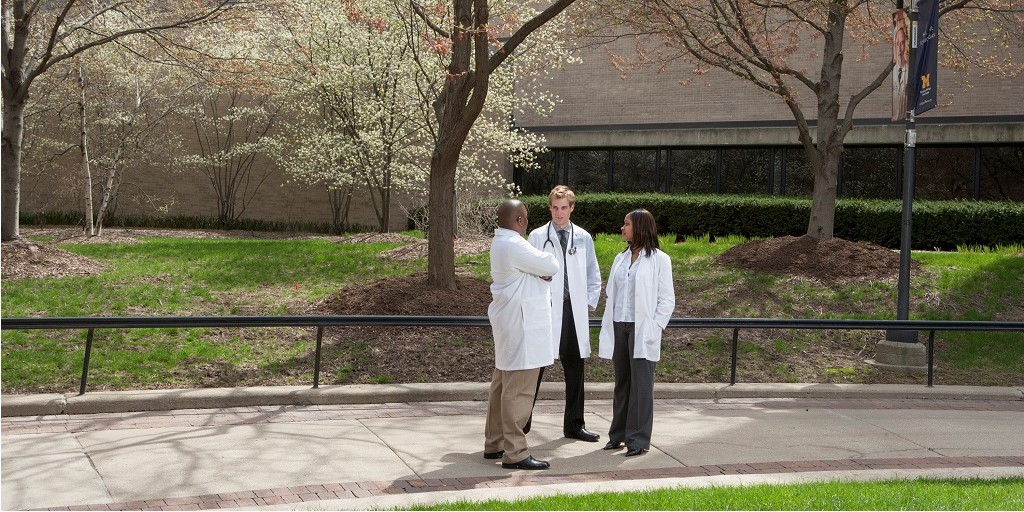 Healthcare investors and executives talk up the benefits of mergers, promising better quality and lower costs.
Health economists are not so sure.
Policy wonks threw a dose of reality on the enthusiasm of the recent merger wave, as they gathered at the National Health Policy Conference in Washington this week. Evidence presented suggests that bigger is not necessarily better in healthcare, and that less competition amounts to higher costs and poorer patient outcomes.
"Consolidation, of course, is not the same as integration," Katherine Ho, associate professor of economics at Columbia University, said. "One hospital system buying up more hospitals doesn't necessarily lead patients to shift into one entity which generates scale."
The end of 2017 saw a slew of mergers and partnerships and into 2018, as the industry hunts for efficiencies amid competition and rising prices. The year ended with the proposed CVS Health buy of Aetna and opened with a splashy partnership between Amazon, Berkshire Hathaway and J.P. Morgan.
The volume of hospital mergers picked up steam in 2010. Nearly 40% of the 1,412 hospital mergers that occurred from 1998 to 2015 were concentrated from 2010 to 2015.
While the volume has ebbed and flowed since 2012, its activity is pacing steadily. Large systems have been especially active; there were eight transactions of health systems with nearly $1 billion or more in revenue announced last year, according to Kaufman Hall.
Promises and Evidence
Hospitals look to consolidation for leverage in negotiations with insurers. If two providers merge, they in theory have the upper hand to walk away from payers, which want to build out a valuable provider directory for customers.
When promoting merger deals, hospitals tout how efficiencies will create better savings and outcomes.
For example, amid the Care New England-Partners merger deal, Brigham Health President Dr. Betsy Nabel said, "By combining the talent, experience, and resources of our two organizations, we will achieve more integrated, coordinated care offered conveniently — in the right place at the right time — improving outcomes and reducing the rise in healthcare costs."
Several strings of evidence suggest otherwise. If you're the only game in town, there are fewer incentives to improve. Data points cited at the conference include:
A report finding that prices increased 28.4% to 44.2% after a merger between Sutter Health and Summit Medical Center.
A study of hospital competition finding patients in the least competitive areas experienced 1.46 percentage points higher mortality rate from acute myocardial infarction than the most competitive markets.
An analysis of the merger between Evanston Northwestern and Highland Park hospitals that found four out of five insurers increased prices substantially after the 2000 merger.
Nathan Wilson, economist in the antitrust division at Federal Trade Commission, presented data highlighting how concentration in cardiology markets was associated with a 5-7% increase in the likelihood of death in some populations.
Antitrust Ideas
Regulators have blocked several big healthcare mergers in recent years, including hospital tie-ups.
The Trump administration has not waded in as of yet, but with the big proposed pairings announced at last year's end, they will have to soon.
Antitrust laws need more teeth, and should be bolstered not just across markets but also within markets, at both the federal and state levels, according to Ho.
Other ideas floated at the conference include breaking up existing monopolies and imposing conduct remedies, limits to avoid anti-competitive behavior.
But these moves also have the potential to hurt patient care.
"In healthcare, if you try and unscramble eggs, you have to think about a reasonable disruption of care," Wilson said.
And the FTC may not be able to keep up.
"I think the prospect for antitrust to disrupt entrenched provider positions is not enormous," Wilson stated. Even blocking a "very vanilla merger" is a costly endeavor, he added.
"All future deals need to be assessed on individual merits," Wilson said. "It's entirely possible we might see evidence that some given transaction, either horizontal or vertical, will be associated with benefits. But maybe we should be adjusting our priors about the likelihood of that."
Development Services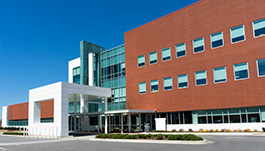 Florida Medical Space
Florida's Health Care Real Estate Leader.
Your trusted real estate advisor.
Florida Medical Space is Florida's first and only statewide, full service medical real estate company. We are a highly focused and specialized team of investment, marketing, leasing and management professionals at your full disposal so you can focus on what matters most. We've assembled the brightest and most qualified team of healthcare real estate professionals to provide unparalleled service to the physicians, healthcare executives and investors who serve the healthcare needs of residents of Florida. We are headquartered in South Florida and are also active in Central Florida, Orlando and Jacksonville. Physicians, hospital administrators, healthcare executives, landlords and investors can depend on FMS for expert guidance in all real estate matters. Call one of our trusted advisors today for a complementary analysis of your situation.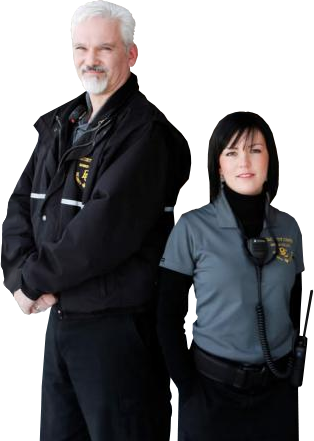 Florida Medical Space, Inc., Copyright 2014. FMS is not responsible for any errors or misinformation contained within this website.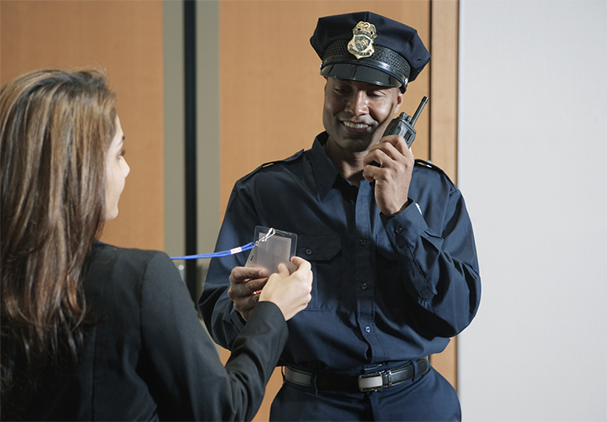 Call Us Today

Miami-Dade:
Tenant & Buyers
|
Broward:
Leasing & Sales