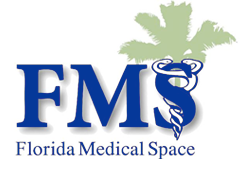 Florida's Healthcare Real Estate Experts.
USF Takes Shine Off Its New Water Street Tampa Med Shool Building After Glare Hits Pilots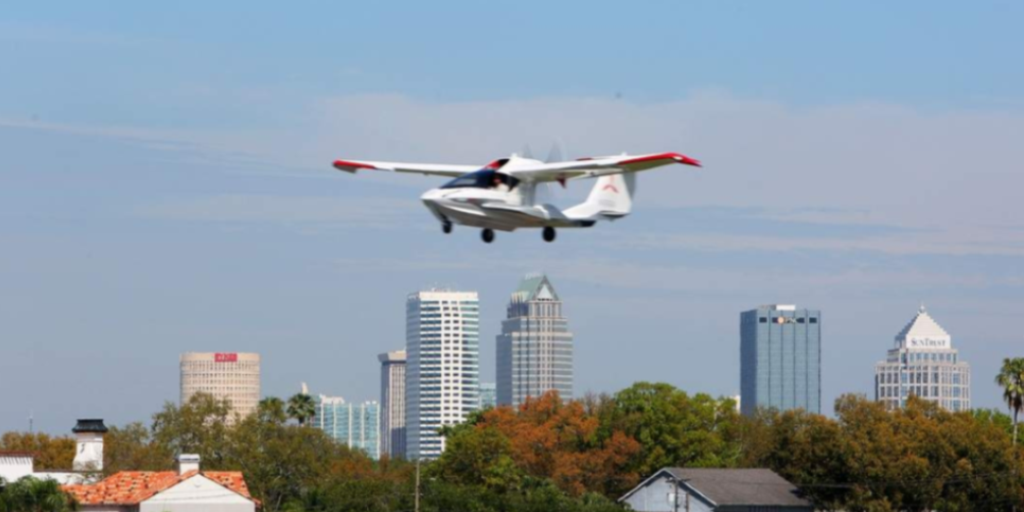 The new University of South Florida Morsani College of Medicine and Heart Institute at Water Street Tampa was meant to be eye-catching, but not like this.
In early January, the Hillsborough County Aviation Authority got word that glass on the unfinished 13-story building was reflecting glare at planes using Peter O. Knight Airport on Davis Islands.
Since then, USF Health has worked with its design-build team on the project, Skanska USA and HOK. Skanska said in a statement that it applied a temporary film to reduce reflection during construction and will "continue to work closely with USF and Peter O. Knight Airport to monitor for any reflection issues." Skanska also plans to install sun shades on the building that are expected to reduce reflected sunlight.
Adding the non-reflective film is not expected to increase the $172 million cost for the medical school, which is expected to be an anchor project at the $3 billion Water Street Tampa development when USF's showpiece opens late this year.
"We are confident our contractors are using appropriate measures to address the issue," USF spokeswoman Althea Paul said in an email to the Tampa Bay Times. "The airport has informed us that they're no longer receiving any complaints."
Before construction began in 2017, USF Health got a waiver for the building's 293-foot height (305 feet when you measure from sea level), because the medical school was about 1.7 miles north of the airport. The Aviation Authority has to approve height waivers for tall buildings that are near enough to the airport to cause potential problems for pilots.
When the authority approves such waivers — as it has for the new 309-foot-tall JW Marriott hotel at Water Street, a 314-foot-tall apartment tower at Water Street and the planned 393-foot-tall Elevé 61 condo tower in the Channel District — it typically requires red aircraft warning lights on top of the buildings and requires developers to agree to address any glare or glint problems to its satisfaction during construction.
"We're aware that there were glare issues," airport spokeswoman Janet Scherberger said. "We've worked with the developer, and they were mitigated."
Florida Medical Center Gets $229M Facelift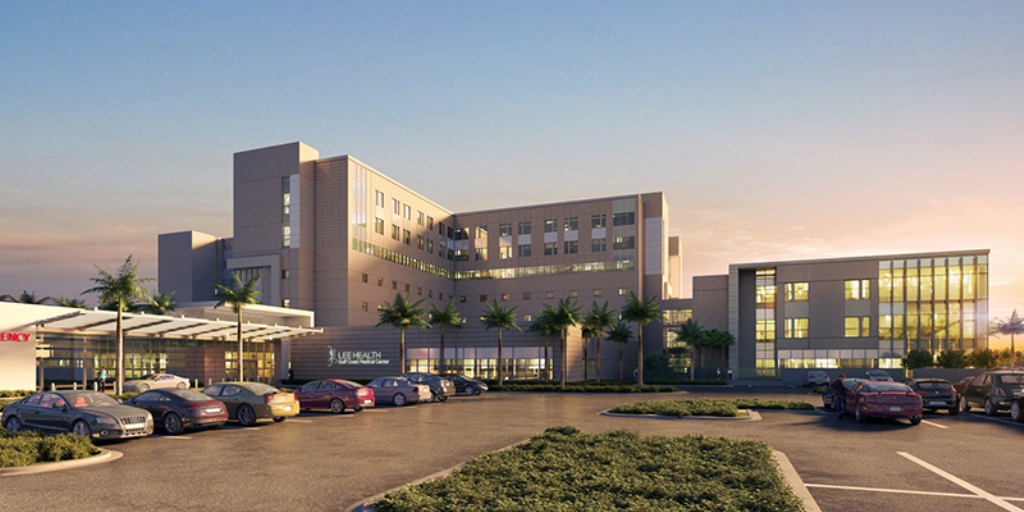 Skanska USA, in a joint venture with Gates Construction, is underway with a $229 million, 365,700-square-foot expansion and 48,500-square-foot renovation of the Gulf Coast Medical Center, a leading health-care facility in Fort Myers, Fla., on behalf of Lee Health.
Upon completion in 2021, the expansion project will consist of three new floors with 216 patient rooms and 52 intensive care unit rooms.
"Over the years, Skanska has had the privilege to partner with Gulf Coast Medical Center to help the hospital expand and meet growing health-care needs in the Fort Myers community," Michael C. Brown, Skanska's executive vice president & general manager of USA building operations in Florida, said in a prepared statement. "With our latest project with Lee Health, we will continue to showcase our team's expertise in health-care construction to further enhance and grow the hospital's state-of-the-art facilities."
CONSTRUCTION IN THE SUNSHINE STATE
In March, Brown spoke to Commercial Property Executive about the Sunshine State's construction sector and noted it has been extremely active in recent years, as demand for commercial development, public sector projects and infrastructure upgrades rises.
"The demand for skilled labor from across the state puts upward pressure on subcontractor pricing," he said at the time. "Overall, Florida added 43,900 construction jobs over the past 12 months, according to data from the Associated General Contractors of America. Many skilled employees are in search of careers that open the door to a diverse set of projects over the long-term—as opposed to a short-term position on a single project. This gives firms like Skanska a built-in advantage."
SCOPE OF PROJECT
The current Gulf Coast Medical Center project also included a 1,300-space parking garage, which was built during phase one of the construction last August.
Architecture firm HKS, Inc. designed the project, which will include an expansion of the emergency department, clinical laboratory, radiology department, dining services and the central energy plant. Gulf Coast Medical Center's bed capacity will grow from 356 to 624 once finished.
A LEADER IN HEALTH-CARE CONSTRUCTION
Skanska is currently building several health-care construction projects in Florida, including the renovation at the Salah Foundation Children's Hospital and an expansion at Broward Health North, both located in Broward County.
Last year, the University of South Florida hired Skanska to build the $41 million Morsani College of Medicine and Heart Institute tower in Tampa, Fla.
It also completed a major expansion of UF Health Shands' Cardiovascular and Neuroscience Hospital in Gainesville last November.
Source: CPE
Development Services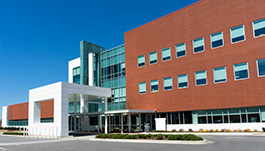 Florida Medical Space
Florida's Health Care Real Estate Leader.
Your trusted real estate advisor.
Florida Medical Space is Florida's first and only statewide, full service medical real estate company. We are a highly focused and specialized team of investment, marketing, leasing and management professionals at your full disposal so you can focus on what matters most. We've assembled the brightest and most qualified team of healthcare real estate professionals to provide unparalleled service to the physicians, healthcare executives and investors who serve the healthcare needs of residents of Florida. We are headquartered in South Florida and are also active in Central Florida, Orlando and Jacksonville. Physicians, hospital administrators, healthcare executives, landlords and investors can depend on FMS for expert guidance in all real estate matters. Call one of our trusted advisors today for a complementary analysis of your situation.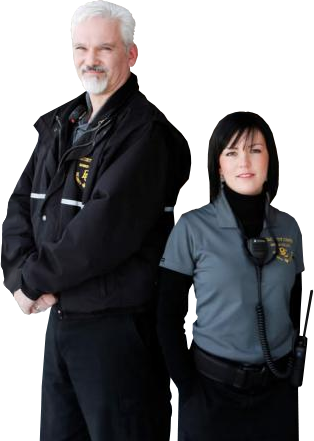 Florida Medical Space, Inc., Copyright 2014. FMS is not responsible for any errors or misinformation contained within this website.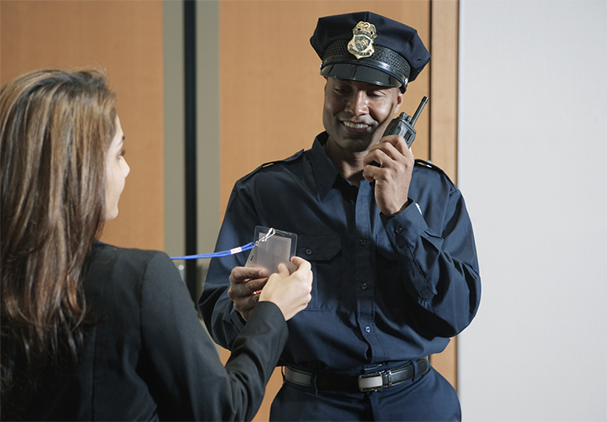 Call Us Today

Miami-Dade:
Tenant & Buyers
|
Broward:
Leasing & Sales