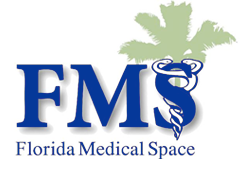 Florida's Healthcare Real Estate Experts.
City, County Favor UCF To Take Over Sanford Burnham's Lake Nona Assets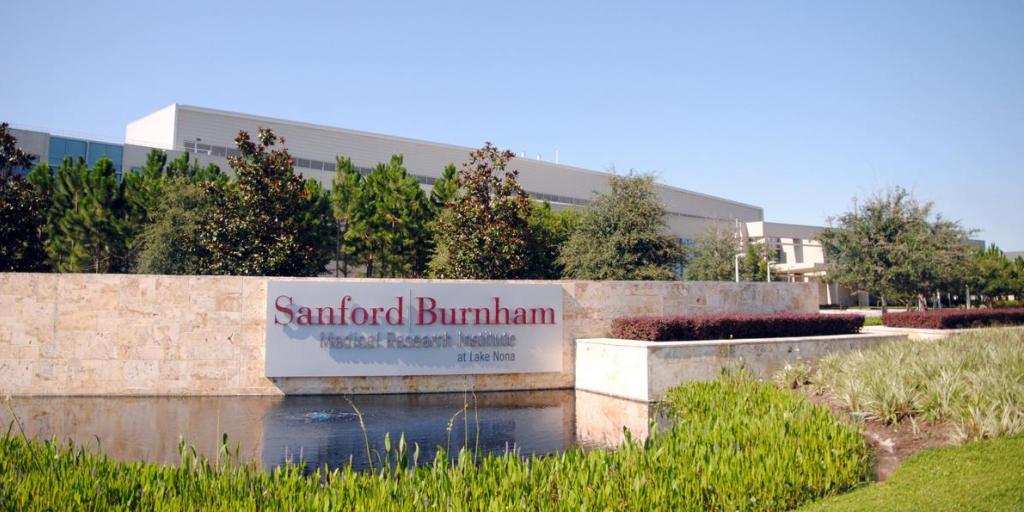 Orange County Mayor Teresa Jacob and Orlando Mayor Buddy Dyer both favor proceeding with negotiations between the University of Central Florida to take over Sanford Burnham Prebys Medical Discovery Institute at Lake Nona, according to recent correspondence between the two government officials.
After a contentious Jan. 23 county commission meeting, Florida Hospital sent a Jan. 30 letter to each local funding partner officially withdrawing its proposal for Sandford Burnham from consideration.
"That currently leaves us with the UCF proposal, which again is the one that was preferred by the county," wrote Jacobs in a Feb. 2 letter to Dyer and the Tavistock Group.
She goes on to say that UCF is proposing to lease the medical facility on a long-term basis and provide rent payments estimated at $2 million to the funding parties. UCF said it would work with the Sarah Cannon Research Institute in Nashville,Tenn., Hospital Corp. of America (NYSE: HCA), Provision HealthCare and Altercare as partners.
Jacobs said the purpose of her letter is to set a date with stakeholders to determine if everyone favors moving forward with the UCF proposal.
Dyer responded to the letter on Feb. 6: "Given the need to move forward in a timely manner and that no other proposals have been brought forward after the public presentations, the city of Orlando supports negotiating with UCF to lease the site currently occupied by Sanford Burnham Prebys. This includes developing the appropriate draft agreements and bringing them to the city of Orlando and Tavistock for review and consideration."
However, Dyer indicated one concern is UCF's timeline for when it will occupy the building.
"Since the [Board of County Commissioners] supported the proposal with a less definitive timeline [compared to Florida Hospital], we would expect that should negotiations not be completed before [Sanford Burnham] vacates the facility, Orange County would be responsible for any ongoing maintenance and operations of the building created by a gap in tenancy."
He concluded his letter stating that the UCF medical school has been a catalyst for growth and is confident about working with it.
"We now have the opportunity to meet with Sanford Burnham Prebys, finalize our proposal and present a complete plan to Orange County officials. We are eager to create an academic cancer research and treatment center that will serve our community – patients, researchers, providers and taxpayers," Dr. Deborah German, dean of the UCF College of Medicine, told Orlando Business Journal.
Source: OBJ
Development Services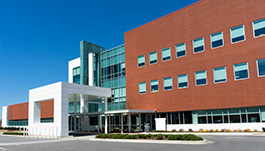 Florida Medical Space
Florida's Health Care Real Estate Leader.
Your trusted real estate advisor.
Florida Medical Space is Florida's first and only statewide, full service medical real estate company. We are a highly focused and specialized team of investment, marketing, leasing and management professionals at your full disposal so you can focus on what matters most. We've assembled the brightest and most qualified team of healthcare real estate professionals to provide unparalleled service to the physicians, healthcare executives and investors who serve the healthcare needs of residents of Florida. We are headquartered in South Florida and have representatives in Central Florida, Orlando and Jacksonville. Physicians, hospital administrators, healthcare executives, landlords and investors can depend on FMS for expert guidance in all real estate matters. Call one of our trusted advisors today for a complementary analysis of your situation.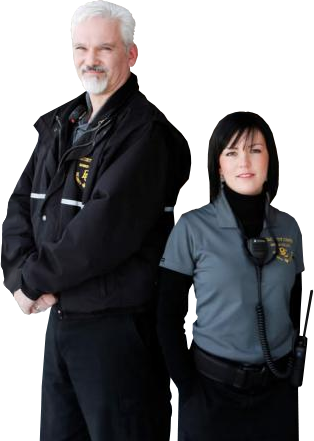 Florida Medical Space, Inc., Copyright 2014. FMS is not responsible for any errors or misinformation contained within this website.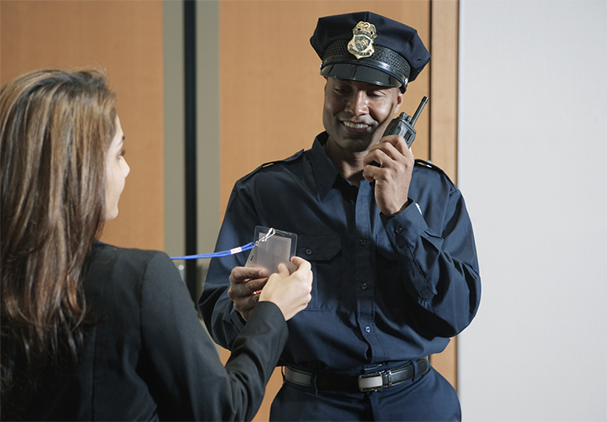 Call Us Today

Miami-Dade:
Tenant & Buyers
|
Broward:
Leasing & Sales