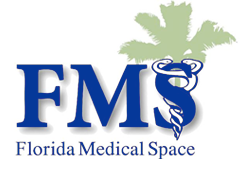 Florida's Healthcare Real Estate Experts.
Outpatient Centers On The Rise As Average Asking Rent For Medical Office Buildings Reaches Record High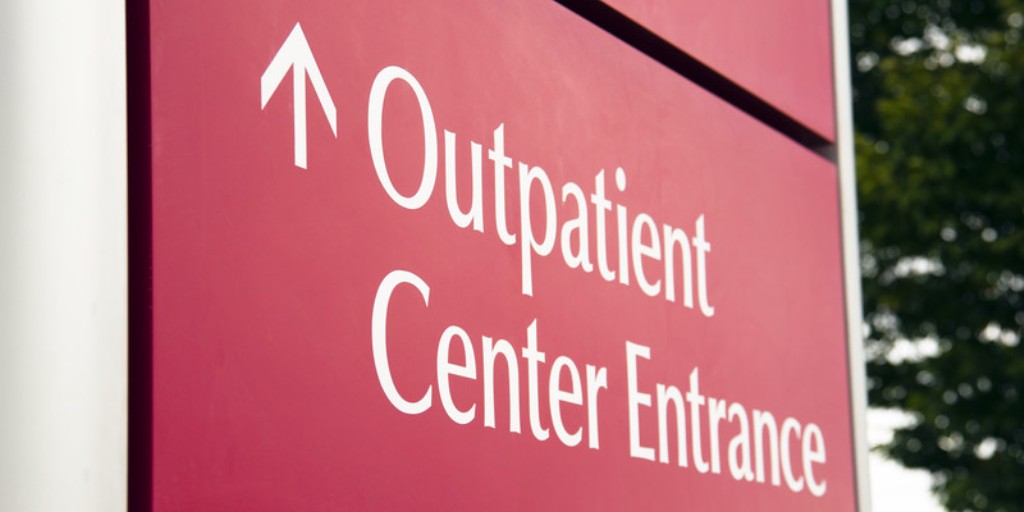 The U.S. outpatient care center sector has grown robustly in recent years as asking rents for medical office buildings continue to rise and health systems seek to provide a better patient experience at a lower cost, according to a new report from CBRE. The U.S. average asking rent reached its highest level on record in Q2 2018, rising 1.4 percent year-over-year to $22.90 per sq. ft., due to tight market conditions and the completion of new, high-quality space. "Rents increased in two-thirds of the markets tracked by CBRE and grew fastest in some of the markets with the lowest vacancy rates, including Nashville, Manhattan, Louisville, Seattle, and Indianapolis," said Andrea Cross, Americas head of office research, CBRE. In addition to rising rents, health systems have increasingly turned to lower-cost outpatient centers—which enable them to provide lower-cost services closer to where patients live—due to higher capital costs stemming from mergers and acquisitions and a surge in in employer-sponsored, high-deductible health plans requiring patients to pay larger out-of-pocket amounts. The total number of outpatient centers grew more than 50 percent to approximately 41,000 from 2005 to 2016. Outpatient center employment has more than doubled since 2003, and grew 3.5 percent year-over-year in October 2018, compared with 2 percent annual growth in overall healthcare employment. "Healthcare systems are increasingly catering to patients as consumers—rather than simply users—of healthcare services," said Mark Lamp, executive managing director, Healthcare, CBRE. "They are creating outpatient facilities that provide a more 'hotel-like' experience—and at a lower cost than the more expensive hospital services—with technology-enabled check-in, abundant natural light and incorporated outdoor spaces, and patient care concierges trained to support guests with any needs." Capital Markets Trends Trailing 12-month transaction volume decreased to just below $12 billion in Q2 2018 but remained not far off the cyclical high of $14.2 billion. "Medical office properties have shifted from a specialty asset class to a core asset class," said Chris Bodnar, vice chairman, Healthcare Capital Markets, CBRE. "Institutional and cross-border investors have ramped up their medical office acquisition activity, with cross-border investors on pace to record their highest annual level of net acquisitions in at least a decade in 2018." Development Trends Medical office development strongly correlates with population growth, with Phoenix, Houston, Dallas/Ft. Worth and Atlanta among the top markets for total completions from Q3 2017 to Q2 2018, along with Minneapolis/St. Paul, a leading healthcare cluster. Houston, Minneapolis/St. Paul, Atlanta, Chicago, the Inland Empire, Kansas City and Boston rank among the top markets for square footage under construction. After nearly 60 percent growth in medical office completions between 2011 and 2017, under-construction levels have started to slow, with lower levels of new supply in the coming quarters likely. "Many hospital systems have slowed their development activity to reexamine their operations, including how to adapt their real estate strategies to provide a better patient experience at a lower cost," Ms. Cross added. To download a complete copy of the report, please
 

click here.
Development Services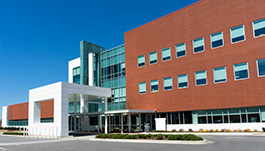 Florida Medical Space
Florida's Health Care Real Estate Leader.
Your trusted real estate advisor.
Florida Medical Space is Florida's first and only statewide, full service medical real estate company. We are a highly focused and specialized team of investment, marketing, leasing and management professionals at your full disposal so you can focus on what matters most. We've assembled the brightest and most qualified team of healthcare real estate professionals to provide unparalleled service to the physicians, healthcare executives and investors who serve the healthcare needs of residents of Florida. We are headquartered in South Florida and are also active in Central Florida, Orlando and Jacksonville. Physicians, hospital administrators, healthcare executives, landlords and investors can depend on FMS for expert guidance in all real estate matters. Call one of our trusted advisors today for a complementary analysis of your situation.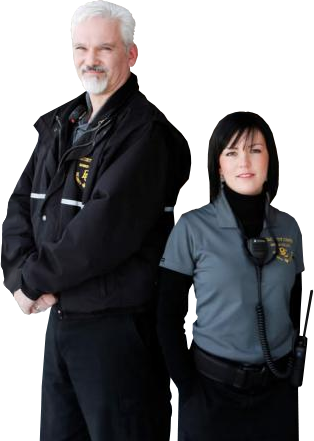 Florida Medical Space, Inc., Copyright 2014. FMS is not responsible for any errors or misinformation contained within this website.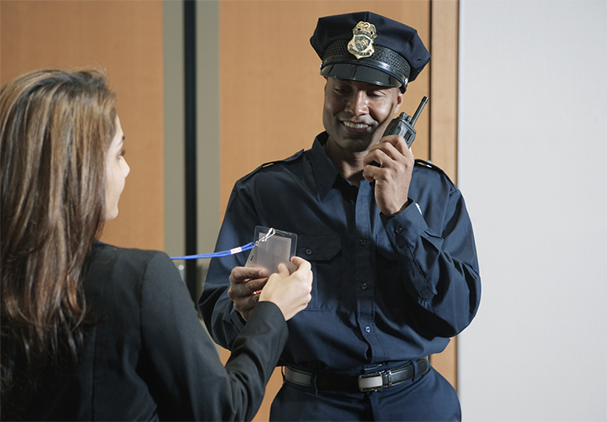 Call Us Today

Miami-Dade:
Tenant & Buyers
|
Broward:
Leasing & Sales