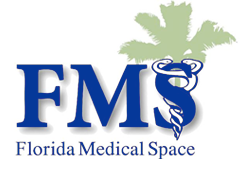 Florida's Healthcare Real Estate Experts.
Jupiter Medical Center Seeks To Nearly Quadruple The Size Of Its Cancer Center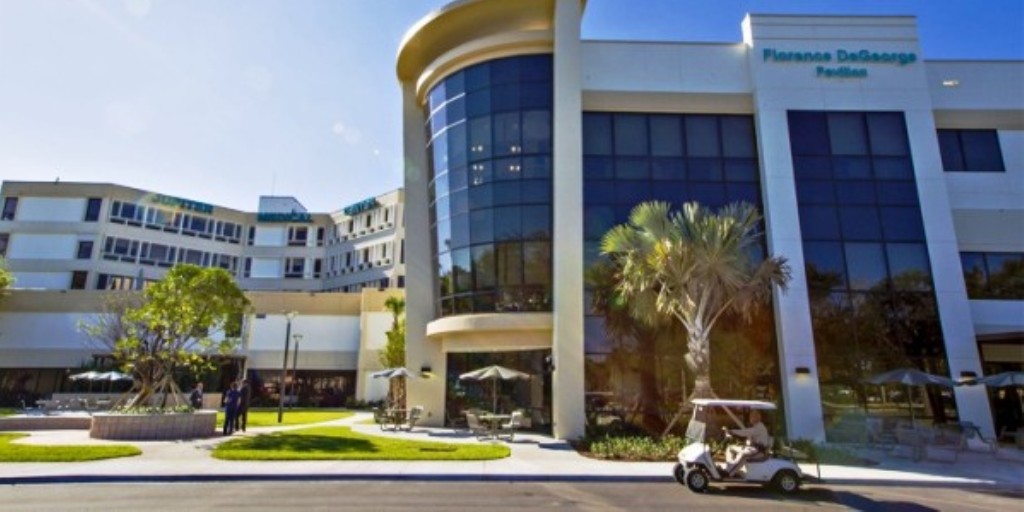 Jupiter Medical Center seeks to nearly quadruple the size of its cancer treatment center and has received a $25 million donation for its cancer treatment center from an unidentified donor.
The 207-bed nonprofit hospital wants to expand its 20,000-square-foot cancer treatment center by 54,300 square feet.
Now known as the Foshay Cancer Treatment Center, the expanded facility would be renamed the Anderson Family Cancer Institute.
Davis & Stokes Collaborative designed the three-story building that would house the expanded cancer treatment center.
The new building would rise on a surface parking lot with 32 spaces. Jupiter Medical Center just bought 6.1 acres north of its campus at 1240 Old Dixie Highway for another parking lot and additional facility development.
Steven Seely, vice president and chief operating officer of Jupiter Medical Center, told the South Florida Business Journal that construction of the expanded cancer treatment center could start in May and conclude by September 2019.
Jupiter Medical Center Launches Telemedicine Platform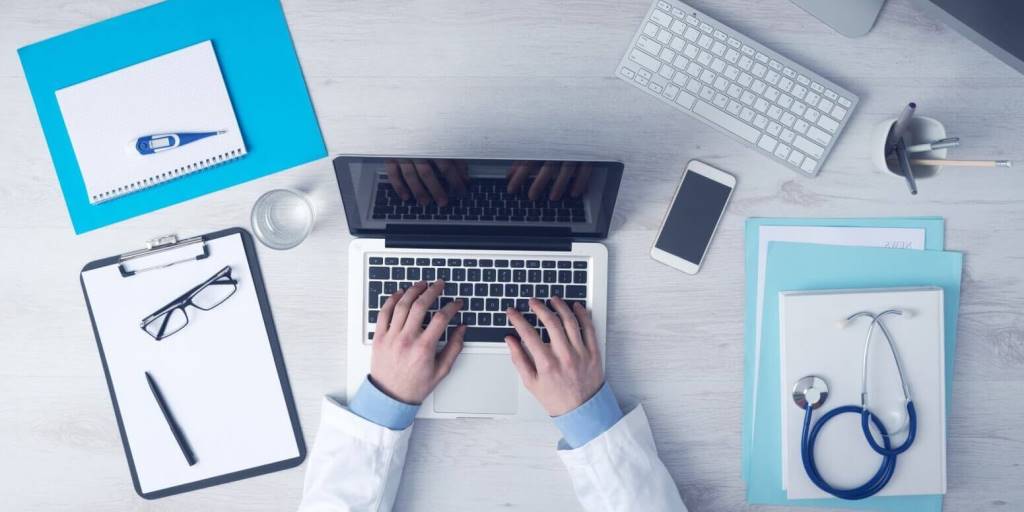 As technology continues to penetrate the business of health care, more hospitals and physician groups are working to adopt and modernize their practices, introducing features such as telemedicine to offer convenience.
Jupiter Medical Center, a not-for-profit institution with capacity to treat more than 500 patients at a time, is the latest organization to launch an online platform to treat patients remotely – think Skype, but for when someone needs help with a sudden cold or rash.
The regional hospital announced Monday the launch of Care Anywhere, a private remote-access platform that can be downloaded on both Apple and Android app stores and accessed via desktop, tablet or smartphone.
"In today's busy world, there are times when getting to the doctor's office just isn't possible – either it is after office hours or you're simply unable to make the trip," said Judy Magalhaes, Jupiter Medical Center's VP of Ambulatory Services.
Founded in 1979, Jupiter Medical Center has about 1,600 team members, 615 physicians and 640 volunteers. The hospital has the capacity to treat more than 300 patients simultaneously on-site, in addition to offering care at three urgent care facilities. The debut of Care Anywhere is the latest, and most tech-oriented, move by the hospital to be more accessible.
Miami Children's Health System followed a similar route in April with the launch of MCH Anywhere.
The telehealth market is projected to be worth more than $38 billion by 2022, while a consumer survey found that seven out of 10 patients are comfortable with seeing their doctor virtually, instead of in person. Meanwhile, more than 25 states have passed bills requiring insurance companies to cover telehealth appointments.
Development Services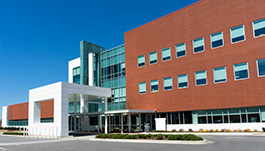 Florida Medical Space
Florida's Health Care Real Estate Leader.
Your trusted real estate advisor.
Florida Medical Space is Florida's first and only statewide, full service medical real estate company. We are a highly focused and specialized team of investment, marketing, leasing and management professionals at your full disposal so you can focus on what matters most. We've assembled the brightest and most qualified team of healthcare real estate professionals to provide unparalleled service to the physicians, healthcare executives and investors who serve the healthcare needs of residents of Florida. We are headquartered in South Florida and are also active in Central Florida, Orlando and Jacksonville. Physicians, hospital administrators, healthcare executives, landlords and investors can depend on FMS for expert guidance in all real estate matters. Call one of our trusted advisors today for a complementary analysis of your situation.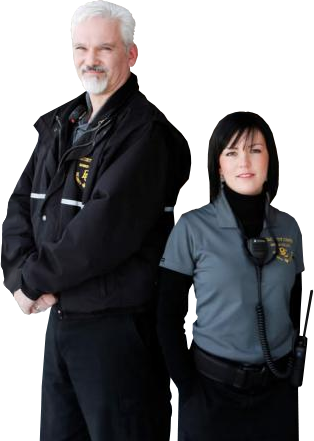 Florida Medical Space, Inc., Copyright 2014. FMS is not responsible for any errors or misinformation contained within this website.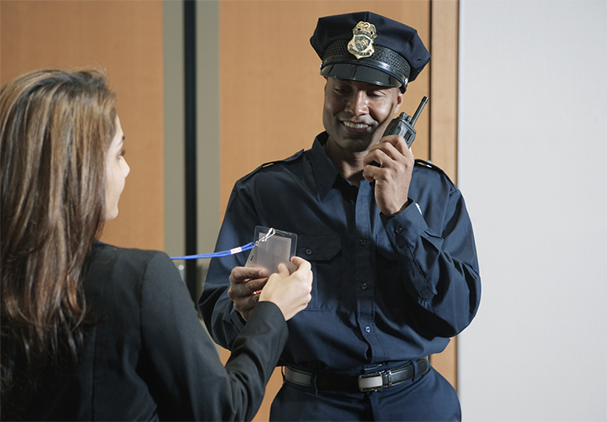 Call Us Today

Miami-Dade:
Tenant & Buyers
|
Broward:
Leasing & Sales