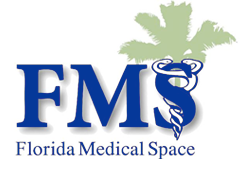 Florida's Healthcare Real Estate Experts.
Taking Stock of Medical Office Real Estate
Hedge Fund Led By 'World's Most Feared Investor' Buys Stake In South Florida Medical Company
Reimbursement Changes, ACA And Disruptive Technology Redefining Healthcare Real Estate
How Affordable Care Act And Millennials Are Changing Healthcare Real Estate
Jackson Health System Facing 'Most Challenging' Year
Healthcare Real Estate: A Unique And Bullish Market
Key Trends Affecting Healthcare Real Estate In 2017
A Look Forward To Health Care In 2017: Top Five Trends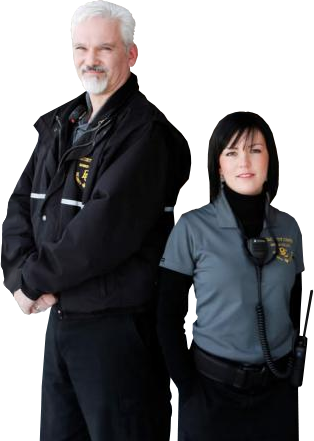 Florida Medical Space, Inc., Copyright 2014. FMS is not responsible for any errors or misinformation contained within this website.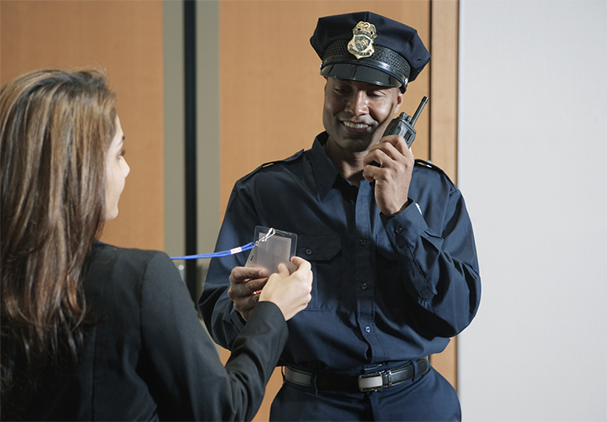 Call Us Today

Miami-Dade:
Tenant & Buyers
|
Broward:
Leasing & Sales