Industry Sources Say CNL Healthcare Properties Plans To Sell Its MOBs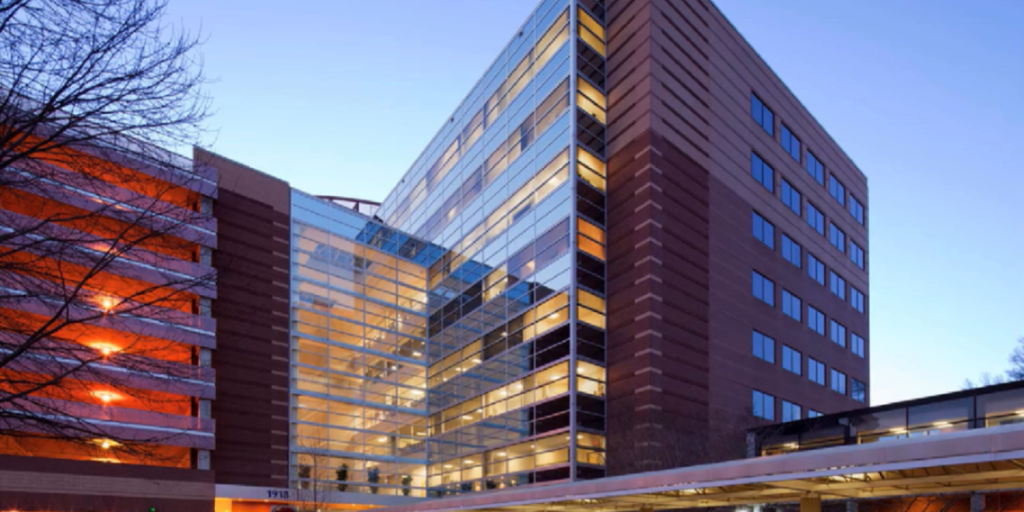 In what could be the largest medical office building (MOB) portfolio sale since last year's Duke Realty sale, multiple healthcare real estate (HRE) industry sources tell Healthcare Real Estate Insights that CNL Financial Group plans to sell the MOB portfolio owned by its Orlando-based CNL Healthcare Properties real estate investment trust (REIT).
Sources say CNL has hired HFF and KeyBank to market the properties.
Efforts to contact executives of CNL, HFF and KeyBank have been unsuccessful. However, multiple HRE industry sources have told HREI that they have heard that a sale is in the works.
Not to be confused with CNL Healthcare Properties II, which was launched in 2016 and is still open to new investors, CNL Healthcare Properties is a non-traded REIT closed to new investors on Sept. 30, 2015.
According to a fact sheet available on its website, CNL Healthcare Properties developed and acquired properties with a total investment of about $3.02 billion from 2012 to 2015. The REIT consists of 58 percent senior housing, 31 percent MOBs, 6 percent post-acute and 5 percent acute care facilities, based on purchase price, development budget and/or capitalized cost.
Sources say that at this time CNL plans to sell only the MOBs, not the other assets. The REIT's portfolio includes 54 MOBs totaling about 3.26 million square feet, according to the fact sheet.
The MOBs with the greatest valuation include: Midtown Medical Plaza, Charlotte, N.C., $54.7 million; Presbyterian Medical Tower, Charlotte, N.C., $36.3 million; Bend Memorial Clinic MOB, Bend, Ore., $36 million; Center One, Jacksonville, Fla.; $34.4 million; and UT Cancer Institute Building, Knoxville, Tenn., $33.7 million.
The total investment amount for the MOBs was $931.4 million, according to the fact sheet, which would almost certainly mean they would fetch more than $1 billion if sold in a competitive bidding situation.
/wp-content/uploads/2020/08/florida-medical-space-logo.png
0
0
admin
/wp-content/uploads/2020/08/florida-medical-space-logo.png
admin
2018-06-13 22:01:18
2018-06-13 22:01:18
Industry Sources Say CNL Healthcare Properties Plans To Sell Its MOBs