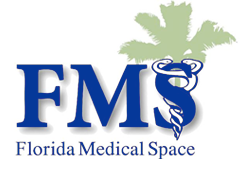 Florida's Healthcare Real Estate Experts.
Florida ER Visits Hold Steady, Bucking National Trend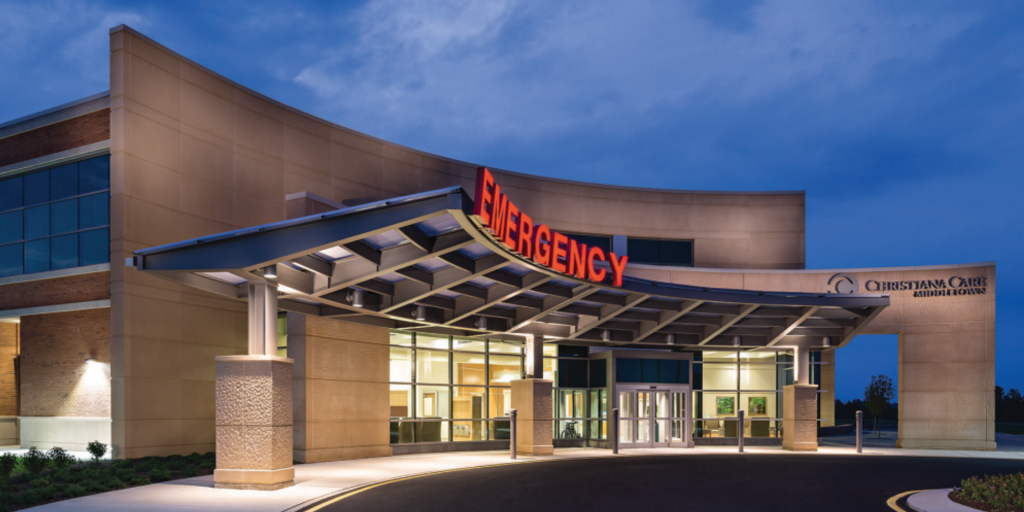 According to the Centers for Disease Control and Prevention, emergency visits climbed to a record high of 146 million patients nationally in 2016 – the most recent year available.
8.3 million of those patients were seen in Florida emergency rooms.
But the state Agency for Health Care Administration reports that the numbers in Florida have flattened since then, bucking the national trend.
Doctor Vidor Friedman, an Orlando doctor and president of the American College of Emergency Physicians, said that could be due in part to more urgent care use.
"I think patients who have insurance are being pushed into not going to the emergency department – if at all possible – by their insurance companies," Friedman said.
Lakeland Regional Medical Center in Polk County had the highest number of emergency visits in Florida in 2017 at nearly 170,000.
While emergency visits have gone up overall, only 4.3% of patients nationally went to the ER with non-urgent medical symptoms, a decrease from previous years.
"What we've seen actually is that the acuity – in other words the people coming to emergency departments – are sicker overall," Friedman said.
Illness continues to outpace injury as a reason people seek emergency care and the most frequently seen patients are children or senior citizens.
"Emergency physicians are uniquely qualified to provide essential care that patients can't get anywhere else," Friedman said. "Nearly two-thirds of visits occur after business hours, when other doctors' offices are closed. Millions of patients rely on emergency physicians for rapid diagnosis and treatment of acute illness, while emergency departments are increasingly viewed as a hub for care and care transitions."
The CDC data does not include freestanding emergency departments or urgent care centers.
Source: WUSF
Industry Sources Say CNL Healthcare Properties Plans To Sell Its MOBs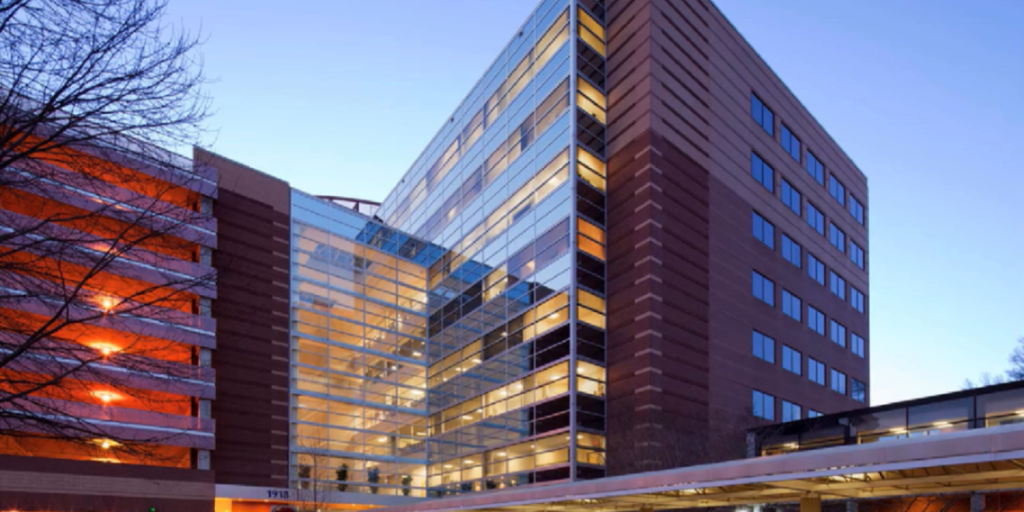 In what could be the largest medical office building (MOB) portfolio sale since last year's Duke Realty sale, multiple healthcare real estate (HRE) industry sources tell Healthcare Real Estate Insights that CNL Financial Group plans to sell the MOB portfolio owned by its Orlando-based CNL Healthcare Properties real estate investment trust (REIT).
Sources say CNL has hired HFF and KeyBank to market the properties.
Efforts to contact executives of CNL, HFF and KeyBank have been unsuccessful. However, multiple HRE industry sources have told HREI that they have heard that a sale is in the works.
Not to be confused with CNL Healthcare Properties II, which was launched in 2016 and is still open to new investors, CNL Healthcare Properties is a non-traded REIT closed to new investors on Sept. 30, 2015.
According to a fact sheet available on its website, CNL Healthcare Properties developed and acquired properties with a total investment of about $3.02 billion from 2012 to 2015. The REIT consists of 58 percent senior housing, 31 percent MOBs, 6 percent post-acute and 5 percent acute care facilities, based on purchase price, development budget and/or capitalized cost.
Sources say that at this time CNL plans to sell only the MOBs, not the other assets. The REIT's portfolio includes 54 MOBs totaling about 3.26 million square feet, according to the fact sheet.
The MOBs with the greatest valuation include: Midtown Medical Plaza, Charlotte, N.C., $54.7 million; Presbyterian Medical Tower, Charlotte, N.C., $36.3 million; Bend Memorial Clinic MOB, Bend, Ore., $36 million; Center One, Jacksonville, Fla.; $34.4 million; and UT Cancer Institute Building, Knoxville, Tenn., $33.7 million.
The total investment amount for the MOBs was $931.4 million, according to the fact sheet, which would almost certainly mean they would fetch more than $1 billion if sold in a competitive bidding situation.
Development Services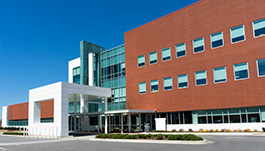 Florida Medical Space
Florida's Health Care Real Estate Leader.
Your trusted real estate advisor.
Florida Medical Space is Florida's first and only statewide, full service medical real estate company. We are a highly focused and specialized team of investment, marketing, leasing and management professionals at your full disposal so you can focus on what matters most. We've assembled the brightest and most qualified team of healthcare real estate professionals to provide unparalleled service to the physicians, healthcare executives and investors who serve the healthcare needs of residents of Florida. We are headquartered in South Florida and are also active in Central Florida, Orlando and Jacksonville. Physicians, hospital administrators, healthcare executives, landlords and investors can depend on FMS for expert guidance in all real estate matters. Call one of our trusted advisors today for a complementary analysis of your situation.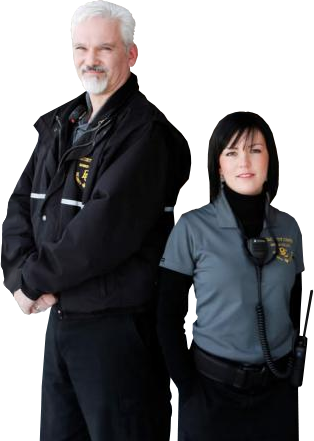 Florida Medical Space, Inc., Copyright 2014. FMS is not responsible for any errors or misinformation contained within this website.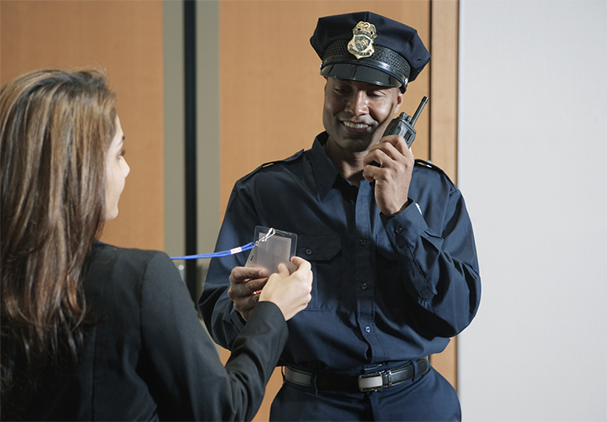 Call Us Today

Miami-Dade:
Tenant & Buyers
|
Broward:
Leasing & Sales