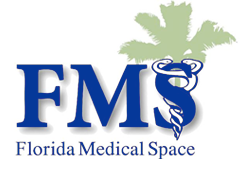 Florida's Healthcare Real Estate Experts.
Industry Sources Say CNL Healthcare Properties Plans To Sell Its MOBs
Duke Realty Closes $2.8B Sale Of 72-Building Medical Office Package
VA Clinic Trades Fetches $449 PSF
Duke Realty Mulls Sale Of Medical Office Buildings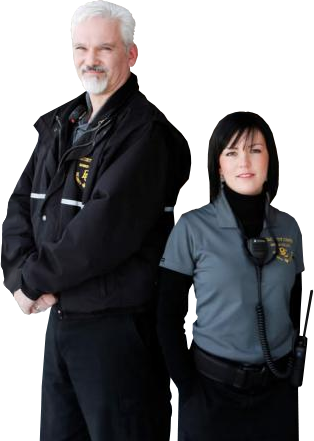 Florida Medical Space, Inc., Copyright 2014. FMS is not responsible for any errors or misinformation contained within this website.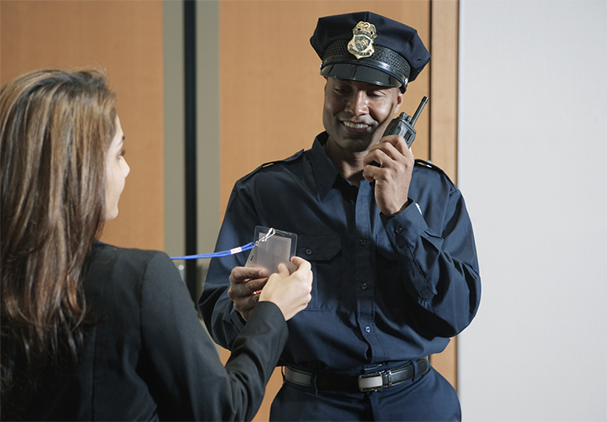 Call Us Today

Miami-Dade:
Tenant & Buyers
|
Broward:
Leasing & Sales