Florida's Health Care System Ranked 48th In The Nation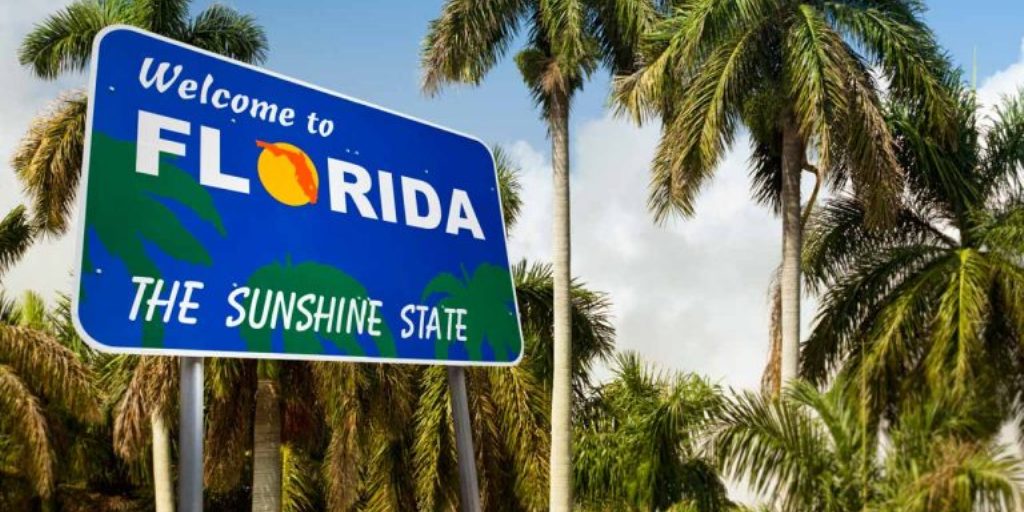 Florida ranks No. 48 in a new ranking of state health care systems (and the District of Columbia) published by The Commonwealth Fund, a private foundation that works to achieve better better health care access for low-income Americans, the uninsured, minorities, young children and elderly adults. 
Overall, the state's health care system worsened since last year's ranking. Deaths from suicide, alcohol and drug use increased during the period studied, according to the report, which contributed to the drop in ranking. The portion of people 64 and younger without insurance, meanwhile, improved.
Source: Sarasota Magazine