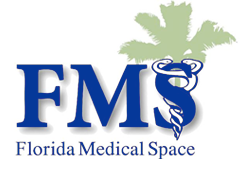 Florida's Healthcare Real Estate Experts.
Florida's Health Care System Ranked 48th In The Nation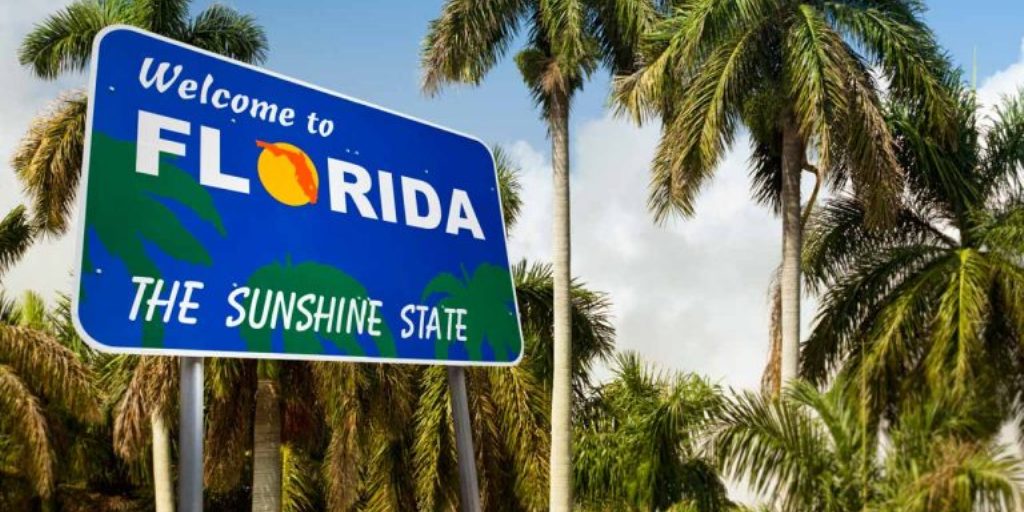 Florida ranks No. 48 in a new ranking of state health care systems (and the District of Columbia) published by The Commonwealth Fund, a private foundation that works to achieve better better health care access for low-income Americans, the uninsured, minorities, young children and elderly adults. 
Overall, the state's health care system worsened since last year's ranking. Deaths from suicide, alcohol and drug use increased during the period studied, according to the report, which contributed to the drop in ranking. The portion of people 64 and younger without insurance, meanwhile, improved.
Source: Sarasota Magazine
Development Services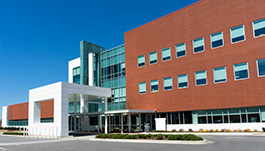 Florida Medical Space
Florida's Health Care Real Estate Leader.
Your trusted real estate advisor.
Florida Medical Space is Florida's first and only statewide, full service medical real estate company. We are a highly focused and specialized team of investment, marketing, leasing and management professionals at your full disposal so you can focus on what matters most. We've assembled the brightest and most qualified team of healthcare real estate professionals to provide unparalleled service to the physicians, healthcare executives and investors who serve the healthcare needs of residents of Florida. We are headquartered in South Florida and are also active in Central Florida, Orlando and Jacksonville. Physicians, hospital administrators, healthcare executives, landlords and investors can depend on FMS for expert guidance in all real estate matters. Call one of our trusted advisors today for a complementary analysis of your situation.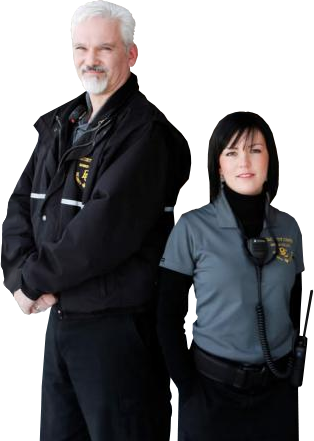 Florida Medical Space, Inc., Copyright 2014. FMS is not responsible for any errors or misinformation contained within this website.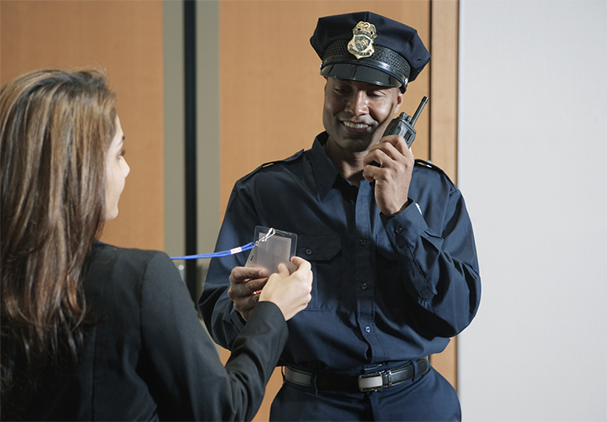 Call Us Today

Miami-Dade:
Tenant & Buyers
|
Broward:
Leasing & Sales