Co-Working Inspires New Medical Offices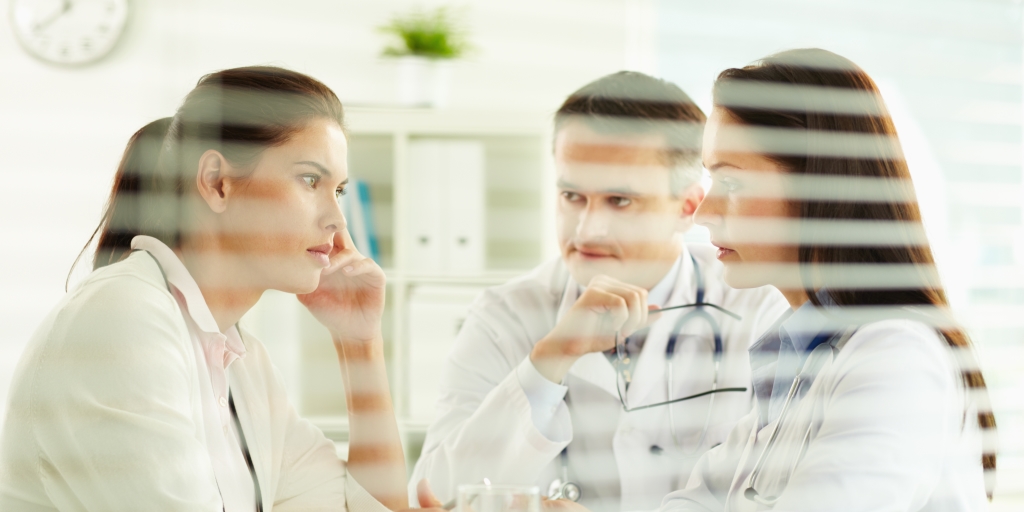 Doctors typically lease small medical office spaces to serve their private practice. This means that medical offices are often a configuration of small leased spaces. Now, that is beginning to change. Rather than lease a small individual space, doctors are grouping together to lease large, shared spaces. Think of it as co-working for medical office. To find out more about the emerging trend, we sat down with Evan Lewitt, associate on the healthcare brokerage services team at CBRE, for an exclusive interview.
GlobeSt.com: Why is there a trend toward large spaces leased by a group of doctors?
Evan Lewitt: There has been an integration and consolidation in the healthcare industry in Southern California. Sole practitioners are competing with large healthcare providers that are very efficient. A single physician practice requires a waiting room, a nurse, an administrative assistant and equipment. A three-physician practice can share that same waiting room, nurse, assistant and equipment – allowing them to reduce expenses. So the net effect is, physicians are selling their practices to large groups, or banding together with other physicians to create a group.
GlobeSt.com: How are these lease deals structured?
Lewitt: The lease deals are structured exactly the same. Instead of a single practitioner leasing 1,500 SF, a, let's say, three-physician practice will lease maybe 3,000 SF. And a group of six physicians could get by leasing maybe 5,000 SF. With each additional physician the amount of square feet per physician decreases. So we are seeing larger average transaction sizes but with lower square footages per physician. The larger spaces fetch higher rates due to constrained supply but overall the deals are structured the same.
GlobeSt.com: How is this concept similar to trends we're seeing in office with co-working spaces?
Lewitt: The overarching theme of "efficiency" is the same but we are not seeing shared medical space in a WeWork-type model where independent practitioners or those belonging to different medical networks are sharing the same space. It's a concept that has been kicked around and talked about a lot recently by all sorts of different folks in our industry; doctors, landlords, venture capitalists, entrepreneurs etc. but for now it's just talk. I do think that as co-working continues to find success in the office market, it's inevitable that somebody will try and adapt it for medical, so stay tuned.
GlobeSt.com: What are the challenges and benefits of doctors sharing space like this?
Lewitt: The benefits are many and mainly revolve around cost savings resulting from efficiencies. The only real challenge I can think of is that some physicians would prefer not to share. Unfortunately, for these individuals, it will be tough to compete with the large providers. If consumers have gotten comfortable sharing car rides, office space and apartments, then physicians can get comfortable sharing their practice with some of their contemporaries. And if the thought of this makes them sick, at least they all know a good doctor.
GlobeSt.com: How are building owners reacting to this trend?
Lewitt: This is the million-dollar question. Some medical office building (MOB) owners are forward thinking and are working to adapt their building to the changing market. We have had a lot of success working with owners to help them create and market large blocks of space. The owners who are choosing not to change their buildings and are looking to fill individual 1,000 SF or 1,200 SF spaces will face challenges finding tenants in the long run.
GlobeSt.com: How can building owners adapt their properties to attract these tenants? What is your advice?
Lewitt: The first thing we do is look at every lease and every suite and study the expiration dates, relocation rights and cancellation clauses. We look at all this in the context of where the vacant suites already are, and start putting the puzzle pieces together to create a large block of space. We have much more success marketing a 7,000 SF space versus seven 1,000 SF spaces, and we will fetch higher rates and better credit doing it.