What's Ahead For WellCare Workforce, Real Estate After $17 Billion Acquisition By Centene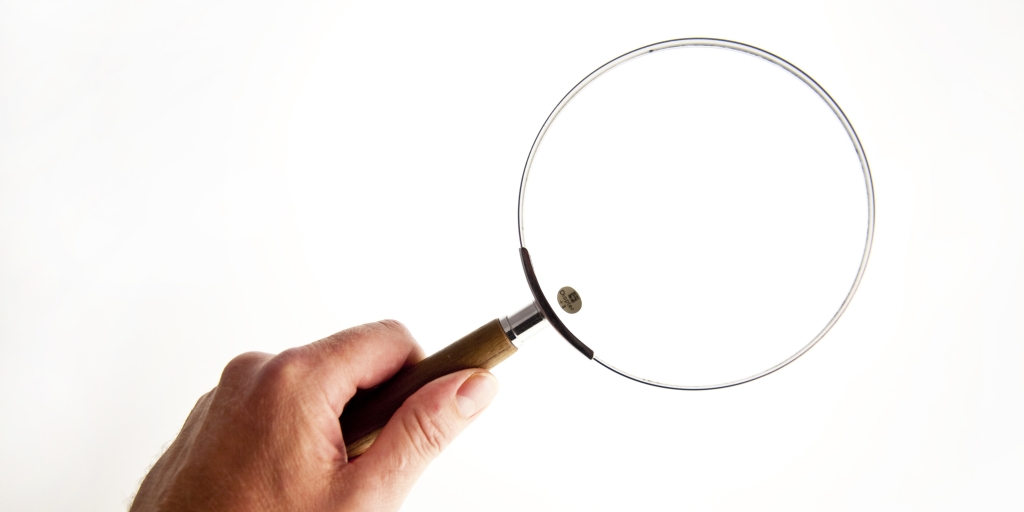 At least two of WellCare Health Plans' 12,000 employees know they will have jobs after the Tampa-based managed healthcare provider is acquired by Centene Corp.
Ken Burdick, WellCare's CEO, and Drew Asher, executive vice president and chief financial officer, are expected to join the senior management team at Centene after the deal closes, likely in the first half of 2020.
Neither Burdick nor Asher has yet signed a contract with Centene, but that process is underway, said Michael Neidorff, Centene's chairman and CEO, speaking on a conference call with analysts and investors.
"The additions of Ken and Drew are very positive," Neidorff said. "We have talked with them about specific positions that will give them some increased scale and growth over what they've been doing. It will be very beneficial to Centene and the combined companies, but in fairness to all the employees in both companies, I'm not going to say anything more than that because it will just create an issue that over time will become very clear and positive for everyone."
Centene (NYSE: CNC), a St. Louis-based Fortune 100 health insurer, said early Wednesday it would pay $17.3 billion in cash and stock to buy WellCare (NYSE: WCG), one of the largest publicly held companies headquartered in the Tampa Bay area. The deal is worth $305.39 a share for WellCare stockholders, a 32 percent premium over Tuesday's closing price of $231.27 a share.
The combined company will be a leader in government-sponsored healthcare programs, including Medicare, Medicaid and the health insurance marketplace. It will have about 22 million members across all 50 states, with estimated 2019 combined revenue of about $97 billion and earnings before taxes, interest, depreciation and amortization of about $5 billion. It will be headquartered in St. Louis, with "substantial" operations in Florida, Centene said.
By the second year, the deal is expected to produce about $500 million in annual net cost synergies, a term often used by businesses to describe cost-cutting measures such as combining similar operations or systems, or job layoffs.
WellCare, with $20.4 billion in 2018 revenue, is one of the largest employers in the Tampa Bay area, with about 4,500 local employees. In February, the company said it expected to hire more than 1,000 new workers across Florida.
"I welcome the fact that WellCare has the strength in its employees that it does," Neidorff said. "I have told everybody that will ever listen that I am not concerned about having opportunities for good people. I'm concerned about having enough good people for the opportunities. When you have a company that's growing at the rate we are, we want to ensure that people are growing with us and we have those kinds of opportunities."
WellCare has a major real estate footprint locally. The company has a 380,000-square-foot campus on 71 acres at 8725 Henderson Road, made up of five buildings, a cafeteria, fitness amenities, and covered parking and walkways, connected by scenic wildlife preserves. It also has three satellite offices in Tampa. One year ago, it renewed the lease for its local properties through 2030.
"Upon close, Centene is committed to maintaining a substantial presence in the Tampa Bay area. WellCare will operate in a business as usual capacity," a spokesperson for WellCare told the St. Pete Catalyst.
A critical part of the decision to agree to the deal was similar corporate cultures, Burdick said on the conference call.
"Both organizations are oriented toward a strong local presence. Both organizations think about a holistic approach to members with integrated solutions, and great respect and appreciation for everybody in the organization at all levels. So in those three areas there was great alignment of the culture, which makes us excited about what we can do as a combination," Burdick said.
There's been a lot of speculation about succession at Centene, and analysts wondered if Burdick, who is 60 years old, would be a candidate to succeed Neidorff, 76. Neidorff, who recently extended his employment contract by five years, said the Centene board has been developing several potential successors. "I expect when I'm ready to hang up the spurs, they'll have a choice of two or three people," Neidorff said.
The deal was announced amid debates over health care policy at the national level, ranging from some Democrats' calls for Medicare for all to a continued push by the Trump administration to repeal the Affordable Care Act.
On the conference call, Neidorff said he expected the judicial system to eventually uphold the ACA, and that Medicare for all, with a price tag ranging from $28 trillion to $38 trillion over 10 years, is unaffordable.
"This is a great transaction. It puts two great companies together in a very meaningful way serving a lot of audiences that you can never do enough to serve," Neidorff said. "This really will prove to be a very successful and serious transaction."
Source:  Catalyst
/wp-content/uploads/2020/08/florida-medical-space-logo.png
0
0
admin
/wp-content/uploads/2020/08/florida-medical-space-logo.png
admin
2019-04-08 00:37:19
2019-04-08 00:37:19
What's Ahead For WellCare Workforce, Real Estate After $17 Billion Acquisition By Centene