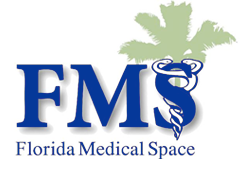 Florida's Healthcare Real Estate Experts.
Downtown Orlando Could Be Growing Up, As Towering Vertical Medical City Moves Forward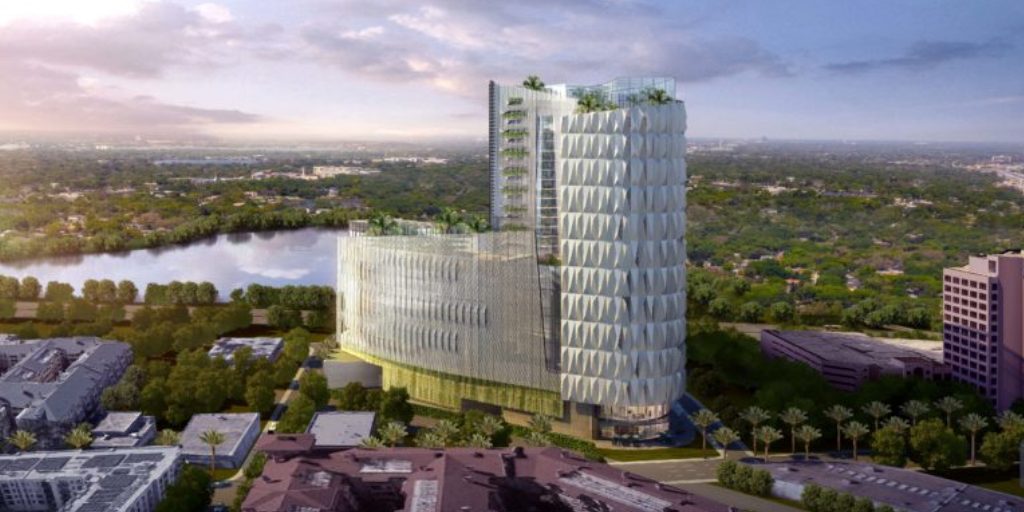 Downtown Orlando could be growing up.
On about 2.5 acres in the North Quarter, what could be Orlando's tallest high rise passed a crucial threshold, gaining approval from the city council of its site plan and preliminary designs, paving the way for more detailed construction plans to begin.
Called Vertical Medical City, plans show a 444-foot structure — three feet taller than downtown's current tallest, the SunTrust Center — on Orange Avenue two blocks north of Colonial Drive overlooking Interstate 4. The $1-plus billion project would form the northern gateway into downtown, and would have medical offices, assisted-living and research offices, encompassing two buildings.
"We're a complete transformation in how healthcare happens for our elders," Tabitha Ponte, CEO of Ponte Health, the site's Orlando-based developer. "It's something that is unlike what is currently happening."
She said they already have financing in place, in hopes of opening at some point in 2023.
Source: Orlando Sentinel
FAA Approves Ponte Health's Vertical Medical City Development to 444 Feet, Tallest Building Height Approved for Downtown Orlando in 30 Years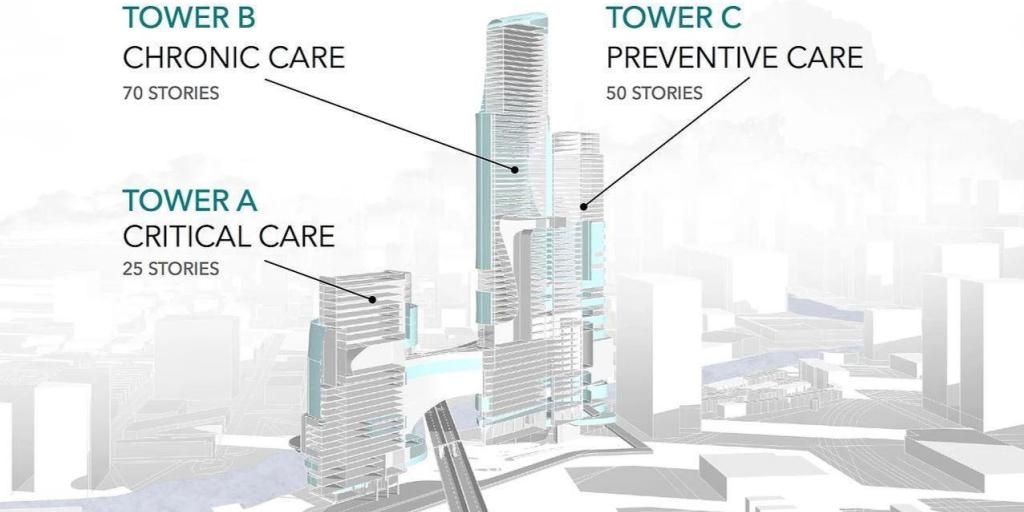 On Saturday, December 22, 2018, the U.S. Federal Aviation Authority issued its Final Determination for Vertical Medical City, new complex medical project for Downtown Orlando by developer Ponte Health Properties, LLC. FAA approved the larger portion of VMC ORL, a curved structure, to a maximum height of 444 Feet AGL (Above Ground Level). Vertical Medical City, to be built in the northern portion of the Downtown Orlando Central Business District, will be moving forward with pre-construction testing during the early weeks of the first quarter of 2019 and is currently in the Master Planning Phase. Additionally in the early Planning Phases is Vertical Medical City Chicago, as well as projected strategic international locations including London and Osaka, per the developer's corporate public records.
Development Services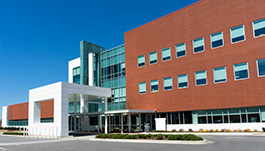 Florida Medical Space
Florida's Health Care Real Estate Leader.
Your trusted real estate advisor.
Florida Medical Space is Florida's first and only statewide, full service medical real estate company. We are a highly focused and specialized team of investment, marketing, leasing and management professionals at your full disposal so you can focus on what matters most. We've assembled the brightest and most qualified team of healthcare real estate professionals to provide unparalleled service to the physicians, healthcare executives and investors who serve the healthcare needs of residents of Florida. We are headquartered in South Florida and are also active in Central Florida, Orlando and Jacksonville. Physicians, hospital administrators, healthcare executives, landlords and investors can depend on FMS for expert guidance in all real estate matters. Call one of our trusted advisors today for a complementary analysis of your situation.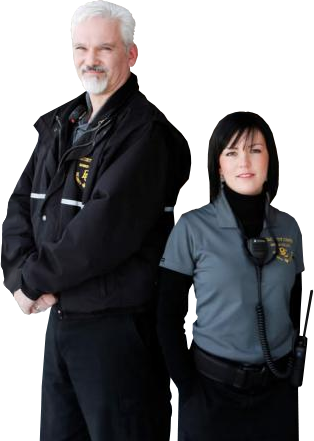 Florida Medical Space, Inc., Copyright 2014. FMS is not responsible for any errors or misinformation contained within this website.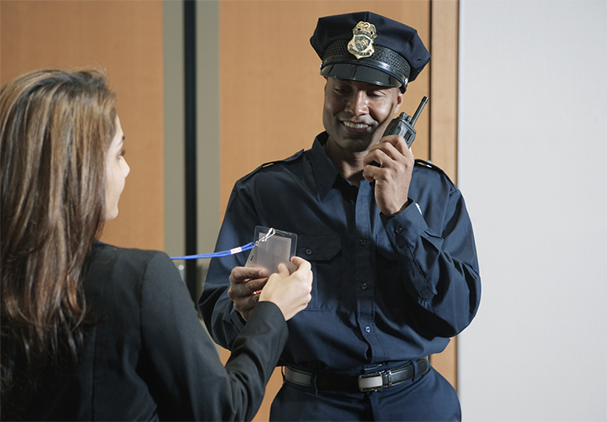 Call Us Today

Miami-Dade:
Tenant & Buyers
|
Broward:
Leasing & Sales