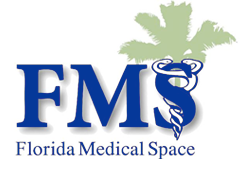 Florida's Healthcare Real Estate Experts.
Medical Office Building In Broward Sells For $11M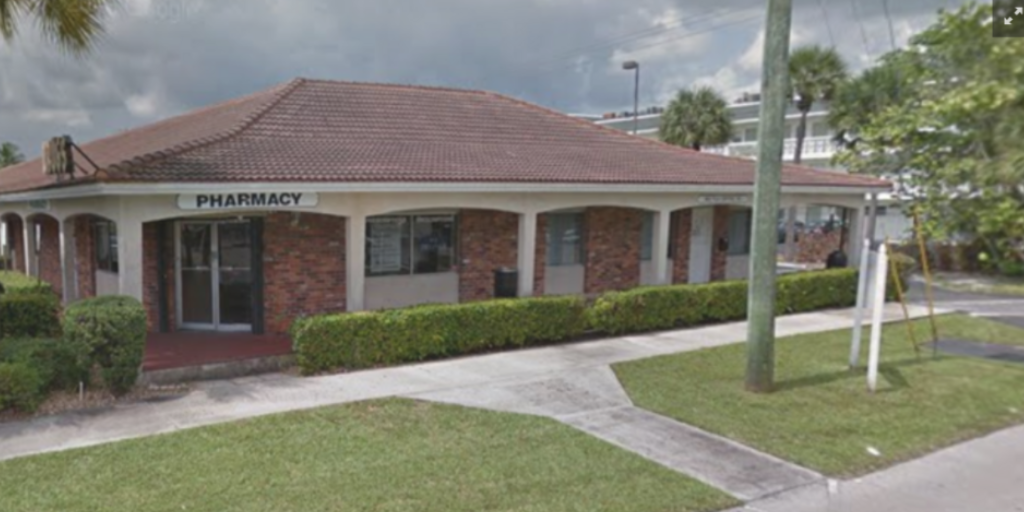 A medical office building near Plantation General Hospital traded for $10.9 million in two transactions.
Plantation-based 4100 Hospital Drive LLC, managed by developer Bruce Chait, issued two deeds for $5.45 million each for the 37,436-square-foot medical office building at 4100 S. Hospital Drive to 4100 Hospital Office LLC, managed by Janalie C. Joseph in West Palm Beach. Keystone Real Estate Income Trust provided a $5.8 million loan to the buyer.
The price equated to $291 per square foot.
The property last traded for $3.25 million in 2017. It was built on the 3.2-acre site in 1968.
Plantation General Hospital is slated to move into a new building on Nova Southeastern University's campus in Davie.
Source: SFBJ
NSU Obtains Preliminary OK For New Medical School, Enrollment Date Set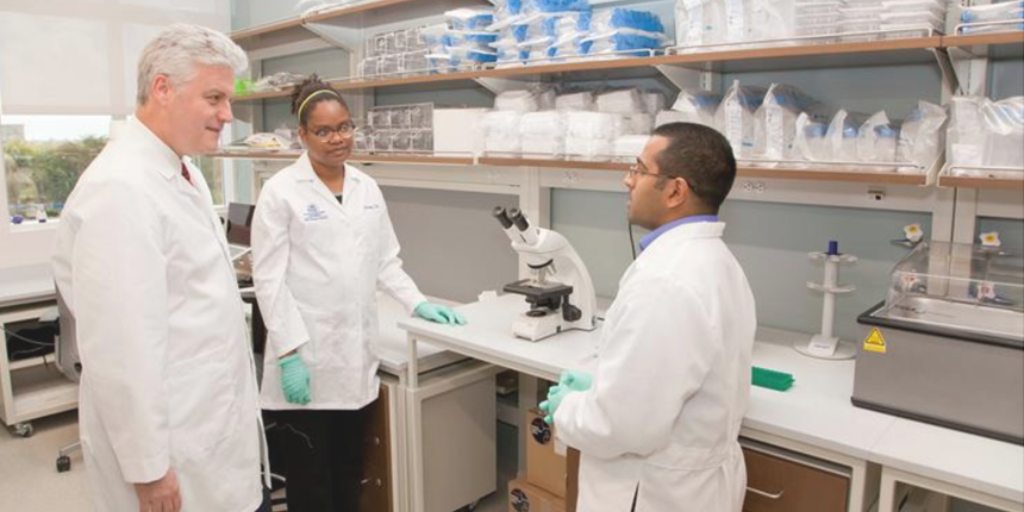 Nova Southeastern University has received preliminary accreditation for its College of Allopathic Medicine, meaning that medical students can start enrolling for the August 2018 semester.
The approval from the Liaison Committee on Medical Education would create the eighth M.D. program in Florida. NSU currently offers DO degrees through its College of Osteopathic Medicine, which will continue.
Florida has a shortage of physicians that is expected to grow as the state's population of elderly residents increases.
"The accreditation decision is a transformational moment in the history of NSU which brings the university another step closer toward NSU's Vision 2020, and its goal of becoming a nationally recognized, top-tier university of teaching, research, service, and learning," said NSU President George Hanbury.
Health care is a major focus at NSU. It already has schools of pharmacy, dentistry and nursing, plus medical research programs. It recently completed the 215,000-square foot Center of Collaborative Research on its Davie campus to host research companies. HCA plans to break ground on a 200-bed teaching and research hospital at NSU.
NSU plans to build a 200,000-square-foot interdisciplinary medical education building to house its health profession programs and medical offices.
The curriculum of NSU's new MD school would focus on research, technology and innovation while collaborating in small groups. The students will take clinical rotations at HCA East Florida hospitals and West Palm Beach VA Medical Center.
"NSU has made remarkable commitments to medical education, research and patient care, building a strong foundation for an innovative, research-intensive medical program," said Dr. Johannes W. Vieweg, founding dean of the college. "As a new medical college, we are in a unique positon to leverage institutional resources and external partnerships to create a new educational model that will transform the delivery of health care in our community and beyond."
Development Services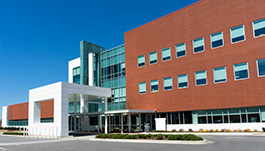 Florida Medical Space
Florida's Health Care Real Estate Leader.
Your trusted real estate advisor.
Florida Medical Space is Florida's first and only statewide, full service medical real estate company. We are a highly focused and specialized team of investment, marketing, leasing and management professionals at your full disposal so you can focus on what matters most. We've assembled the brightest and most qualified team of healthcare real estate professionals to provide unparalleled service to the physicians, healthcare executives and investors who serve the healthcare needs of residents of Florida. We are headquartered in South Florida and are also active in Central Florida, Orlando and Jacksonville. Physicians, hospital administrators, healthcare executives, landlords and investors can depend on FMS for expert guidance in all real estate matters. Call one of our trusted advisors today for a complementary analysis of your situation.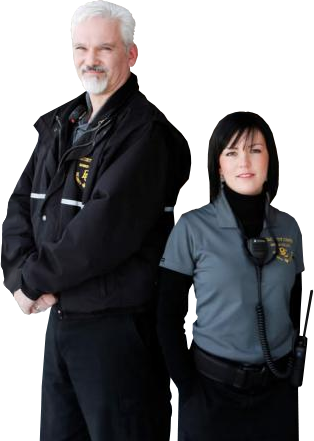 Florida Medical Space, Inc., Copyright 2014. FMS is not responsible for any errors or misinformation contained within this website.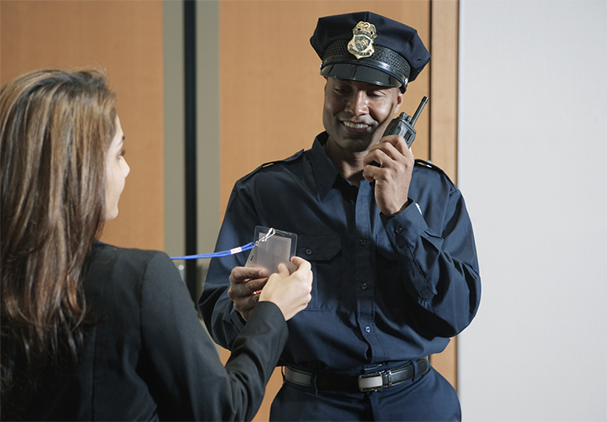 Call Us Today

Miami-Dade:
Tenant & Buyers
|
Broward:
Leasing & Sales