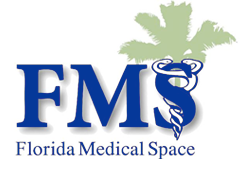 Florida's Healthcare Real Estate Experts.
Healthcare Leaders Should Keep An Eye On These 10 Innovations In 2018
Health Systems To Build Microhospitals To Fill Community Gaps
Micro-Hospitals: Healthcare's Newest Patient Access Point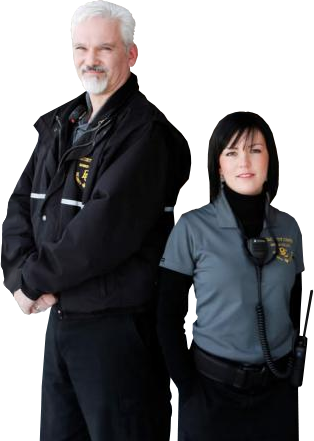 Florida Medical Space, Inc., Copyright 2014. FMS is not responsible for any errors or misinformation contained within this website.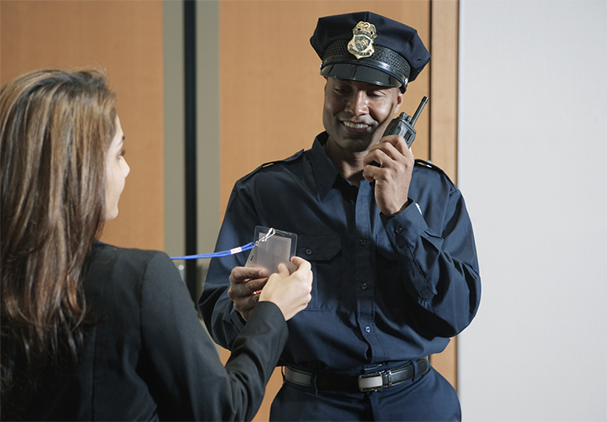 Call Us Today

Miami-Dade:
Tenant & Buyers
|
Broward:
Leasing & Sales