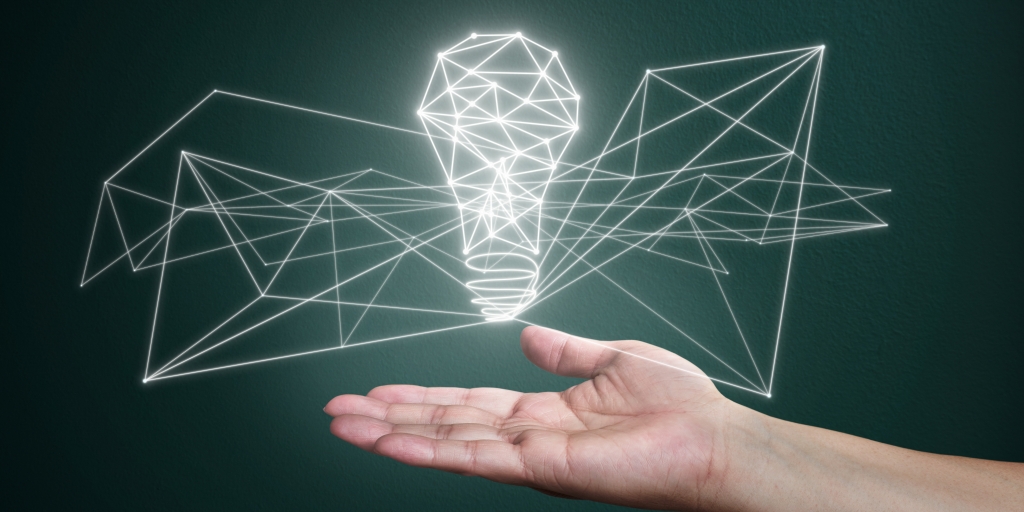 ECRI Institute has revealed its annual "Top 10 Hospital C-Suite Watch List," which seeks to provide healthcare leaders with information on emerging innovations.
Here are the ideas, technologies and devices that made this year's report.
An app for addiction. Pear Therapeutics' FDA-approved reSET app topped the list. Intended to be used with outpatient therapy, it's aimed at treating substance use disorders spanning alcohol, cocaine, marijuana and stimulants.
Direct-to-consumer genetic testing. DTC genetic tests will have an impact on how hospitals and health systems interact with patients. But as the report notes, "the exact role of DTC genetic tests in healthcare is still evolving and may vary by the information that individual tests collect."
Acuity-adaptable rooms. As healthcare becomes more and more patient-centric, hospitals have been experimenting with a model in which they keep a patient in the same room from admission to discharge, no matter their acuity level. Challenges of this model include staffing and workflow issues.
An insertable cardiac monitor. Abbott Laboratories' Confirm Rx Insertable Cardiac Monitor is an implantable cardiac monitor. It connects to a patient's smartphone via Bluetooth and transmits information to the physician.
VR for pediatric patients. Numerous companies and hospitals have been developing virtual reality software to help kids be comforted in healthcare-related situations, such as repeated needle injections. However, experts have cautioned against overhyping the capabilities of VR.
A non-invasive device for treating Alzheimer's. Neuronix's NeuroAD Therapy System reportedly combines non-invasive transcranial magnetic stimulation with computer-based cognitive training to treat Alzheimer's disease. It is CE-marked in Europe, but has not received FDA approval.
A device that reportedly makes blood draws less painful. Seventh Sense Biosystems created the TAP microneedle blood collection device. Cleared by the FDA, it adheres to a patient's skin and uses 30 microneedles and a vacuum to collect blood. Seventh Sense claims the process is "nearly painless." The downside is that blood samples currently have to be tested within six hours of collection.
A neonatal MRI system. The FDA-cleared Embrace Neonatal MRI System is for imaging of the neonatal brain and head. One limitation of the device is contraindications for babies that weigh more than 9.9 pounds or have a head circumference greater than 15 inches.
Radiation therapy for fighting brain tumors. GT Medical Technologies' GammaTile Radiation Therapy System is "an investigational approach intended to enable intraoperatively delivered brachytherapy for brain tumors that standardizes seed placement, improves dose targeting and delivery and decreases the risk of seek migration." It has not yet received FDA approval.
Microhospitals. In an effort to meet needs in fast-growing areas, some health systems are experimenting with the idea of microhospitals, which typically include 15,000 to 25,000 square feet of space. Usually, the scalable structures provide surgery, pharmacy, imaging, diagnostic services and occasionally labor and delivery.
/wp-content/uploads/2020/08/florida-medical-space-logo.png
0
0
admin
/wp-content/uploads/2020/08/florida-medical-space-logo.png
admin
2018-01-29 01:37:34
2018-01-29 01:37:34
Healthcare Leaders Should Keep An Eye On These 10 Innovations In 2018