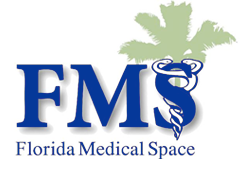 Florida's Healthcare Real Estate Experts.
Kendall Regional's Freestanding Doral Emergency Room Opening Soon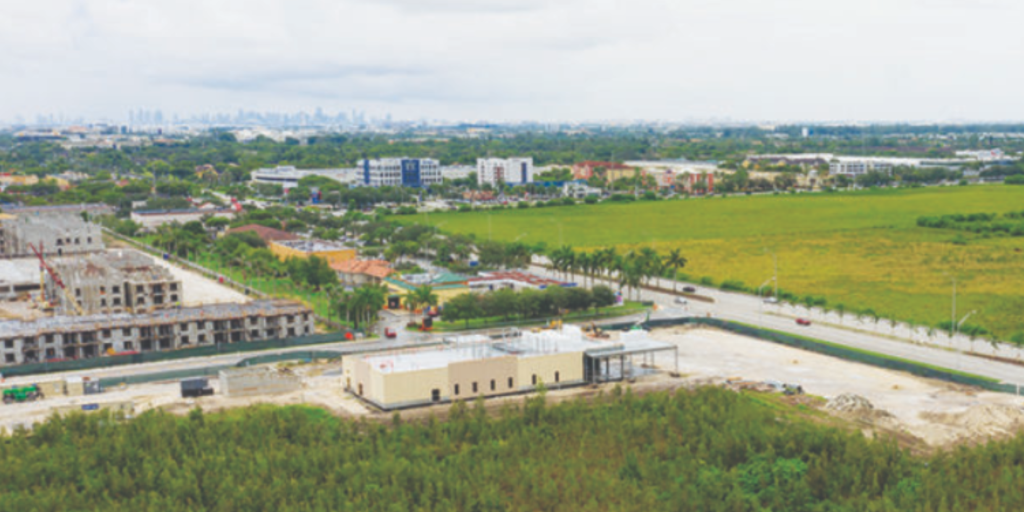 Kendall Regional Medical Center's new freestanding Doral emergency room will bring residents of the City of Doral much needed emergency care. The Doral ER is well underway and will be ready to go online in early 2019. The facility will offer immediate 24-hour emergency care, including pediatrics. The 11-bed ER will be ready to aid any major medical illnesses, heart concerns, respiratory issues, neurological issues, environmental issues, and any minor illnesses or injuries. With its convenient location, the new Doral ER will serve to provide care and treatment for adults and children of all ages, while offering a shorter wait time than a traditional emergency room. The center will be staffed by board-certified emergency medicine physicians and nurses who will be ready to provide quality care for each patient that visits the Doral Emergency Room.
Nicklaus Children's Hospital Challenges Law Allowing Trauma Center Without Full Review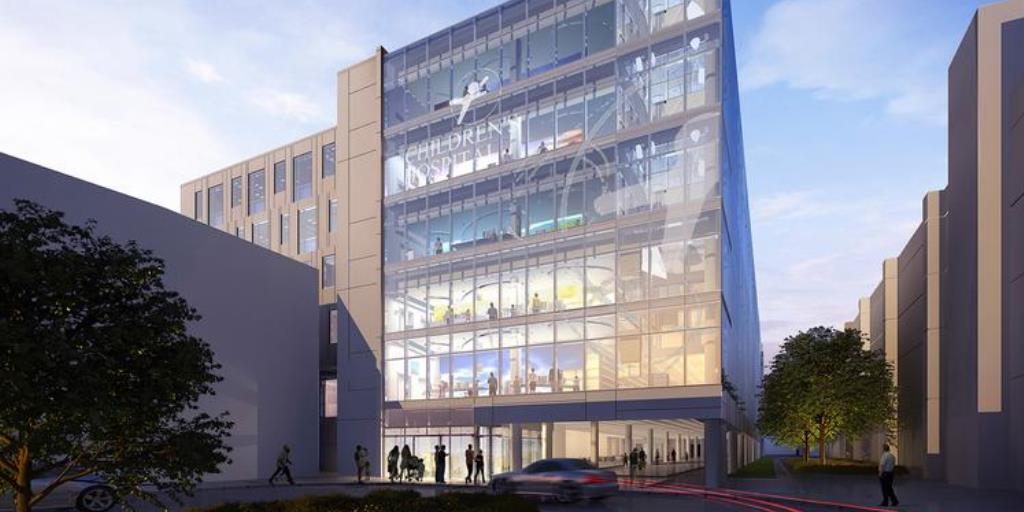 Nicklaus Children's Hospital, the only pediatric trauma center in Miami-Dade County, is suing the state to challenge a law that would permanently allow another hospital to operate a competing trauma center without having to undergo the same kind of scrutiny, saying that the competition could functionally put Nicklaus' facility out of business.
Nicklaus filed a lawsuit late last week against the state Department of Health to stop Kendall Regional Medical Center, which is owned by the Hospital Corporation of America, from operating as a Level I trauma center in the region. The department regulates which facilities have approval to operate as trauma centers, which treat the most serious injuries like gunshot wounds and severe burns.
The lawsuit, filed in Leon County circuit court, contends that part of the law — which was passed in March — violates the state Constitution by being written so narrowly that it amounts to a "special law" for Kendall alone. State statute requires that lawmakers notify the public in advance or hold a referendum for voters in the area before pushing through a law that grants a benefit to a private corporation.
A provision in the law requires the state to grant Level I trauma status to any center that had provisional approval for that tier before January 2017 but still did not have final verification by December. Kendall was granted provisional authority as a Level I trauma center in May 2016, though Nicklaus Children's Hospital — which is part of the Miami Children's Health System — had challenged the initial approval.
The new law would make Kendall's trauma status permanent without the facility being required to go through a review or an on-site verification survey, attorneys said.
The lawsuit claims the law allows the Kendall trauma center "to automatically bypass in-depth review, including a determination of need, and to receive the department's final approval as a Level I trauma center without meeting the same requirements and standards, and undergoing the same approval process, as other hospitals."
Lawyers for Nicklaus also claimed that allowing Kendall to permanently operate as a Level I center would so limit Nicklaus' coverage area and revenue that "the predicted volume reduction would amount to a constructive closure of [Nicklaus'] pediatric trauma program."
Competition from Kendall, attorneys wrote, would drive up demand for a limited number of trauma personnel. Some pediatric patients have already been diverted to Kendall, which is a few miles away, the lawsuit added — the volume of Nicklaus' trauma alerts during 2016-2017 decreased by 30 percent, according to hospital director of governmental relations Lani Ferro. Nicklaus "is likely to suffer irreparable harm because any final approval of Kendall's Level I status, and the significant damage flowing therefrom, cannot be undone," the suit alleged.
"This special law is devastating to the standard of care for the region's children," Narendra Kini, CEO of Nicklaus Children's Health System, said in a statement. "Furthermore, this law will only fragment trauma care and decrease pediatric subspecialty expertise, as pediatric trauma centers afford children a better chance at survival."
Kendall Regional Medical Center and Hospital Corporation of America — better known as HCA — did not respond to requests for comment.
The legislation including the clause for Kendall was a broad-reaching bill that sought to overhaul the state's trauma system after years of lawsuits over various facilities in the state — in part as HCA has opened trauma centers at its own hospitals.
Hospitals with more established trauma centers have long fought approvals for new centers, arguing that too many facilities would cut into a limited number of cases and lessen the amount of practice their providers get treating complicated injuries. HCA has argued in the past that adding more facilities expands access to care for seriously injured patients.
State Sen. Dana Young, R-Tampa, who shepherded through the compromise legislation, said the trauma bill was a "nice balance of all competing interests" that had sought to resolve several disputes by grandfathering in facilities that had already received provisional approval from the state or those that had received verification and had their status challenged.
"It wasn't like picking one or two or leaving others out. We tried to be very consistent," she said. "The bill took a broad brush in order to get our trauma center statute back on track."
Kendall was among about half a dozen facilities that were subject to similar grandfathering clauses to resolve their trauma status, according to a final bill analysis. Included was Aventura Hospital and Medical Center, another HCA facility, which had received final approval as a Level II trauma center but had its status disputed by Jackson Memorial Hospital.
Ferro said Nicklaus was not included in the crafting of the bill and began meeting with lawmakers in February to object to the grandfathering provision that was eventually adopted. The law was passed unanimously by both chambers and signed into law by Gov. Rick Scott, a former HCA executive.
Representatives for Nicklaus at the time "didn't want Kendall approved under any circumstances," Young added. "I didn't think that was an appropriate resolution."
The law also added a strict need formula that would make adding any additional new trauma centers beyond those grandfathered in more difficult. It also reduced the number of "trauma service areas" to 18 regions and created an advisory council to propose criteria for future approvals.
Development Services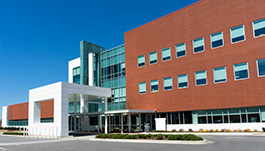 Florida Medical Space
Florida's Health Care Real Estate Leader.
Your trusted real estate advisor.
Florida Medical Space is Florida's first and only statewide, full service medical real estate company. We are a highly focused and specialized team of investment, marketing, leasing and management professionals at your full disposal so you can focus on what matters most. We've assembled the brightest and most qualified team of healthcare real estate professionals to provide unparalleled service to the physicians, healthcare executives and investors who serve the healthcare needs of residents of Florida. We are headquartered in South Florida and are also active in Central Florida, Orlando and Jacksonville. Physicians, hospital administrators, healthcare executives, landlords and investors can depend on FMS for expert guidance in all real estate matters. Call one of our trusted advisors today for a complementary analysis of your situation.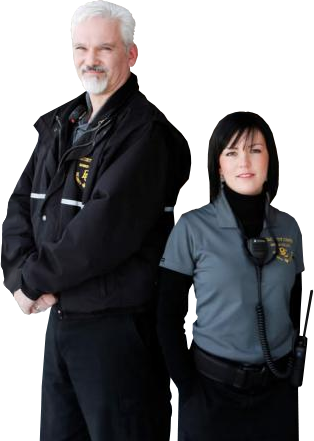 Florida Medical Space, Inc., Copyright 2014. FMS is not responsible for any errors or misinformation contained within this website.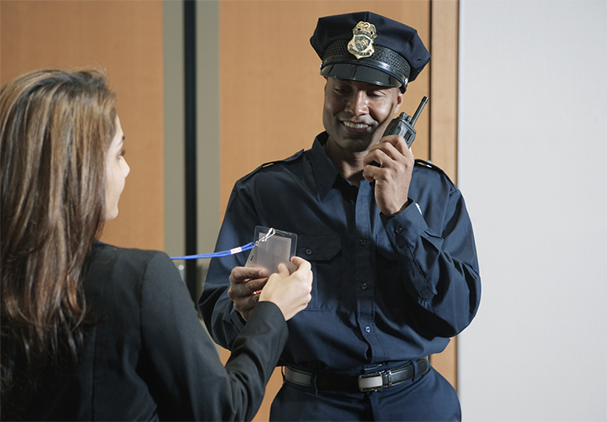 Call Us Today

Miami-Dade:
Tenant & Buyers
|
Broward:
Leasing & Sales