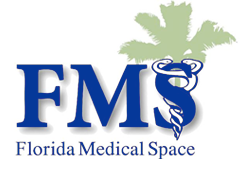 Florida's Healthcare Real Estate Experts.
Medical Office Landscape Shifts With Health Care M&As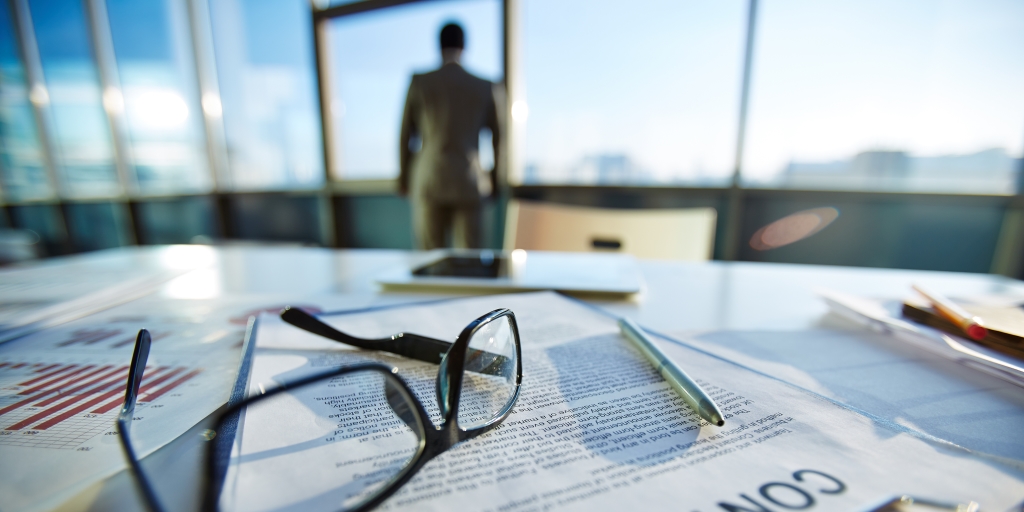 In its most recent national medical office report, Marcus & Millichap revealed that there's an increased demand in off-campus medical office and a rise in mergers and acquisitions is changing the landscape of healthcare systems and care delivery. Medical office property sales velocity across the entire U.S. increased 5 percent over the past year.
A key point of the report forecasts that medical office properties will sustain a positive outlook in 2019 as strong employment and aging demographics align with favorable sector trends that will boost performance.
"Demographic trends and mergers and acquisitions are accelerating demand for medical office as firms desire more modern spaces and baby boomers retire at a rate of roughly 10,000 per day," Al Pontius, Marcus & Millichap's senior vice president and national director of specialty divisions, told Commercial Property Executive. "Cheap financing via low-interest rates makes cutting costs a quick way to grow profits and revenues," he added.
Acquisitions and mergers are on the rise, Pontius explained, due to regulation and cost control among insurers and providers as well as innovation at the biotech, biopharma, medical device and pharmaceutical firms.
Naturally, baby boomers are a key driver of overall demand and, as this segment continues to increase year after year, Pontius noted it will create the need for more medical office space and the services they provide. Another factor in the need for space is an increase in enrollment in medical school over the past 10 years, which means the requirement for services will grow and the need for medical office space will grow nationwide.
DEVELOPMENT STATUS
Construction activity for 2019 has experienced somewhat of a broad slowdown, with concentrations in sunny, retirement-oriented states such as Texas, Florida, Arizona and California. "Building facilities remain extremely modern, with locations on and off campus as service areas expand to more suburban settings," Pontius said. "While development had been increasing over the past few years, the completions remain well below the peak of the last cycle and we will see deliveries that is much lower in the year ahead."
The report revealed that vacancy remains broadly higher in markets seeing the most construction as developer excitement has slightly exceeded the considerable demand that currently exists, particularly in the Southwest U.S. Marcus & Millichap also highlighted that institutional investors and REITs are focused on high-quality medical office buildings that are fully occupied near major hospitals or in medical corridors.
"Other locations where development is more expensive—NorCal, NYC—or the markets are less 'sexy,' such as Midwestern cities, remain much tighter than the overall market. Demand is highest in the Southwest and Southern United States, where retirees are rapidly moving to," according to Pontius.
There's been a lot going on around the healthcare industry. Earlier this month, Healthcare Realty Trust expanded its portfolio with the acquisition of two medical office properties totaling 158,338 square feet in the Washington, D.C. suburb of Fairfax, Va., for $46 million. Also this month, Catalyst Capital acquired a medical office building that serves as a U.S. Department of Veterans Affairs outpatient clinic in Lowell, Mass., for $11.4 million.
Source: CPE
What's The Outlook For Medical Office Buildings?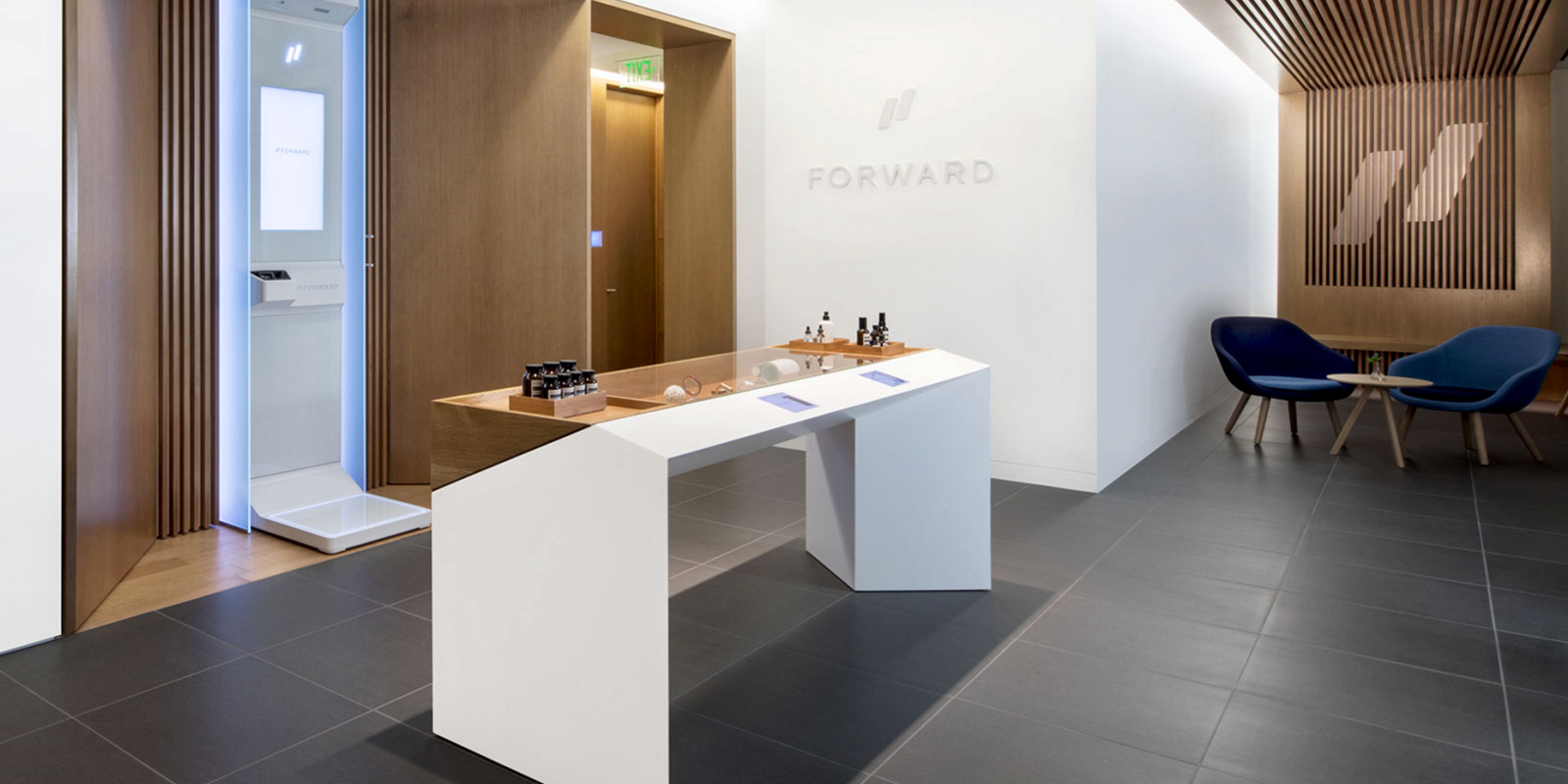 Medical real estate (MOB) is a sector undergoing some changes, but its future outlook remains stable. As healthcare providers continue to grapple with changes in reimbursement policies, investors are increasingly viewing these assets as more than just alternatives to core real estate sectors, says Lisa Strope, director of research at real estate services firm JLL. "It's a really good time for healthcare investment," Strope says. Here are some key updates on the sector from several industry experts. 1. There is a lot of development. And it's happening across the country, says Mike Hargrave, principal at Revista, a medical real estate research firm. According to Revista's construction report, the U.S. can expect to see about 22 million sq. ft. of medial office space delivered this year. "That would be really the high-water mark going all the way back to 2008," Hargrave says. 2. But development is not outpacing demand. This new construction represents just 1.5 percent of existing stock, according to Revista figures. "It's not like that inventory's growing at a pace that demand can't keep up with," Hargrave says. In addition, very little of this pipeline is made up of speculative construction. Demand for medical office building and outpatient care centers continues to grow rapidly, and supply is keeping pace, says Mindy Berman, managing director at JLL, as technological advancements have allowed more critical medical care to be provided in retail settings and not just hospitals. 3. Construction trends differ geographically. In states including Missouri, Colorado and Texas, new development can happen quicker, whereas in more regulated states, you may see hospitals leasing space in a retail strip, Hargrave says. In some states where there is more land available—like Texas, for example—there is the growing trend of micro-hospitals and freestanding emergency rooms popping up, he notes. "The common thread is the hospitals are in a mad dash to protect market share, to grow market share and to deliver healthcare to the community," Hargrave says. 4. The "retailization" of medical real estate has been driven by demographics and technology. According to a recent report on the sector from real estate services firm Avison Young, there are around 1,500 to 2,000 mobile clinics around the country, more than 2,000 retail clinics and about 5,600 ambulatory surgical centers. "The concept is that care providers are meeting their patients where they are. With medical offices located in prime retail locations, patients can access care in a convenient spot while running other errands," Berman says. And the shift from retail to healthcare use is easier than one might think; such facilities tend to have high visibility, easy access and a large floor space, Strope adds. This ongoing "mutation of uses" of medical office space has resulted in part because of the aging of the baby boomer and millennial generations, the latter of which tends to go to the doctor for check-ups and preventative care less, says report author Tula Voutieros, senior research analyst at Avison Young. "You're really seeing much more flexible open design in spaces, gearing the industry for preparedness of change along with the healthcare industry," Voutieros says. Meanwhile, technological advances and changes in healthcare reimbursements have also helped to shift services more to out-patient locations—all to help keep healthcare costs down, Berman says. According to JLL's health care real estate outlook for 2018, 39 percent of the market value for U.S. healthcare real estate is concentrated in outpatient facilities and MOBs; 31 percent is concentrated in hospitals. 5. The sector's fundamentals are stable. "Operationally speaking, there's nothing in the fundamentals that suggests that the sector should be heading to a downturn," Hargrave says. MOBs have posted stable occupancy rates, a trend anticipated to continue. Jll's report notes a quarterly weighted average occupancy rate between 90.4 percent in the first quarter of 2009 and 92.6 percent in the fourth quarter of 2016, "a mere 200-basis-point spread from recent peak to trough." Meanwhile, pricing has slowly risen, up an average of 49.8 percent over the past five years. 6. There's been a shift in who's buying. Healthcare REITs used to be the dominant force in buying institutional grade class-A medical assets, as they had the lowest cost to capital and the ability to place the highest bids, Hargrave says. "That changed coming into 2018, and really whether it's the big three REITs or whether it's the MOB-focused REITs, their cost to capital has gone up," says Hargrave. This has led a number of institutional-grade private equity firms to view class-A MOB assets as core real estate. "REITs are a little bit less active now than they were a year ago," Hargrave says. According to JLL's research, medical office assets have regularly posted a 200-basis-point spread in cap rate over the past five years; yields are anticipated to come in at 6.7 percent this year for MOBs.
Development Services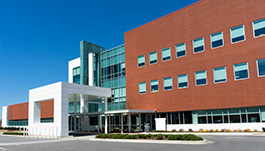 Florida Medical Space
Florida's Health Care Real Estate Leader.
Your trusted real estate advisor.
Florida Medical Space is Florida's first and only statewide, full service medical real estate company. We are a highly focused and specialized team of investment, marketing, leasing and management professionals at your full disposal so you can focus on what matters most. We've assembled the brightest and most qualified team of healthcare real estate professionals to provide unparalleled service to the physicians, healthcare executives and investors who serve the healthcare needs of residents of Florida. We are headquartered in South Florida and are also active in Central Florida, Orlando and Jacksonville. Physicians, hospital administrators, healthcare executives, landlords and investors can depend on FMS for expert guidance in all real estate matters. Call one of our trusted advisors today for a complementary analysis of your situation.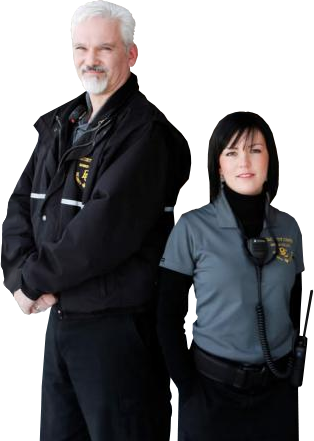 Florida Medical Space, Inc., Copyright 2014. FMS is not responsible for any errors or misinformation contained within this website.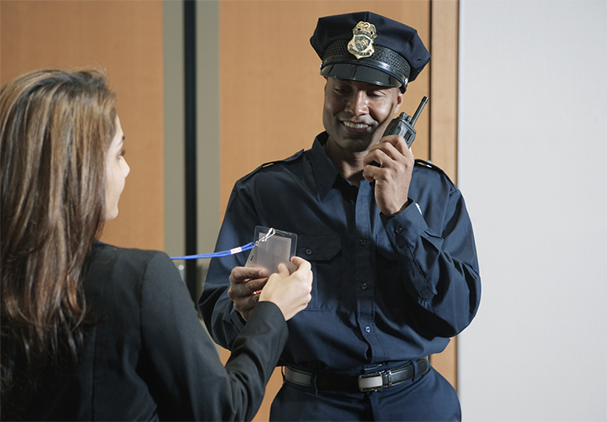 Call Us Today

Miami-Dade:
Tenant & Buyers
|
Broward:
Leasing & Sales