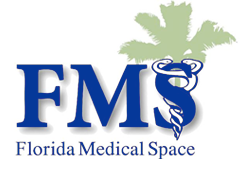 Florida's Healthcare Real Estate Experts.
Adventist Health System Sets Sites On Expansion With 103-Acre Purchase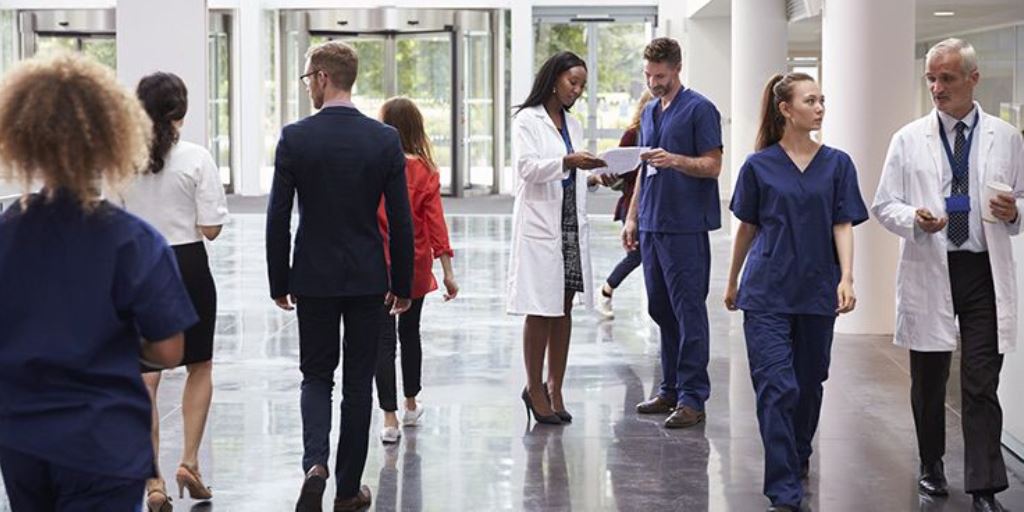 Adventist Health System has purchased 103 acres, strategically located on I-4, just west of the Florida Polytechnic University, the State's STEM oriented and newest university, located in Lakeland, FL. The land Seller was Brown Development Group of Miami.
"This marks Adventist's first foray into Polk County, and they have selected a site with high visibility, fronting on I-4, mid-way between Tampa and Orlando. This area is already attracting attention with the growing Florida Polytechnic and nearby 400-acre FDOT self-driving car test tracts. These all will be important economic engines for east Polk" noted Lisa Parks Abberger of Hauger-Bunch, Inc., who represented the seller in the transaction.
Adventist Health System is a faith-based health care organization headquartered in Altamonte Springs, Florida. The national health care provider operates 45 hospitals in 11 states, with more than 8,200 licensed beds and more than 80,000 employees, as noted on AdventistHealthSystem.com, serving more than 5 million patients annually. Services include the full continuum of integrated care, including urgent care centers, home health and hospice agencies, skilled nursing facilities, hospitals, as well as acute long term care.
Within Florida, Adventist Health System is well known for their operations under the Florida Hospital umbrella, operating 25 hospitals in Florida, 18 in the Orlando/East Coast markets, and 7 in the Tampa Bay/West Coast markets. Currently, there are 16 skilled nursing facilities under their corporate structure, 10 in the Orlando/East Coast markets and 6 in the Tampa Bay/West Coast area. Adventist Health System also operates 9 home health and hospice care centers in Florida.
Per Florida Hospital executives' presentations to City of Lakeland officials, the health care leader could build a clinic initially, and then expand to a 200-bed hospital, if needed.
Development Services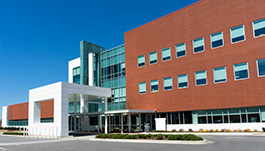 Florida Medical Space
Florida's Health Care Real Estate Leader.
Your trusted real estate advisor.
Florida Medical Space is Florida's first and only statewide, full service medical real estate company. We are a highly focused and specialized team of investment, marketing, leasing and management professionals at your full disposal so you can focus on what matters most. We've assembled the brightest and most qualified team of healthcare real estate professionals to provide unparalleled service to the physicians, healthcare executives and investors who serve the healthcare needs of residents of Florida. We are headquartered in South Florida and have representatives in Central Florida, Orlando and Jacksonville. Physicians, hospital administrators, healthcare executives, landlords and investors can depend on FMS for expert guidance in all real estate matters. Call one of our trusted advisors today for a complementary analysis of your situation.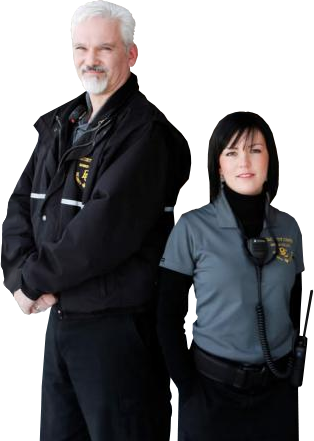 Florida Medical Space, Inc., Copyright 2014. FMS is not responsible for any errors or misinformation contained within this website.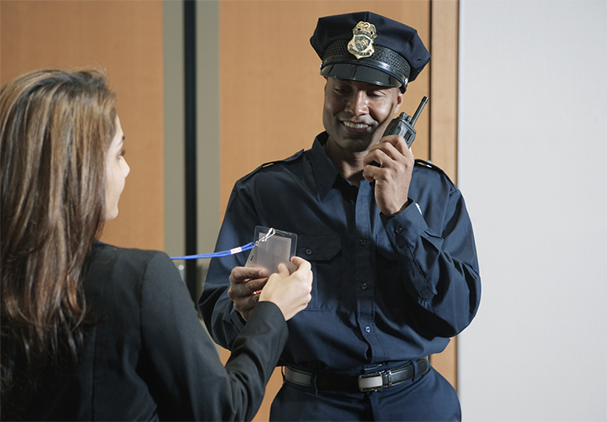 Call Us Today

Miami-Dade:
Tenant & Buyers
|
Broward:
Leasing & Sales