Plans for New Medical District In Aventura Unveiled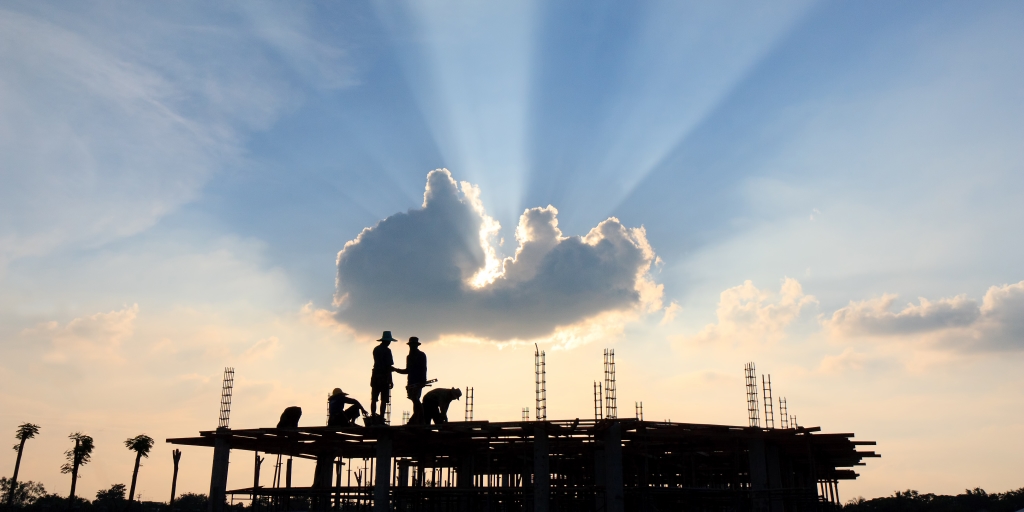 Rieber Developments has debuted plans for their 12|12 Aventura project in Aventura.
The complex will serve as a mixed-use, community-focused development featuring medical offices, luxury senior living condos, a food hall dining and shopping area. The "Chelsea-Market-style" hall is proposed to establish a new Aventura Medical District in the community, serving both locals and medical professionals through retail and lifestyle offerings.
The design of 12|12 Aventura, by Arquitectonica, displays a 12-story complex comprised of 30,000-square-feet of commercial retail space, 30,000-square-feet of offices and a 150-resident luxury senior living component, as well as a parking garage. The complex will be located at 21290 Biscayne Boulevard, centrally located near the Aventura Mall and Aventura Hospital. The developer aims to create a dining and shopping destination for locals and guests, offering a mix of professional, commercial and residential communities.
A new concept in South Florida, the project is set to serve as the center of the prospective Aventura Medical District, accompanied by its sister development, Ivory 214, a medical and professional office building currently under construction. The complex intends to combine community, culture, health and wellness for convenience and community purposes.
Winmar Construction will break ground on the project in December of this year, with an expected completion date in 2021.
Source:  GlobeSt.