Hospice Patients Increase As Population Ages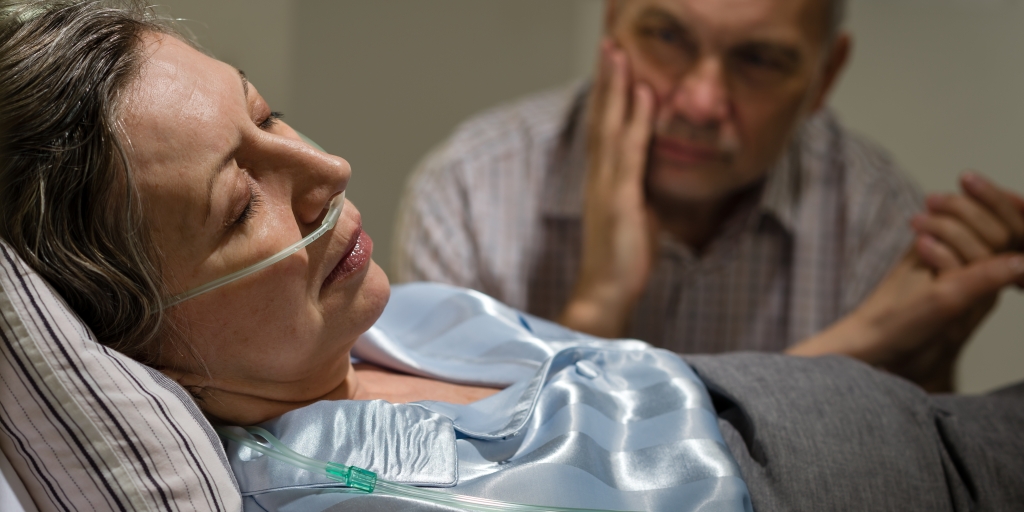 The number of people seeking hospice care is growing statewide as the population ages and health care evolves, resulting in an increasing need for compassionate end-of-life care.
Florida has the second most hospice patients in the nation. Only California has more, while Texas ranks third, national health care data show.
The number of people receiving hospice care in Florida has increased steadily for at least the past 14 years although there was a slight dip in patients one year about about a decade ago, said Paul Ledford, president and chief executive officer of the Florida Hospice and Palliative Care Association.
"The increase in number has slowed a little bit. It used to be it was increasing 4, 5 or 6 percent. Now it's down to a 1 percent and 2 percent increase annually," Ledford said.
Florida residents receiving hospice care — either at in-patient facilities or at home — last year are on track to total at least 130,751 admissions statewide, according to health care data to be published in about two weeks, Ledford said. Total hospice admissions were 128,878 in 2016, and 126,156 in 2015, he said.
Ledford said only 3.4 percent of patient days in Florida occur at a hospice in-patient unit. The remaining 96.6 percent of patient days occur where the patient resides, he said.
Florida has 48 hospices. About three quarters of them are nonprofit, while the rest are for-profit, according to national health care data.
Source: Florida Times-Union