What MOB Tenants Are Looking For In The Perfect Space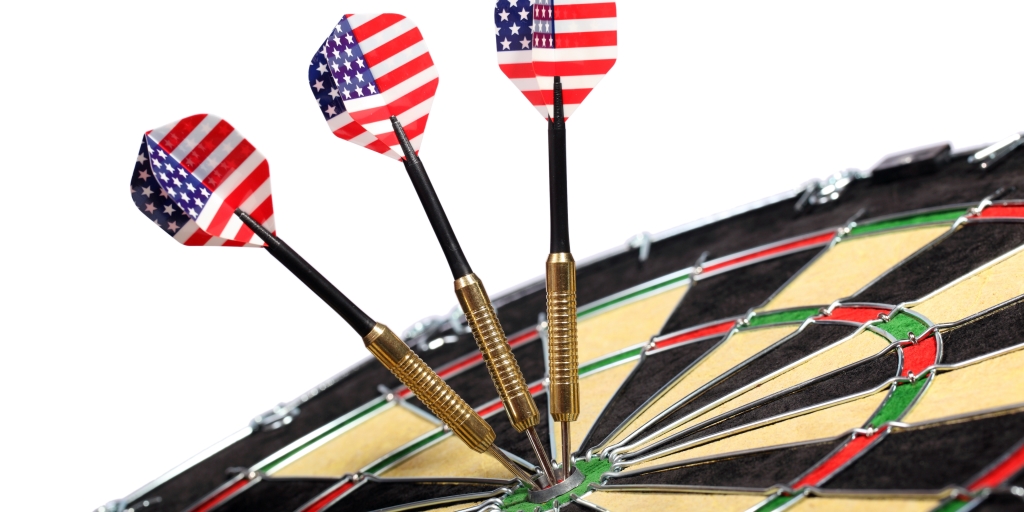 The medical office market is booming—particularly for landlords with quality spaces that serve tenants' needs. In most markets, however, there is a dearth of quality buildings, a trend that is putting upward pressure on rents. Smart owners will be able to capture the demand by filling tenant needs.
"Tenants want a building that reflects their image and a space that will create a positive patient experience. Each submarket is unique as to what that looks like," Bryan McKenney, director of brokerage services at Cypress West Partners, tells GlobeSt.com. "Overall tenants want: landlords that take a proactive approach to image and maintenance; signage (where possible) and wayfinding; ease of parking (which in Orange County is often free and surface), landlords that commit the necessary tenant improvements and provide functional spaces."
Like in most asset classes, there is a shortage of quality supply for tenants. "In the best markets, no. As you move away from the bullseye, there are options that can satiate need but it is a balancing act," says McKenney. "For those practices trying to serve the high-end patient who chooses cash pay, concierge, and elective medicine, they want to be in the best area, with the best demographics and then experience corresponding higher rents and a tight supply of product."
The race for quality is also a reflection of the demographics these centers are servicing: the baby boomer crowd.
"Seventy percent of the disposable income in the US is controlled by the baby boomers," Jason Krotts, principal at REDA, tells GlobeSt.com. "In various demographic markets, these Boomers can demand higher quality services, which translate to higher quality buildings and amenities."
Investors are also focusing on quality as a defensive-buying strategy.
"With the bull market lasting as long as it has, investors are looking to acquire product that provides good defensive characteristics—no different than when stock pickers rotate into consumer staples," says McKenney. "MOB proved resilient to market shocks in the Great Recession. During the past 10 years, there has been a ton of money raised and to now deploy it in a strong Southern California market is difficult. Often investors will have one set of underwriting guidelines for most markets and then have a second set for the tough to crack markets. The term "California Premium" is often used when discussing how the cap rate here does not match most other investment profiles."
However, landlords are also starting to require longer lease terms as well for medical office tenants.
"In certain markets there are always higher barriers to entry, California is especially one," says Krotts. "Given the challenging hurdles to obtain development approvals in the state, it makes for strong demand in the capital markets. Medical tenants are considered 'sticky,' meaning they sign longer-term leases and typically don't relocate. Investors, when analyzing a particular investment are seeking a predictable, long term income stream and medical can provide this. There has been a tremendous amount of capital raised for MOB and the predictable income stream is a main component along with the general grow from the demand for expanded services."
Source: GlobeSt.