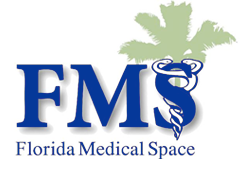 Florida's Healthcare Real Estate Experts.
Medical Office Buildings Should Be On Your Investment Menu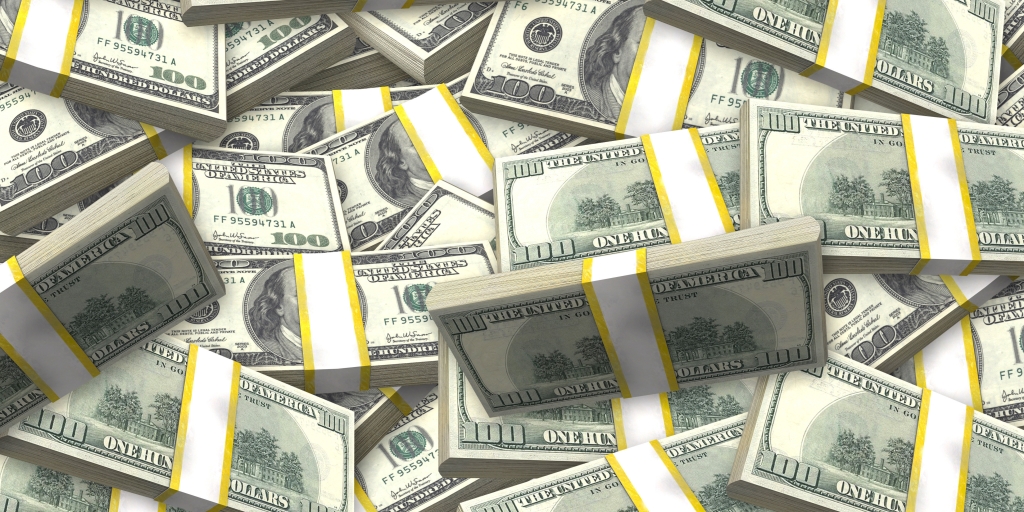 While most of the rest of the real estate investors vie for industrial product and the other more recognizable asset classes, Virtus Real Estate Capital is opting out and doubling down on "cycle-resilient" real estate investments like medical office buildings.
"The easy money has been made in commercial real estate. The easy money has even been made in our property types, which are still more nascent and still have more opportunity than traditional property types," Virtus Real Estate Capital founder and CEO Terrell Gates told National Real Estate Investor. "We're no longer in the part of the cycle where you can just sort of put it to work, go long and hope everything works out. We believe you've got to dig a little deeper than that."
According to Gates, high occupancy created by sluggish pipelines and strong, stable demand are what attract him and Virtus to MOBs. Despite strong demand for the product, inventory has crept up by only about 1%, meaning that fundamentals are on the way up.
"New supply is rarely an issue in medical office because there are a lot of natural barriers to entry that keep inventory growth very low. Over the last five years, despite overwhelming demand from tenants and healthcare systems for more healthcare space, inventory growth has averaged less than 1%. What little inventory has been delivered is mostly replacing older, functionally obsolete product. So, for that reason, you've seen increasing occupancies, increasing rental rates and overall positive trends for the underlying medical office assets," Gates said.
Development Services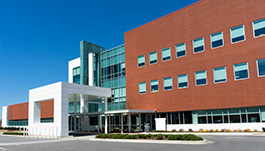 Florida Medical Space
Florida's Health Care Real Estate Leader.
Your trusted real estate advisor.
Florida Medical Space is Florida's first and only statewide, full service medical real estate company. We are a highly focused and specialized team of investment, marketing, leasing and management professionals at your full disposal so you can focus on what matters most. We've assembled the brightest and most qualified team of healthcare real estate professionals to provide unparalleled service to the physicians, healthcare executives and investors who serve the healthcare needs of residents of Florida. We are headquartered in South Florida and have representatives in Central Florida, Orlando and Jacksonville. Physicians, hospital administrators, healthcare executives, landlords and investors can depend on FMS for expert guidance in all real estate matters. Call one of our trusted advisors today for a complementary analysis of your situation.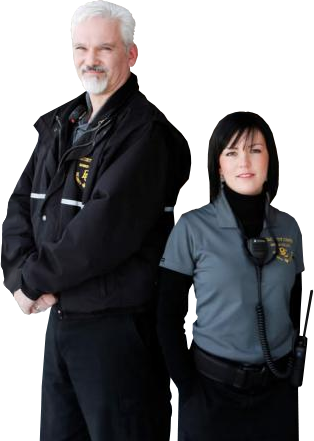 Florida Medical Space, Inc., Copyright 2014. FMS is not responsible for any errors or misinformation contained within this website.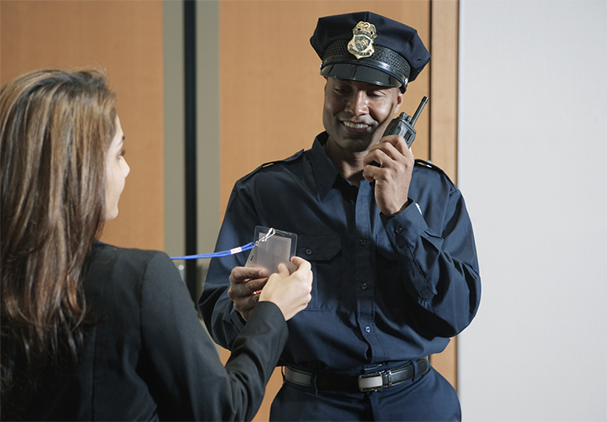 Call Us Today

Miami-Dade:
Tenant & Buyers
|
Broward:
Leasing & Sales