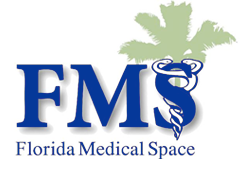 Florida's Healthcare Real Estate Experts.
Trauma Centers vs. Emergency Rooms: In Florida, New Rules Will Settle Long-Running Feuds
In Florida, a long-running healthcare industry legal battle could be coming to an end, thanks to the rare feat of passing bipartisan legislation affecting trauma centers.
The legislature this week passed a bill that will change how trauma centers are distributed throughout the state. It will also designate some HCA facilities as trauma centers, thus ending several legal challenges. And it will establish an advisory council that can help resolve future conflicts.
What exactly is a trauma center?
"Emergency rooms are not trauma centers," according to the Florida Committee on Trauma. Whereas any emergency room has staff who can treat a broken bone or mild burn, a facility that is designated as a trauma center "has highly trained specialists in-house or immediately available 24 hours a day, 7 days a week."
Trauma centers must meet certain state standards and are specially prepared to handle things like major car accidents, severe burns and gunshot wounds. A trauma center can be part of a hospital or in some cases, a stand-alone facility.
Like it or not, healthcare in America is a business, and hospitals must compete for patients, their paying customers. Because hospitals are expensive to run, the state wants enough of them to serve the population, but no so many that patients are spread thin and rates increase. Like about 30 other states, Florida regulates how many hospitals can open, and where. The state regulates trauma centers in similar fashion.
There are 303 hospitals in Florida, 209 of them with emergency departments, according to the Florida Hospital Association. Yet the state has only 27 trauma centers.
Under current regulations, which have been in place for 26 years, a hospital can receive a designation as a Level I, Level II, pediatric or provisional trauma center depending on its offerings. Florida's 67 counties are divided into 19 "trauma service areas" and only a certain number of trauma centers are allowed in each.
In recent years, for-profit HCA Healthcare pushed to open trauma centers at more of its hospitals. Competitors balked, filing legal challenges that have wound through the courts for a decade.
Some have argued the market should be opened and hospitals should be allowed to open more trauma centers in crowded or lucrative areas. Others have argued that such a move would siphon patients from needier areas and disadvantage rural and community hospitals.
Legislators this year, after exhaustive meetings with hospital industry leaders, said they have finally worked out a compromise. New rules would dictate that no service area can have more than five trauma centers, nor more than one stand-alone pediatric trauma center. The service area borders would be adjusted and the number of areas would drop from 19 to 18. The Department of Health would establish an 11-member Florida Trauma System Advisory Council, which would begin meeting in 2019.
The new rules would also settle the litigation by approving three HCA trauma centers: at Kendall Regional Medical Center, Orange Park Medical Center and Aventura Hospital & Medical Center. One HCA facility, Northside Hospital in St. Petersburg, would not be allowed to proceed with trauma center designation.
The bill passed the state House and Senate unanimously and will go to Gov. Rick Scott for his signature.
Income from red-light camera violations has helped fund trauma centers in Florida to the tune of $12.6M in 2012. Following a mass shooting incident at Marjory Stoneman Douglas High School in Parkland Feb. 14, state lawmakers have been considering measures that would take money collected from applications for firearm licenses and direct those funds to trauma centers as well.
Source: Bisnow
Development Services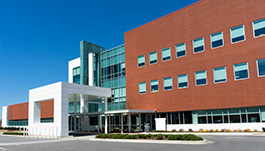 Florida Medical Space
Florida's Health Care Real Estate Leader.
Your trusted real estate advisor.
Florida Medical Space is Florida's first and only statewide, full service medical real estate company. We are a highly focused and specialized team of investment, marketing, leasing and management professionals at your full disposal so you can focus on what matters most. We've assembled the brightest and most qualified team of healthcare real estate professionals to provide unparalleled service to the physicians, healthcare executives and investors who serve the healthcare needs of residents of Florida. We are headquartered in South Florida and have representatives in Central Florida, Orlando and Jacksonville. Physicians, hospital administrators, healthcare executives, landlords and investors can depend on FMS for expert guidance in all real estate matters. Call one of our trusted advisors today for a complementary analysis of your situation.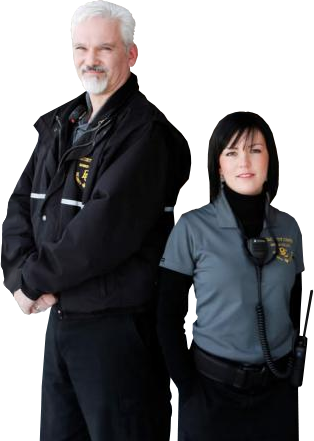 Florida Medical Space, Inc., Copyright 2014. FMS is not responsible for any errors or misinformation contained within this website.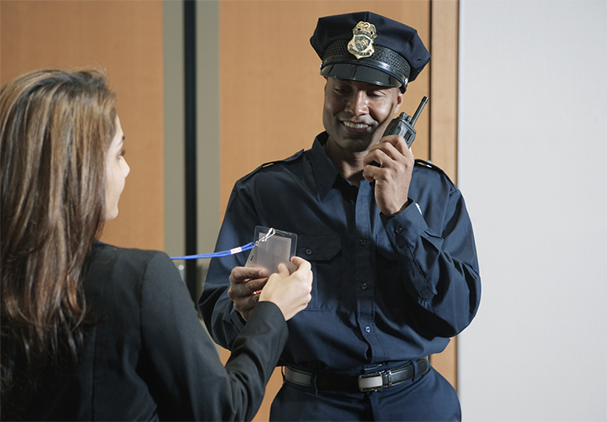 Call Us Today

Miami-Dade:
Tenant & Buyers
|
Broward:
Leasing & Sales