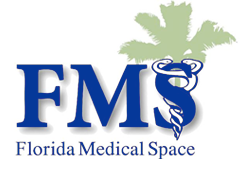 Florida's Healthcare Real Estate Experts.
Healthcare Providers Looking To Renovate Rather Than Build New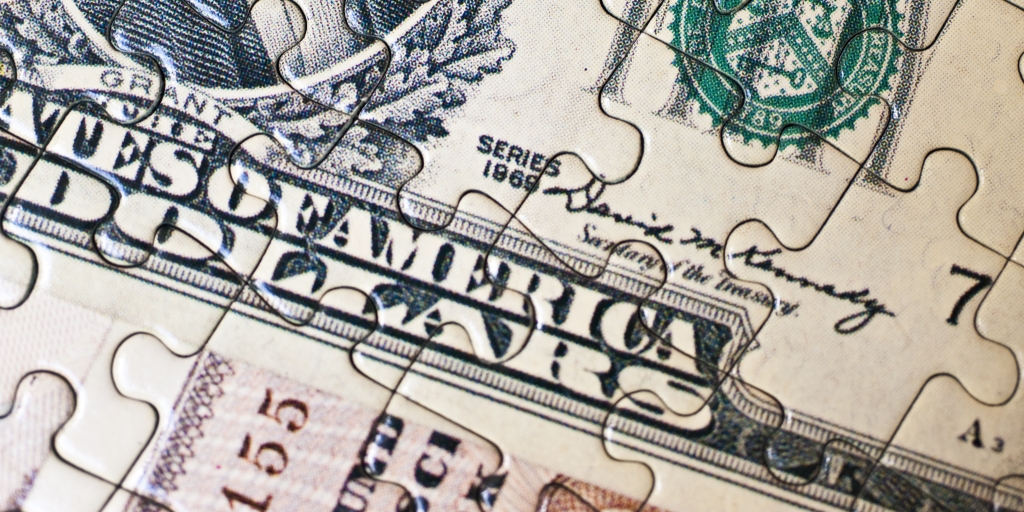 While there has been a surge in construction of new healthcare facilities over the last few years, many providers are looking at renovations instead. "Every dollar has to count," said HKS Architects principal and Pediatric Practice Leader Rachel Knox, who was one of the panelists at Bisnow's State of Denver Healthcare event Oct. 4 at the Hyatt Regency Aurora-Denver Conference Center. "There's been an emphasis on renovation projects in what used to be subpar space. Now, it's 'how can we create parity between new and old and make it seem seamless for the patients and staff to use that space?'" Phoenix-based Banner Health, which serves northern Colorado, has a new hospital in Fort Collins, but Senior Project Executive of Development and Construction Kyle Majchrowski said the healthcare provider explores both repurposing an existing building and new construction when determining how to expand its presence. "Repurposing has moved up," Majchrowski said. "We ask, 'Do we really need all that space, or can we change or modify it?' We have a lot of unused real estate — let's take advantage of it and see what we can do with it." WSP Senior Vice President Mark Montgomery said renovating a property provides flexibility and adaptability, but if the square footage isn't adequate, the building must either be razed and rebuilt or sold. Of the eight free-standing emergency departments Fleisher Smyth Brokaw CEO Michelle Brokaw has developed over the last three years, three were renovations. But, she said, they all cost the same to develop — the location is the key. "Now everything has to be on the corner of Main and Main," Brokaw said. "We spend a lot of time building out old bank buildings." Event panelists also discussed the labor shortage, building strong development teams, how to maintain access to healthcare to the region's most vulnerable people and how to implement technology into medicine. "Every major company, whether it's Google or Apple, is thinking about what technology should be deployed in healthcare right now," University of Colorado Managing Director of Innovations on the Anschutz Medical Campus Kimberly Muller said. "Every segment of our economy has been transformed by technology. Healthcare and education are the last two industries to be disrupted by technology." Technology will allow patients to be cared for in their homes rather than hospitals, but the reimbursement model has to change to allow that to happen, Children's Hospital Colorado CEO Jena Hausmann said. Today, many children are admitted to a hospital after an emergency room visit so staff can monitor their oxygen levels. Children's has spent $30M over the last 10 years figuring out how to get parents to perform that task. "There is always a push to outpatient treatment or discharging patients sooner," Hausmann said. "But just because we save somebody money in the system, doesn't mean it gets to the consumer or governmental payers."
Development Services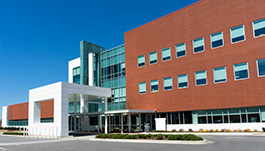 Florida Medical Space
Florida's Health Care Real Estate Leader.
Your trusted real estate advisor.
Florida Medical Space is Florida's first and only statewide, full service medical real estate company. We are a highly focused and specialized team of investment, marketing, leasing and management professionals at your full disposal so you can focus on what matters most. We've assembled the brightest and most qualified team of healthcare real estate professionals to provide unparalleled service to the physicians, healthcare executives and investors who serve the healthcare needs of residents of Florida. We are headquartered in South Florida and are also active in Central Florida, Orlando and Jacksonville. Physicians, hospital administrators, healthcare executives, landlords and investors can depend on FMS for expert guidance in all real estate matters. Call one of our trusted advisors today for a complementary analysis of your situation.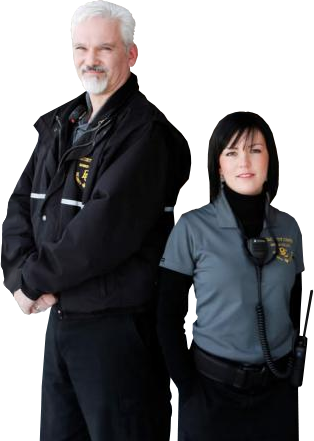 Florida Medical Space, Inc., Copyright 2014. FMS is not responsible for any errors or misinformation contained within this website.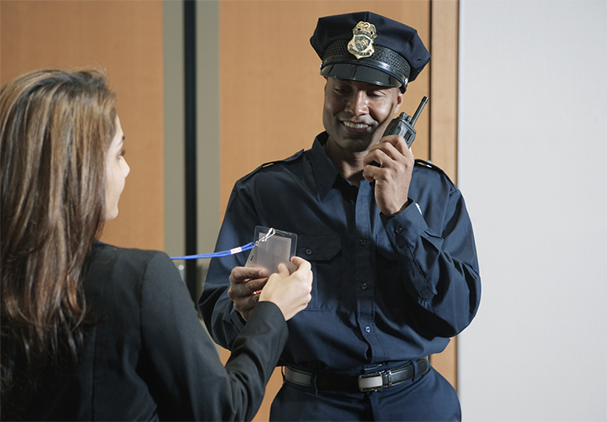 Call Us Today

Miami-Dade:
Tenant & Buyers
|
Broward:
Leasing & Sales