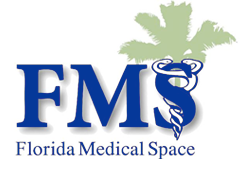 Florida's Healthcare Real Estate Experts.
West Orange Healthcare District Plans New Nonprofit And Office Building
Orlando Health Snaps Up 28 Acres In Osceola County
Orlando Health Plans 2 New Downtown Buildings
Metro Orlando To Get 3 New Hospitals
Orlando Health To Buy 25 Acres For Future Expansion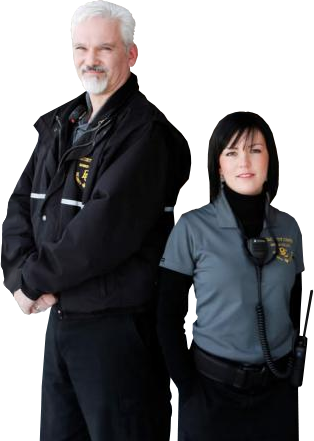 Florida Medical Space, Inc., Copyright 2014. FMS is not responsible for any errors or misinformation contained within this website.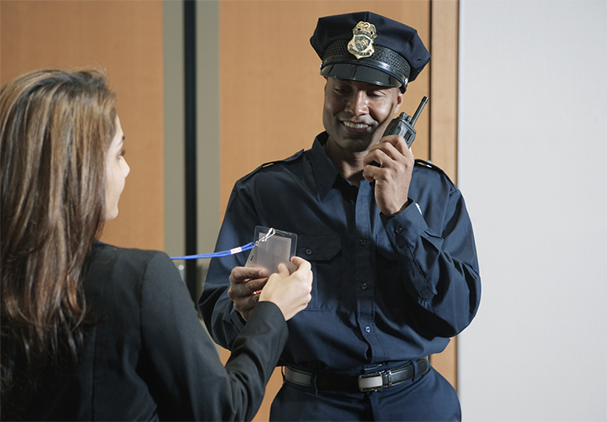 Call Us Today

Miami-Dade:
Tenant & Buyers
|
Broward:
Leasing & Sales