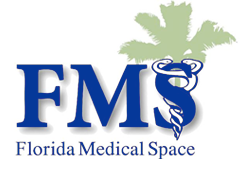 Florida's Healthcare Real Estate Experts.
Miami Jewish Health Systems Advances Memory Care Village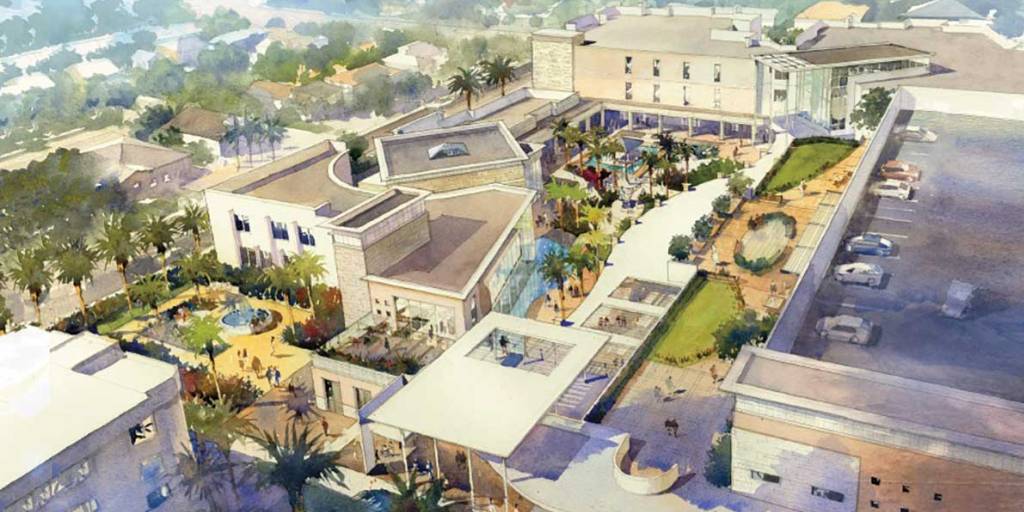 Miami Jewish Health Systems sees its garage taking shape during phase one of constructing its S. Donald Sussman Empathicare Village. Phase one is to be completed by the summer and lead to construction for another year and six months of the residences and programming centers for individuals with Alzheimer's disease and other forms of dementia.
The S. Donald Sussman Empathicare Village is expanding Miami Jewish Health Systems' footprint. The nonprofit offers a 438-bed nursing facility, 95 units for living space, another building for 81 assisted living units, a memory care facility with 19 spaces, and an acute care hospital with 32 beds.
The S. Donald Sussman Empathicare Village will offer a memory care facility licensed to host assisted living units, a nursing center, and a range of amenities, including an arts theater, café, creative arts program studio, community spaces, fitness center and garden. Florida is in the process of designating the site as an official memory center.
The village sits between Northeast 53rd Street, Northeast Second Avenue, Northeast 50th Terrace, Northeast Miami Place, Northeast 52nd Street and North Miami Avenue. The team plans to partner with artists in Wynwood and the Haitian community near its site.
"One important factor is that it will have residences there for people to live but it will also will have programming and unique centers for people to come from the community to participate," said Marc E. Agronin, senior vice president for behavioral health and chief medical officer for the Miami Jewish Health Systems Memory and Research Center. "It is meant to create a world for individuals and their families with dementia."
Dr. Agronin is part of the development team for the project, alongside the organization's board members and CEO Jeffrey P. Freimark.
Miami Jewish Health Systems plans to hire from the local community and train staff on empathic care.
Dr. Agronin says the focus on empathy-based care or EmpathiCare will set the project apart from other similar communities: "In order to help someone you have to have a deep understanding of what they are going through. That is where empathy comes in. All roads lead to that understanding, because whether you are trying to make a diagnosis, trying to pick the best research study, counsel a family member who is feeling a lot of stress, everything comes down to, not just your scientific understanding of the disease's state, but an understanding of the person behind the disease."
The approach to empathy-based care stems from Dr. Agronin's 20 years in the Miami Jewish Health System and writing several books on aging and Alzheimer's disease.
The current phase focuses on completing the garage. Workers are constructing the parking ramp. The garage is expected be completed by summer and offer 300 parking spaces.
The process of bringing the remaining parts of the village to life will occur in the next year and a half, says Dr. Agronin.
Half of the $50 million capital campaign goal has been raised for the project. Miami Jewish Health Systems continues to search for more donations.
The S. Donald Sussman Empathicare Village is entering the market when the public needs it the most, says Dr. Agronin. Alzheimer's disease and other forms of dementia are growing more common in Florida due to a larger aging population as well as these diseases being related to age.
He encourages folks with memory concerns, regardless if mild or severe, to contact the research hotline at (305) 514-8503.
Source: Miami Today
Development Services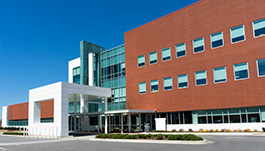 Florida Medical Space
Florida's Health Care Real Estate Leader.
Your trusted real estate advisor.
Florida Medical Space is Florida's first and only statewide, full service medical real estate company. We are a highly focused and specialized team of investment, marketing, leasing and management professionals at your full disposal so you can focus on what matters most. We've assembled the brightest and most qualified team of healthcare real estate professionals to provide unparalleled service to the physicians, healthcare executives and investors who serve the healthcare needs of residents of Florida. We are headquartered in South Florida and are also active in Central Florida, Orlando and Jacksonville. Physicians, hospital administrators, healthcare executives, landlords and investors can depend on FMS for expert guidance in all real estate matters. Call one of our trusted advisors today for a complementary analysis of your situation.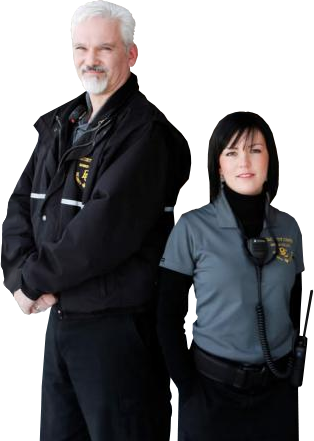 Florida Medical Space, Inc., Copyright 2014. FMS is not responsible for any errors or misinformation contained within this website.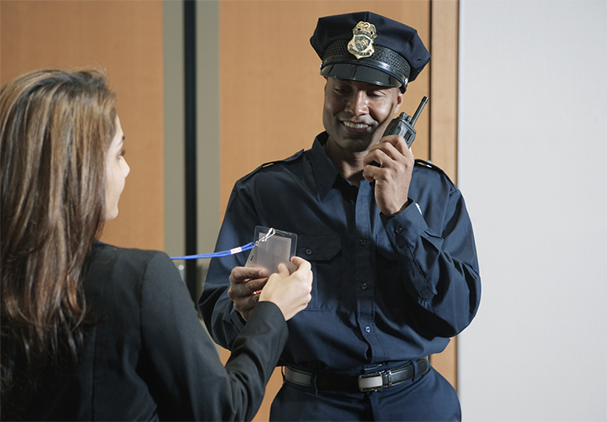 Call Us Today

Miami-Dade:
Tenant & Buyers
|
Broward:
Leasing & Sales