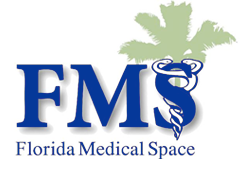 Florida's Healthcare Real Estate Experts.
HCA Healthcare Acquires 55-Acre Land Parcel In Jacksonville For $16M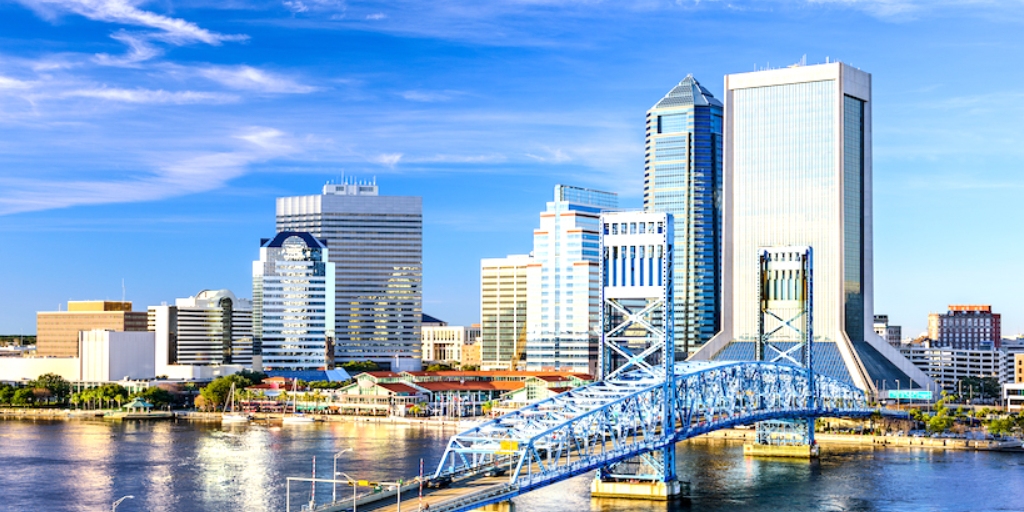 HCA Healthcare, the parent company of Memorial Hospital, has acquired a 55-acre land parcel in the Wildlight community of Jacksonville for $15.8 million. The property is located at northeast Interstate 95 and Florida A1A.
"This purchase will allow us to establish a future presence in Nassau County and to align with the planned growth in the region," said Bradley Talbert, CEO of Memorial Hospital, in a statement.
Nearby the land parcel, Baptist Health acquired 26 acres at Florida A1A and Harper Chapel Road in May, and plans to build a 50,000-square-foot medical office building. Also nearby, UF Health Wildlight, a 23,331-square-foot medical office building, is currently under construction.
Source: Connect Florida
State Signs Off On Jacksonville Trauma Center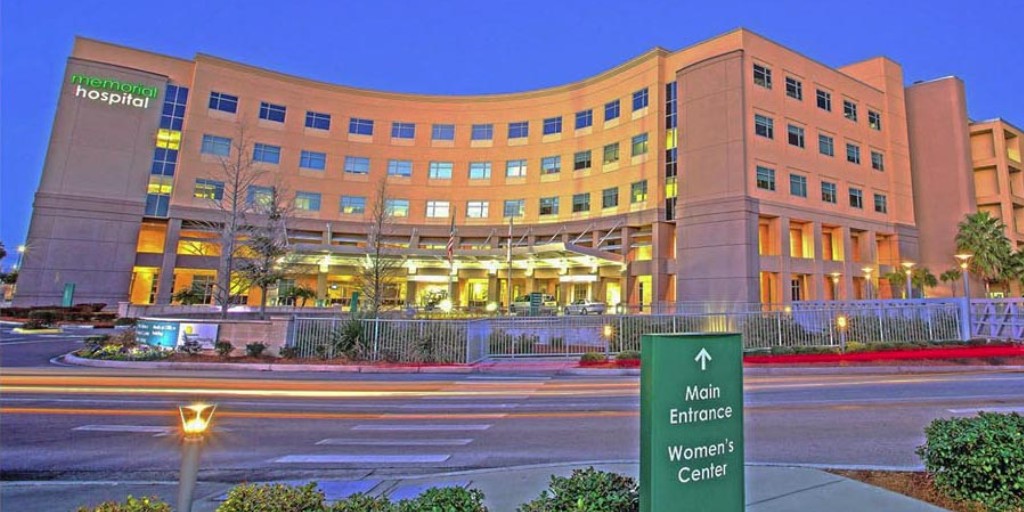 The Florida Department of Health on Friday issued a final order rejecting a challenge to a new trauma center at Memorial Hospital in Jacksonville. The department adopted recommendations by Administrative Law Judge Robert Cohen, who ruled against UF Health Jacksonville, which has long operated a trauma center and filed the challenge. The Department of Health last year gave what is known as "provisional" approval for Memorial to open a trauma center. UF Health Jacksonville challenged the approval on a series of grounds, including whether a "slot" was available in the state trauma system to open another trauma facility in Northeast Florida. But Cohen, in issuing his recommended order June 13, concluded that "Memorial met its burden of establishing that its trauma center application met the applicable standards" and rejected UF Health Jacksonville's argument that the department improperly gave approval to the Memorial trauma center without an available slot. Under administrative law, Cohen's ruling had to go back to the Department of Health for final action. The department's order Friday did not expound on the details of Cohen's recommendation. The case was one of numerous legal battles in the hospital industry in recent years about whether trauma centers should be allowed to open. Lawmakers passed a measure this year aimed at resolving most of the disputes, but the Memorial case continued.
Development Services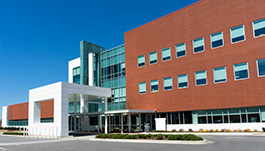 Florida Medical Space
Florida's Health Care Real Estate Leader.
Your trusted real estate advisor.
Florida Medical Space is Florida's first and only statewide, full service medical real estate company. We are a highly focused and specialized team of investment, marketing, leasing and management professionals at your full disposal so you can focus on what matters most. We've assembled the brightest and most qualified team of healthcare real estate professionals to provide unparalleled service to the physicians, healthcare executives and investors who serve the healthcare needs of residents of Florida. We are headquartered in South Florida and are also active in Central Florida, Orlando and Jacksonville. Physicians, hospital administrators, healthcare executives, landlords and investors can depend on FMS for expert guidance in all real estate matters. Call one of our trusted advisors today for a complementary analysis of your situation.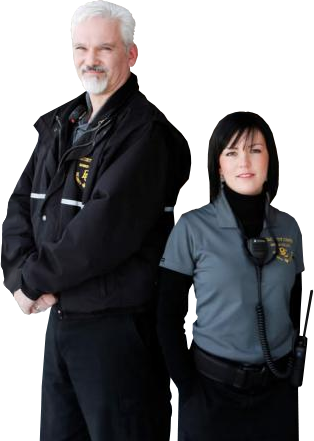 Florida Medical Space, Inc., Copyright 2014. FMS is not responsible for any errors or misinformation contained within this website.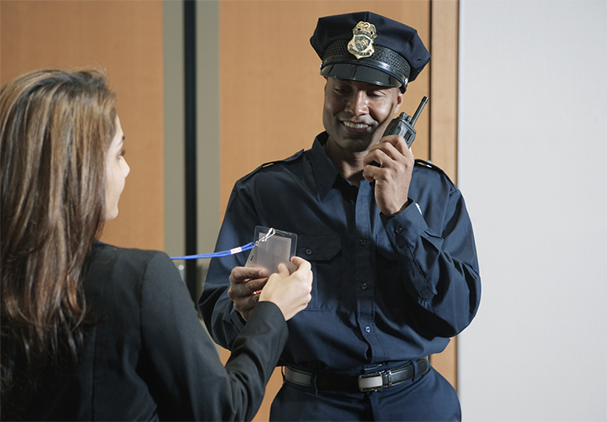 Call Us Today

Miami-Dade:
Tenant & Buyers
|
Broward:
Leasing & Sales