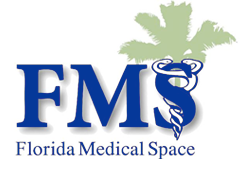 Florida's Healthcare Real Estate Experts.
Major Medical Center Now Part Of $4B SoLe Mia Development In North Miami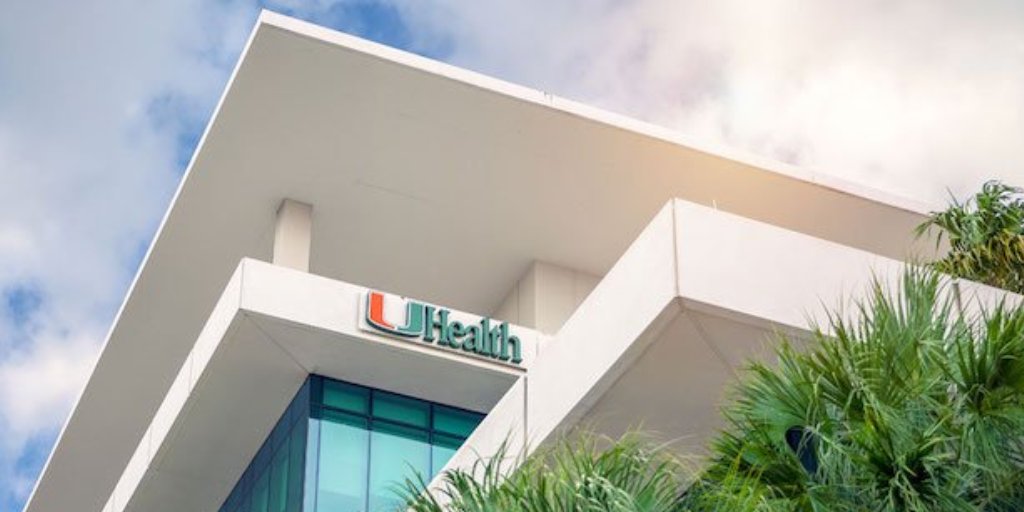 The University of Miami Health System reported on Tuesday that it plans to develop a world class medical center at the $4-billion SoLé Mia mixed-use development in North Miami. The medical center will total approximately 225,000 square feet of space, with an additional 100,000 square feet available for future expansion. The project will be built on approximately10-acre site of the 184-acre property being developed by the Soffer family of Miami and the LeFrak family of New York City. "As the sole academic health system in the region, and with internationally recognized clinical research programs, the University of Miami is leading the transformation of health care," says Dr. Julio Frenk, president of the University of Miami. "This new facility, with the high-quality, specialized care it will offer to the surrounding communities, builds upon the longstanding partnership that the university has with our South Florida neighbors." The medical center will include health services by the Sylvester Comprehensive Cancer Center, the Bascom Palmer Eye Institute, as well as ambulatory care; cardiology; neurology; otolaryngology; urology and orthopedics, as well as a host of other specialties. No development cost for the project was released by the University of Miami Health System. The medical center will also feature an adjoining parking garage, direct access from Biscayne Boulevard, open green space including a reflection garden, and views of the ocean and lagoons designed to enhance the experience for patients receiving extended services in the infusion and chemotherapy unit, the university notes. The medical center is also anticipated to include a bridge to a new hotel. "Creating this new facility brings the clinical excellence and innovation of UHealth physicians further into our community, increasing access for our patients in north Miami-Dade and south Broward," said Dr. Edward Abraham, executive vice president of health affairs and CEO of UHealth. The Soffer-LeFrak partnership expects the overall project will take 10 years to 15 years to build out. Plans call for 12 residential towers, 500,000 square feet of retail and commercial space that will be anchored around Laguna SoLé, South Florida's first seven-acre swimmable Crystal Lagoon. SoLé Mia's first two residential towers, The Shoreline, are open, featuring studio, one-, two-, and three-bedroom rentals. "I'm bullish on North Miami and the impact SoLé Mia will have on the community, especially as we continue to add invaluable partners like UHealth to our master project that'll offer everyone who enters a city-within-a-city experience complete with state-of-the-art residences, scenery, restaurants, and now, healthcare," said Richard LeFrak, chairman and CEO of LeFrak. North Miami City Manager Larry Spring pointed out the UHealth project will not only bring new jobs to North Miami, but will also enhance the region's healthcare services. This is a milestone, representing the start of the next phase of the SoLé Mia development project and its positive impact on the North Miami economy and overall experience," Spring said. "We are excited to welcome such an iconic and far reaching institution as the University of Miami to our city."
Development Services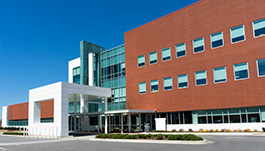 Florida Medical Space
Florida's Health Care Real Estate Leader.
Your trusted real estate advisor.
Florida Medical Space is Florida's first and only statewide, full service medical real estate company. We are a highly focused and specialized team of investment, marketing, leasing and management professionals at your full disposal so you can focus on what matters most. We've assembled the brightest and most qualified team of healthcare real estate professionals to provide unparalleled service to the physicians, healthcare executives and investors who serve the healthcare needs of residents of Florida. We are headquartered in South Florida and are also active in Central Florida, Orlando and Jacksonville. Physicians, hospital administrators, healthcare executives, landlords and investors can depend on FMS for expert guidance in all real estate matters. Call one of our trusted advisors today for a complementary analysis of your situation.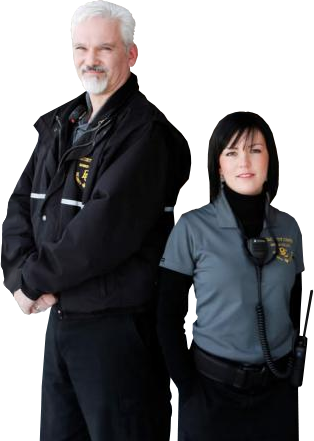 Florida Medical Space, Inc., Copyright 2014. FMS is not responsible for any errors or misinformation contained within this website.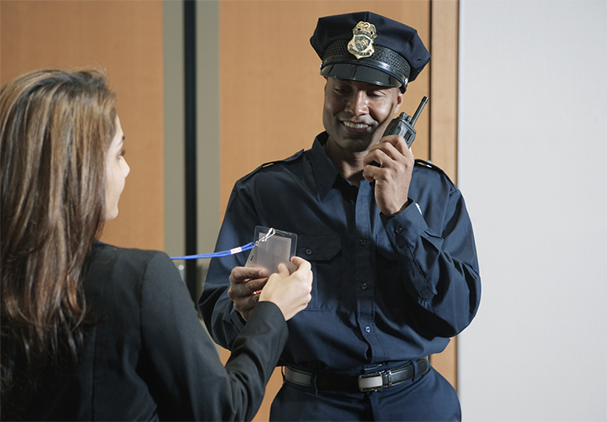 Call Us Today

Miami-Dade:
Tenant & Buyers
|
Broward:
Leasing & Sales