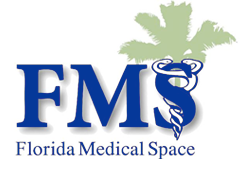 Florida's Healthcare Real Estate Experts.
UF Health Neurology Institute Development Gets $20 Million Boost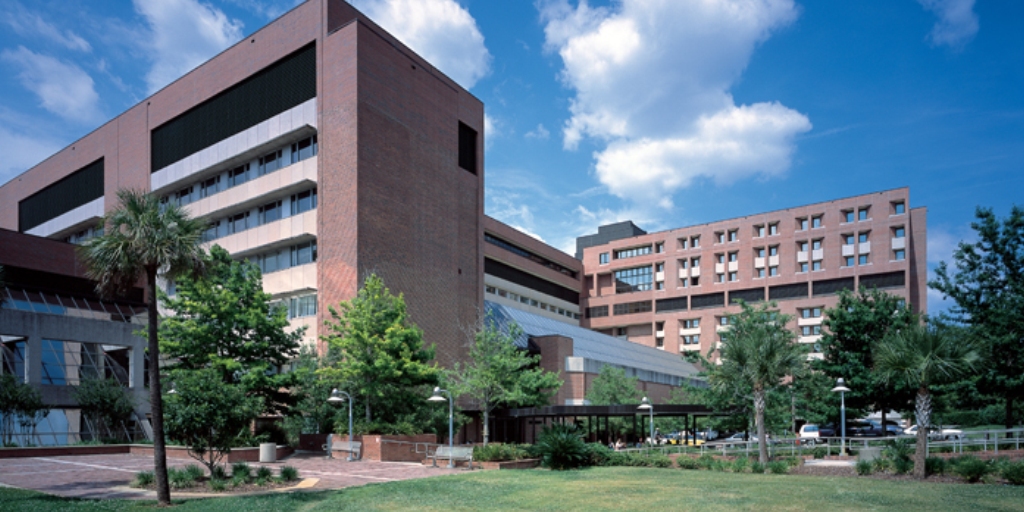 Edward Jimenez decided to pursue a career in health care management to help find a cure for his father's Parkinson's disease. What once seemed like a nearly impossible goal is now becoming a reality, Jimenez said. On Friday, Jimenez, the CEO of UF Health Shands Hospital, announced Shands will receive $40 million to start the Norman Fixel Institute for Neurological Diseases, at 3007 SW Wilson Road. The new center will treat patients and find cures for neurologic disorders. The center will open in July, Jimenez said. About 150 medical researchers, professors and students gathered Friday in front of what will soon become the institute. Jimenez said Lee Fixel, a partner with the investment firm Tiger Global Management, donated $20 million to the creation of the project. UF will match the donation, which will make the total contribution $40 million. Lee, Jimenez and Shands doctors have been planning the project for more than 20 years, Jimenez said. Lee said he donated to the project to give it the financial boost it needs to succeed. Fixel previously invested in Facebook, LinkedIn, Eventbrite and Souq, an e-commerce marketplace run by Amazon. "Lee is helping what is already great become greater," Jimenez said. "He has a family and a job, but he still puts helping others first as well." The project hopes to raise another $60 million to continue hiring well-known researchers and their teams, Jimenez said. The current $40 million will help continue the building's construction, which began in November, and allow the institute to recruit five top researchers across the country to begin seeking treatments. After meeting Fixel two decades ago, Jimenez said the two came up with the idea to start an institute at UF to search for treatments for Parkinson's, Alzheimer's disease, Lou Gehrig's disease, also known as ALS, and other neurological conditions. "The ability to bring together some of the best minds in medicine can make an exponential impact," Fixel said. Florida is arguably hit the hardest by cognitive disorders due to it being the third most populous state with an aging demographic, said Kelly Foote, a UF neurology professor and co-director of the Norman Fixel Institute for Neurological Diseases. The Normal Fixel Institute for Neurological Diseases will be able to find a cure for the millions who are diagnosed, Foote said. "We are looking for the smartest and are trying to identify five researchers that are willing to come," Foote said. "But most importantly, willing to make a lasting impact in the lives of others."
Development Services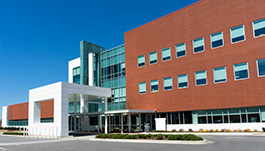 Florida Medical Space
Florida's Health Care Real Estate Leader.
Your trusted real estate advisor.
Florida Medical Space is Florida's first and only statewide, full service medical real estate company. We are a highly focused and specialized team of investment, marketing, leasing and management professionals at your full disposal so you can focus on what matters most. We've assembled the brightest and most qualified team of healthcare real estate professionals to provide unparalleled service to the physicians, healthcare executives and investors who serve the healthcare needs of residents of Florida. We are headquartered in South Florida and are also active in Central Florida, Orlando and Jacksonville. Physicians, hospital administrators, healthcare executives, landlords and investors can depend on FMS for expert guidance in all real estate matters. Call one of our trusted advisors today for a complementary analysis of your situation.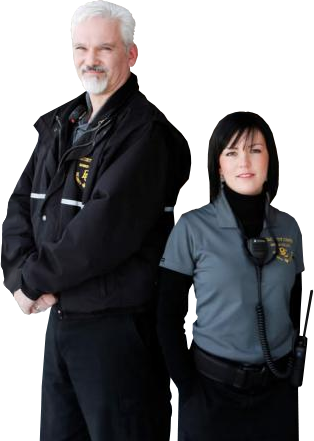 Florida Medical Space, Inc., Copyright 2014. FMS is not responsible for any errors or misinformation contained within this website.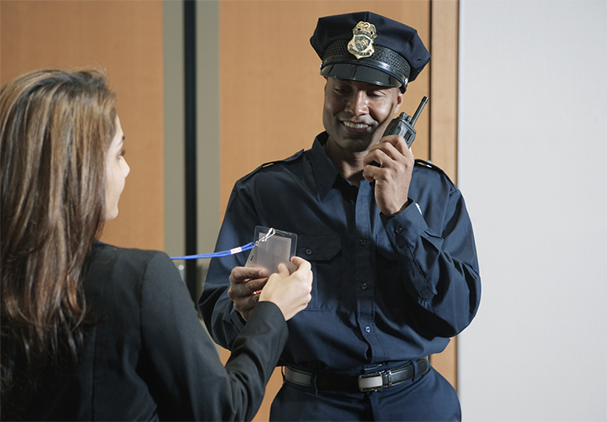 Call Us Today

Miami-Dade:
Tenant & Buyers
|
Broward:
Leasing & Sales