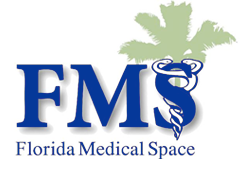 Florida's Healthcare Real Estate Experts.
North Miami Investor Aims For Healthy Returns On Medical Office Properties In Lauderhill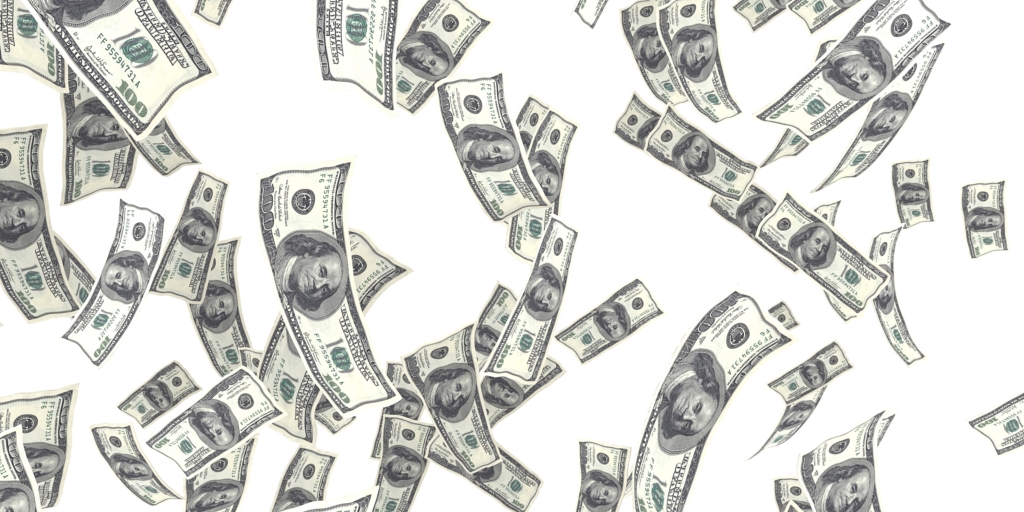 In life, three things seem certain: death, taxes and investor demand for medical office space.
A company managed by North Miami real estate investor Allen Chelminsky bought two medical office buildings in Lauderhill for $5 million, records show.
The 33,290-square-foot properties are at 7100 West Commercial Boulevard and 7200 West Commercial Boulevard. J & J Properties, managed by John Ekstrom of Coral Springs and Jeth Battisto of Boca Raton, sold the commercial development for $150 per square foot.
The Class B office development was built in 1985 and house doctors' offices, records show. The properties were last purchased for $2.5 million in 2002, records show.
Chelminsky's family owns a portfolio of apartment buildings throughout Miami-Dade County. In June 2018, Chelminsky sold an apartment and commercial complex at 14560 Northeast Sixth Avenue in North Miami, consisting of 82 apartments and a 15,000-square-foot commercial building, for $13 million.
A number of medical office buildings have traded hands in South Florida over the past few years for prices that are significantly above their last sale prices. Some of the demand could be due to the aging population of baby boomers who need more medical care. Medical office buildings are also seen as recession-proof and a safe bet for investors looking to buy real estate near the end of the cycle.
In May, the Toledo, Ohio-based investment firm Welltower purchased a 54,484-square foot medical office building at 2901 Coral Hills Drive in Coral Springs for $18.35 million.
Source: The Real Deal
Development Services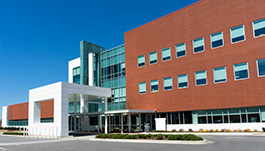 Florida Medical Space
Florida's Health Care Real Estate Leader.
Your trusted real estate advisor.
Florida Medical Space is Florida's first and only statewide, full service medical real estate company. We are a highly focused and specialized team of investment, marketing, leasing and management professionals at your full disposal so you can focus on what matters most. We've assembled the brightest and most qualified team of healthcare real estate professionals to provide unparalleled service to the physicians, healthcare executives and investors who serve the healthcare needs of residents of Florida. We are headquartered in South Florida and are also active in Central Florida, Orlando and Jacksonville. Physicians, hospital administrators, healthcare executives, landlords and investors can depend on FMS for expert guidance in all real estate matters. Call one of our trusted advisors today for a complementary analysis of your situation.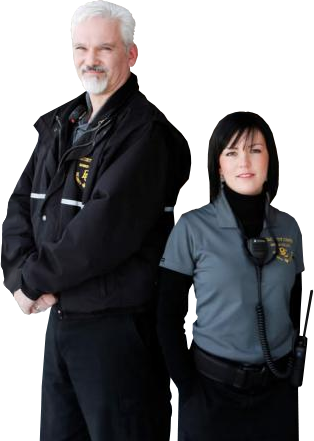 Florida Medical Space, Inc., Copyright 2014. FMS is not responsible for any errors or misinformation contained within this website.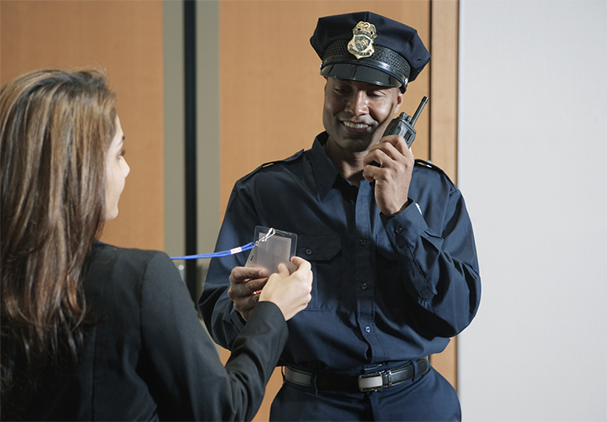 Call Us Today

Miami-Dade:
Tenant & Buyers
|
Broward:
Leasing & Sales