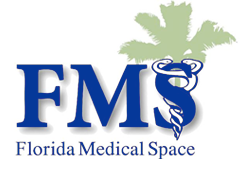 Florida's Healthcare Real Estate Experts.
Jackson Memorial Hospital Files Building Permit For $174 Million Rehab Center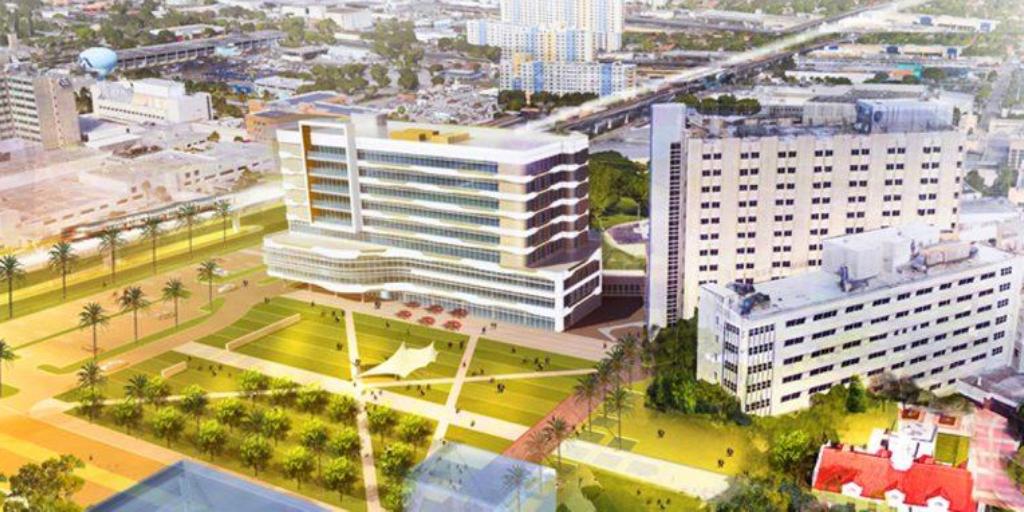 Jackson Memorial Hospital is moving forward with its plans to build a $174 million paralysis rehabilitation hospital on its Miami Health District campus.
Jackson submitted a building permit for the Christine E. Lynn Rehabilitation Center For The Miami Project To Cure Paralysis at UHealth/Jackson Memorial Medical Center, according to the city of Miami's building department. The permit is pending approval.
In February, the hospital began knocking down the Institute and Institute Annex buildings on the west side of the Jackson campus at 1611 Northwest 12th Avenue in Allapattah, according to a press release. The new 10-story, 225,000-square-foot building is expected to open in 2020.
The hospital, which nearly went bankrupt in 2011, will fund construction with a $25 million donation from health care philanthropist Christine E. Lynn and part of an $830 million general bond obligation Miami-Dade County voters passed in 2013. The bond included about $500 million for construction.
The rehab center will feature a 100-bed private-room facility and clinical care and research done with the University of Miami.
Development Services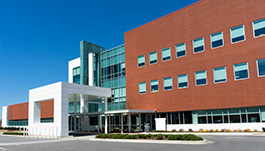 Florida Medical Space
Florida's Health Care Real Estate Leader.
Your trusted real estate advisor.
Florida Medical Space is Florida's first and only statewide, full service medical real estate company. We are a highly focused and specialized team of investment, marketing, leasing and management professionals at your full disposal so you can focus on what matters most. We've assembled the brightest and most qualified team of healthcare real estate professionals to provide unparalleled service to the physicians, healthcare executives and investors who serve the healthcare needs of residents of Florida. We are headquartered in South Florida and are also active in Central Florida, Orlando and Jacksonville. Physicians, hospital administrators, healthcare executives, landlords and investors can depend on FMS for expert guidance in all real estate matters. Call one of our trusted advisors today for a complementary analysis of your situation.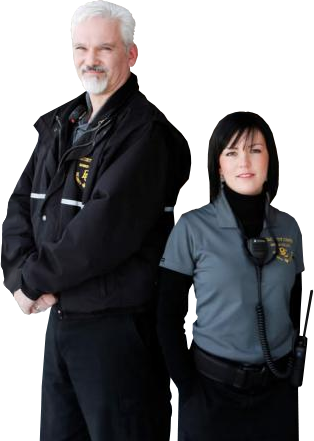 Florida Medical Space, Inc., Copyright 2014. FMS is not responsible for any errors or misinformation contained within this website.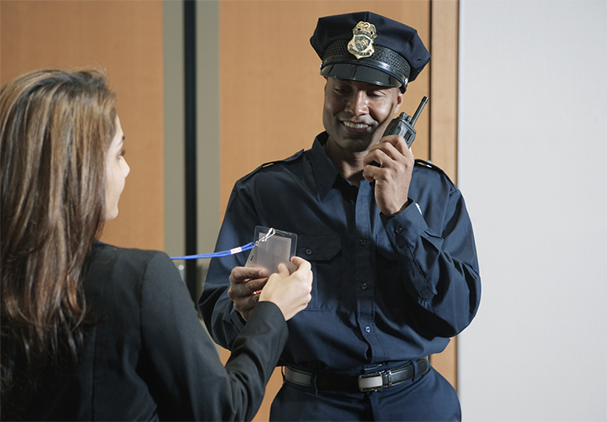 Call Us Today

Miami-Dade:
Tenant & Buyers
|
Broward:
Leasing & Sales