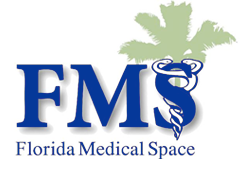 Florida's Healthcare Real Estate Experts.
Innovative Industrial To Purchase 350 KSF Medical-Use Cannabis Facility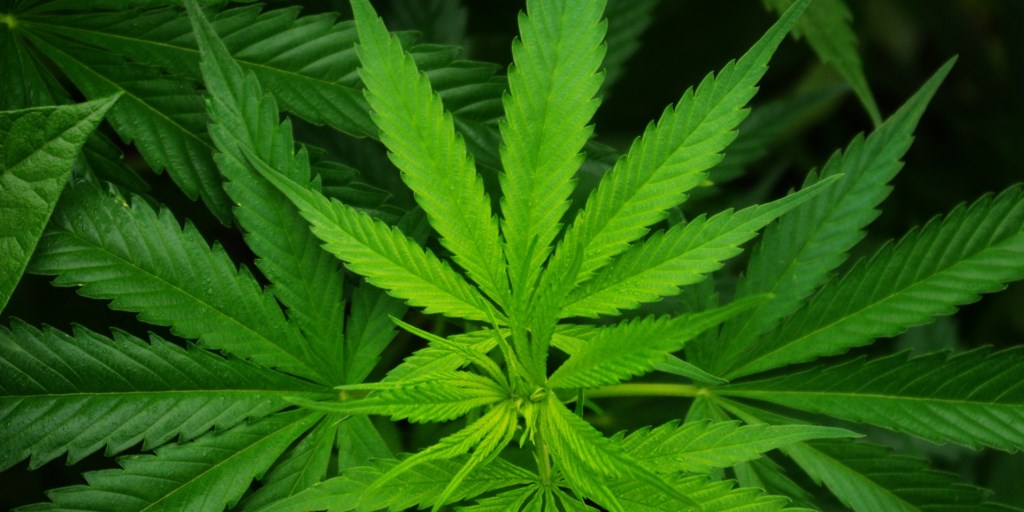 Innovative Industrial Properties Inc.—a leading provider of creative real estate capital solutions to the medical-use cannabis industry—will acquire an Arizona-area asset comprising more than 350,000 square feet of greenhouse and industrial space in a $15 million sale-leaseback transaction with a subsidiary of The Pharm LLC.
The firm will also enter into a long-term, triple-net lease agreement with The Pharm subsidiary, which is planning certain tenant improvements, for which Innovative Industrial has agreed to provide reimbursement of up to $3 million.
"The Pharm is pleased to enter into a long-term partnership with Innovative Industrial Properties through a real estate sale-leaseback transaction that will help capitalize our plans for national expansion. Innovative Industrial Properties' flexible, long-term capital solutions have enabled The Pharm to unlock the equity it had invested in real estate to be redeployed back into our core business, where we expect to generate higher returns," said Randy Smith, founder & CEO of The Pharm LLC, in prepared remarks.
LONG-TERM AGREEMENT
The initial term of the lease is 15 years, which can be extended for two additional five-year periods. The lease provides for an initial annualized aggregate base rent of $2.5 million or 14 percent of the sum of the purchase. The tenant improvements are subject to an initial partial rent abatement. The aggregate base rent is subject to 3.2 percent annual increases during the term of the lease. The Pharm subsidiary is also responsible for paying Innovative Industrial Properties a property management fee equal to 1.5 percent of the then-existing base rent.
"The Pharm's team brings together decades of management and business execution success and we believe they are very well-positioned to continue their strong growth in the Arizona medical-use cannabis market, which as of October 2017 had nearly 150,000 registered patients being treated for numerous qualifying medical conditions, including chronic pain," said Paul Smithers, president & CEO of Innovative Industrial Properties Inc., in a prepared statement.
Earlier this year, Innovative Industrial Propertis Inc. purchased a a 72,000-square-foot cannabis cultivation facility in Capitol Heights, Md.
The deal is expected to close by the end of the year.
Source: CPE
Cannabis Industry Taps REITs To Draw Financing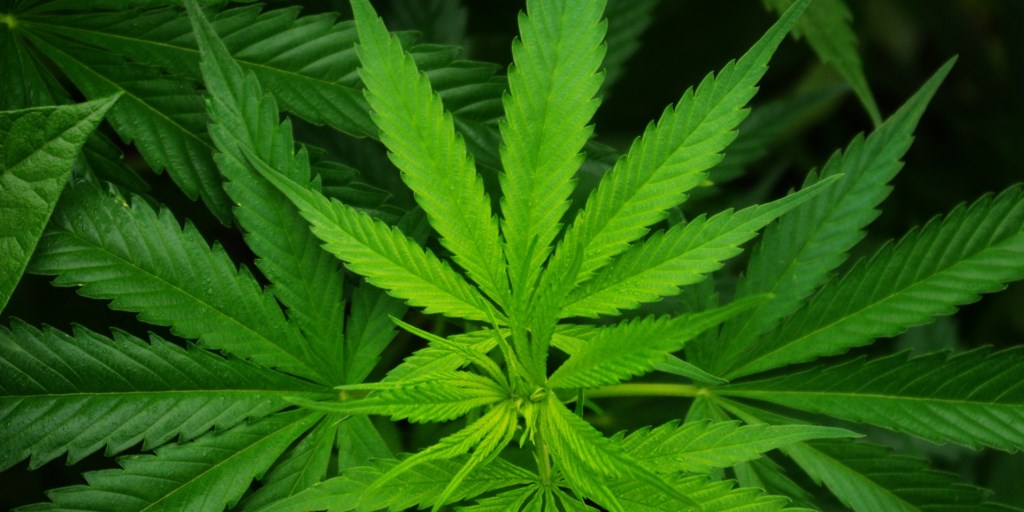 As is widely known, the growing cannabis industry remains subject to disparate state and federal legal limitations and, consequently, is an industry with many challenges to market entry and expansion. One challenge is the struggle to gain access to necessary resources, such as financing, to develop a cannabis company's product and business model. Traditional industries and sources of financing remain unable or reluctant to deal with the emerging cannabis industry due to some real and perceived risks related to cannabis. One recent development in the market has been the introduction of a real estate solution to provide financing.
The first-ever cannabis REIT (real estate investment trust), Innovative Industrial Properties, Inc. (IIPR), went public on Dec. 1, 2016 and on Dec. 19, 2016 closed a sale-leaseback transaction with PharmaCann LLC, a fellow cannabis industry trailblazer that obtained the first of five licenses for cannabis production in New York. In the sale-leaseback deal, IIPR acquired PharmaCann's 127,000-square-foot medical-use cannabis cultivation and processing facility in Montgomery, N.Y. for $30 million. The cash from the deal will allow PharmaCann to expand its operations, including recruiting new high-level personnel, and refine its products and dispensing practices, without needing to dip into its capital reserves or issue additional equity.
"Financing is challenging for marijuana companies and we had millions tied up in this building," said Jeremy Unruh, PharmaCann's general counsel and chief compliance officer, and "a leaseback transaction was one way to loosen up capital."
Cannabis companies lack basic access to even the most traditional financing vehicles, as even the major credit card companies like MasterCard and Visa, as well as major banks, will not accept these companies as customers if they believe they are even remotely promoting the use of marijuana. One such example includes a marijuana research website that had its bank account closed by a major bank because it provided a link to a dispensary discount coupon.
IIPR maintains that its unique focus on buying industrial medical cannabis facilities from cannabis growers and sellers will provide an influx of capital to cannabis companies, and the REIT, in turn, will offer the cannabis companies leaseback deals so that the cannabis companies can continue operating. The REIT gains a reliable tenant generating rent revenues, as well as benefiting from increasing property values.
In November, when it was announced that IIPR would become the first such REIT to be listed on the New York Stock Exchange, much like other "firsts" in the cannabis industry, commentators worried that the NYSE could be breaking its requirement to not list companies that aren't in compliance with the law. Despite both Nasdaq's and the NYSE's rigorous reviews of potential clients, the NYSE was persuaded to list IIPR, in part, it is believed, because the company's executive chairman, Alan D. Gold, is a 30-year veteran of the real estate industry and co-founded two NYSE-listed REITs: BioMed Realty Trust and Alexandria Real Estate Equities.
IIPR's listing represents a departure from the experience of other companies. In the past, we have seen other cannabis companies, such as the social media company MassRoots, being denied listing by Nasdaq due to concerns that Nasdaq could be accused of aiding and abetting criminal activity under federal law.
Unruh applauded IIPR's listing, likening the achievement to other milestones, such as passing of the Rohrabacher-Farr Amendment, which barred the DOJ from spending federal funds to enforce the Controlled Substance Act against responsible medical cannabis licensees or the announced commitment of Scott's Miracle Gro to the cannabis industry.
Unruh added, "IIPR's publicly traded REIT will be the very first opportunity for institutional investors to comfortably generate exposure to an industry that currently lacks the sort of transparency that SEC oversight provides."
The real estate sector is a prime example of the cannabis industry's ability to enliven stagnant markets. For example, it has been reported that cannabis has dramatically boosted the warehouse business in Colorado, where marijuana is legal for both medical and recreational use. Following the November 2016 elections, 29 states and the District of Columbia have laws legalizing marijuana in some form. With more states legalizing medical use and even expanding the scope of legalization to recreational use, one can expect a greater need for available financing in this industry. The development of a market for REITs to acquire and leaseback real estate assets may provide a useful alternative to traditional finance options.
Development Services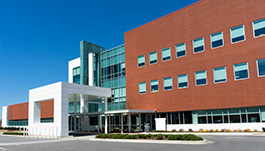 Florida Medical Space
Florida's Health Care Real Estate Leader.
Your trusted real estate advisor.
Florida Medical Space is Florida's first and only statewide, full service medical real estate company. We are a highly focused and specialized team of investment, marketing, leasing and management professionals at your full disposal so you can focus on what matters most. We've assembled the brightest and most qualified team of healthcare real estate professionals to provide unparalleled service to the physicians, healthcare executives and investors who serve the healthcare needs of residents of Florida. We are headquartered in South Florida and have representatives in Central Florida, Orlando and Jacksonville. Physicians, hospital administrators, healthcare executives, landlords and investors can depend on FMS for expert guidance in all real estate matters. Call one of our trusted advisors today for a complementary analysis of your situation.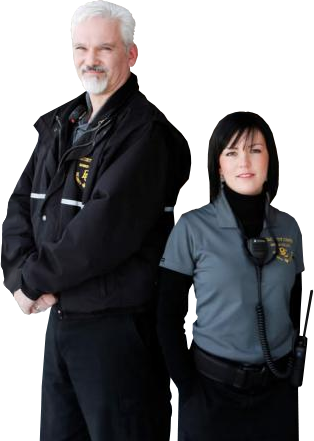 Florida Medical Space, Inc., Copyright 2014. FMS is not responsible for any errors or misinformation contained within this website.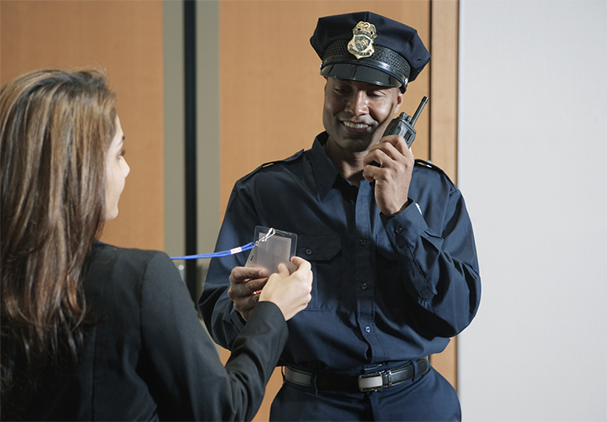 Call Us Today

Miami-Dade:
Tenant & Buyers
|
Broward:
Leasing & Sales