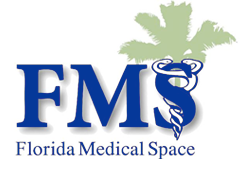 Florida's Healthcare Real Estate Experts.
Expansion Spree: Cleveland Clinic Is Opening New Facilities And Buying Others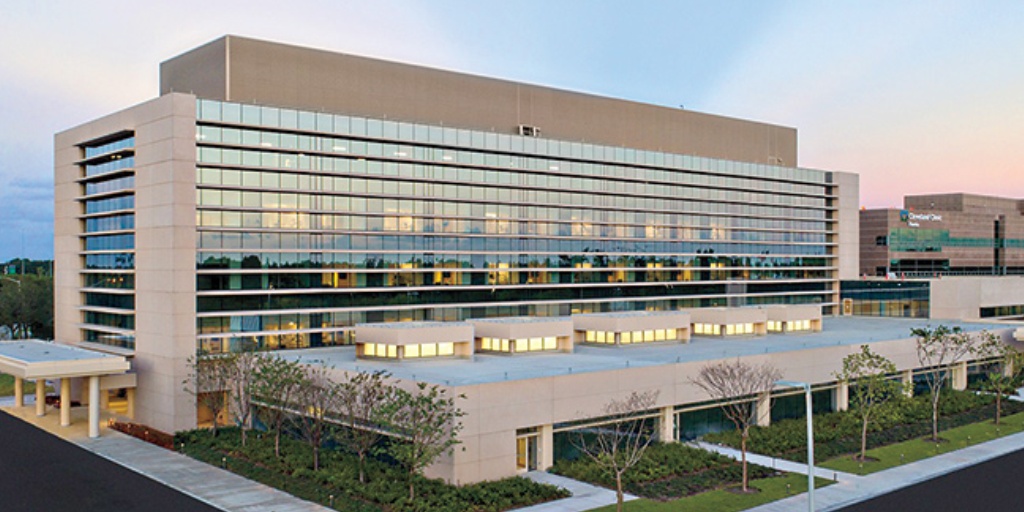 Thirty years after moving beyond its Midwest base and founding a Florida outpost, Cleveland Clinic has taken a giant leap here this year with a round of acquisitions and expansions that will take it from 155 beds in Weston to 1,058 beds across five Southeast Florida hospitals and a geographic range eclipsing that of its Ohio home.
In October, Cleveland Clinic Florida inked deals to absorb the non-profit Martin Health, a system with three hospitals in Martin and St. Lucie counties, and the non-profit Indian River Medical Center in Vero Beach in Indian River County.
"Our footprint in Southeast Florida is geographically going to be much bigger than our present footprint in northeast Ohio," says Cleveland Clinic Florida CEO Dr. Wael Barsoum. Indian River lies 128 miles to the north of its base in Weston in Broward County. In Ohio, Cleveland Clinic's main campus, plus 11 regional hospitals and 18 fullservice family health centers, all lie in a seven-county region within a 30-mile radius of Cleveland.
The two Treasure Coast hospital deals were Cleveland Clinic's biggest by far, but the year also has seen it expand in Palm Beach and Broward. It opened a medical office in Wellington in March. In north Broward, in July it opened a 73,000-sq.-ft. family health center. In Weston, its Florida base for 17 years, Cleveland Clinic opened a tower and an expanded emergency department that total 221,000 square feet. In Fort Lauderdale, it opened a concierge medical practice this year and imported as its lead doctor a Cleveland Clinic Ohio internist who had been the personal doctor for doctors there, including Barsoum.
Hospital and health system mergers and acquisitions last year totaled a record 115 nationally, according to Illinois consulting firm Kaufman Hill. Driven by Obama-era health law changes and by a desire for negotiating power with insurers in the face of rising costs and decreasing reimbursements, hospitals have gone after scale. Stand-alone hospitals in particular have faced a squeeze.
Barsoum says Cleveland Clinic has cut $1 billion in costs in the last five years from its $8-billion system. "To stay at the top of the hill, you have to be thinking about what's coming and to an extent be our own disruptor," he says.
Investment rating service Moody's says that while Cleveland Clinic is an international brand with strong cash flow and "exceptional fundraising capabilities," revenue growth is constrained in northeast Ohio. In part, that's what's driving the geographic expansion in Florida and also the opening of a 200-bed hospital in London. (Cleveland Clinic also has sites in Toronto, Abu Dhabi and Las Vegas.)
At Martin Health, Cleveland Clinic has promised to invest $500 million over five years. The two already had teamed up on heart and vascular care. A Cleveland Clinic Florida cardiothoracic surgeon joined Martin Health to perform heart and lung surgeries at Martin Medical Center. At Indian River, Cleveland Clinic promised to invest $250 million over 10 years. Indian River board Chair Dr. Wayne Hockmeyer has said Cleveland Clinic's reputation will be a "powerful recruiting tool" for top-quality doctors.
In its report, Moody's mentioned more "potential acquisitions" in Florida. Barsoum says the organization is open to the idea. "We recognize health-care organizations, to be successful, need some level of scale," he says. "We are regularly approached by health systems and hospitals, and we are open to talking with them. If there is a community or hospital that wants us and they are like-minded and a clinical fit, then we look forward to exploring those options."
Cleveland's Expanding Reach
Indian River Medical Center and Martin Health have recently joined Cleveland Clinic Florida.
Cleveland Clinic Florida, Weston
Beds: 205
Employees: 3,067
Revenue: $500 million
Staff size: 259 physicians; 2,808 others
Campus: Main campus in Weston with locations in Coral Springs, Fort Lauderdale, Parkland and Palm Beach County
Indian River Medical Center, Vero Beach
Beds: 332
Employees: More than 2,000
Revenue: $290 million
Patients: 15,300 admissions
Physicians: 320
Campus: IRMC includes the Welsh Heart Center and Scully Endoscopy Center within the facility; separate buildings on the campus: Scully-Welsh Cancer Center, Health and Wellness Center, Wound Care Center
Martin Health
Beds: 521
Employees: 4,500
Revenue: $559.6 million
Patients: 34,418 admissions, 117,112 emergency department visits
Staff size: 504 physicians on medical staff, 150 employed physicians
Campus: Three hospitals (two in Stuart, one in Port St. Lucie)
Development Services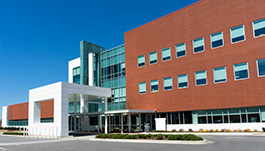 Florida Medical Space
Florida's Health Care Real Estate Leader.
Your trusted real estate advisor.
Florida Medical Space is Florida's first and only statewide, full service medical real estate company. We are a highly focused and specialized team of investment, marketing, leasing and management professionals at your full disposal so you can focus on what matters most. We've assembled the brightest and most qualified team of healthcare real estate professionals to provide unparalleled service to the physicians, healthcare executives and investors who serve the healthcare needs of residents of Florida. We are headquartered in South Florida and are also active in Central Florida, Orlando and Jacksonville. Physicians, hospital administrators, healthcare executives, landlords and investors can depend on FMS for expert guidance in all real estate matters. Call one of our trusted advisors today for a complementary analysis of your situation.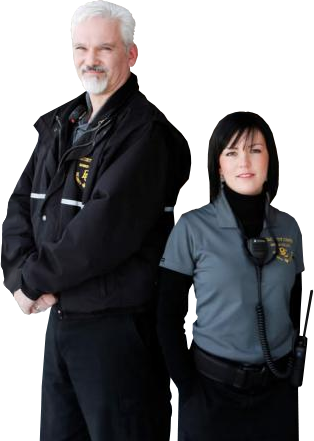 Florida Medical Space, Inc., Copyright 2014. FMS is not responsible for any errors or misinformation contained within this website.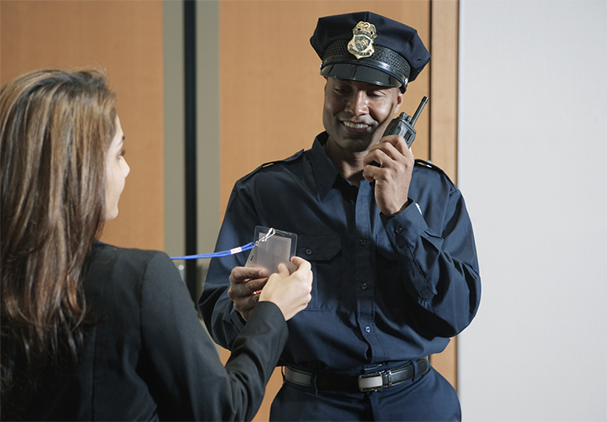 Call Us Today

Miami-Dade:
Tenant & Buyers
|
Broward:
Leasing & Sales