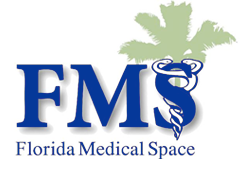 Florida's Healthcare Real Estate Experts.
Woodside Health Sells Mixed-Use Florida MOB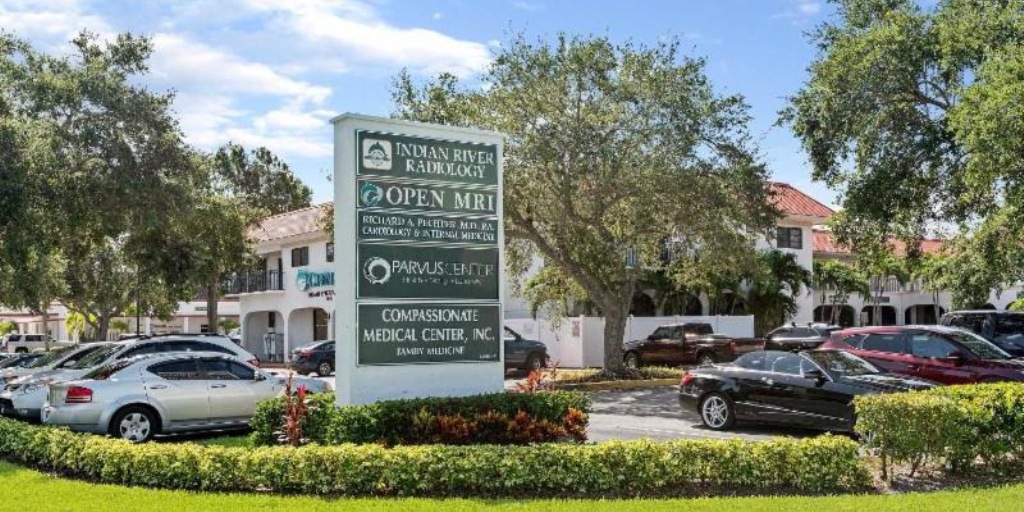 Indian River Medical Building & Apartments in Vero Beach, Fla., has come under new ownership.
Woodside Health sold the approximately 23,600-square-foot, mixed-use medical office building to Tidegate Capital for nearly $3.1 million.
Indian River opened its doors in 1984, located on a roughly 1-acre site at 1485 37th St. The two-story structure features four medical office units totaling 11,800 square feet beneath a second floor offering 14 apartment units. Indian River Radiology and Compassionate Medical Center Inc., occupying a respective 5,400 and 4,400 square feet, anchor the property's MOB segment, which is presently 100 percent leased. The building's one-, two- and three-bedroom residential units are all fully occupied as well.
"A mixed-use property with medical tenants and apartments is a bit unique, so it took a more specialized approach to finding the right buyer," Joe Greulich, principal with Woodside Health, told Commercial Property Executive. "The buyer ultimately was someone who had a presence in the market with other investments and valued this asset's position in the community."
UNIQUE ASSET, UNIQUE OUTCOME
Woodside's disposition of Indian River comes almost three years after the MOB acquisition and management firm's purchase of the property in 2016. Upon taking ownership, Woodside commenced renovations to set the stage for a long-term relationship with its tenants and a long-term hold of the property. However, circumstances conspired to create the optimum opportunity to profit on the investment.
"The Cleveland Clinic recently announced that they were acquiring the Indian River Hospital, which sits adjacent to our property. Investment interest in the area increased quite a bit with that announcement," Greulich said. "This, together with cap rate compression generally for medical office space and the fact that we succeeded in increasing rents in the apartment units created an opportunity to sell and exceed our original investment goals."
Having acquired the building for approximately $2.2 million, Woodside sold the property at a price increase of roughly 40 percent.
Despite the sale of Indian River, Woodside continues to maintain a strong presence in Florida. The Cleveland-based company also operates in Arizona, Georgia, Michigan, North Carolina and Texas. Its purchases over the last six months include the 33,000-square-foot, five-building Tree Lane Medical Portfolio in Snellville, Ga., in metropolitan Atlanta.
Source: CPE
Development Services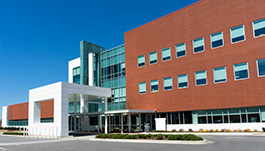 Florida Medical Space
Florida's Health Care Real Estate Leader.
Your trusted real estate advisor.
Florida Medical Space is Florida's first and only statewide, full service medical real estate company. We are a highly focused and specialized team of investment, marketing, leasing and management professionals at your full disposal so you can focus on what matters most. We've assembled the brightest and most qualified team of healthcare real estate professionals to provide unparalleled service to the physicians, healthcare executives and investors who serve the healthcare needs of residents of Florida. We are headquartered in South Florida and are also active in Central Florida, Orlando and Jacksonville. Physicians, hospital administrators, healthcare executives, landlords and investors can depend on FMS for expert guidance in all real estate matters. Call one of our trusted advisors today for a complementary analysis of your situation.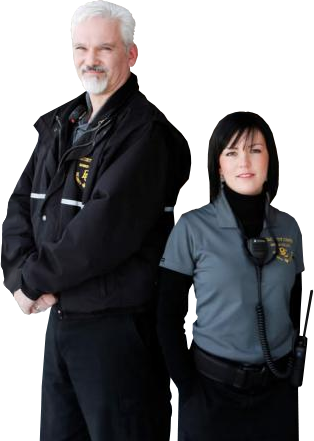 Florida Medical Space, Inc., Copyright 2014. FMS is not responsible for any errors or misinformation contained within this website.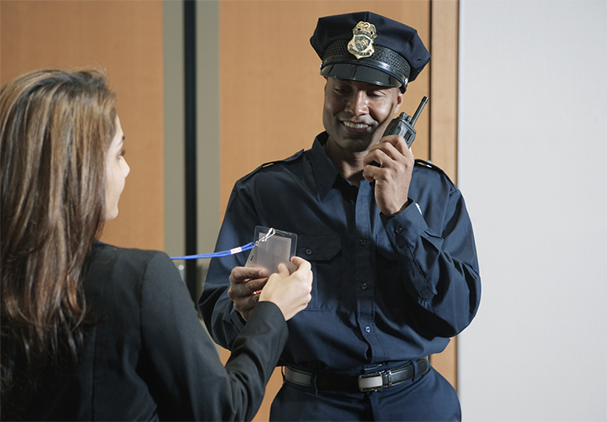 Call Us Today

Miami-Dade:
Tenant & Buyers
|
Broward:
Leasing & Sales