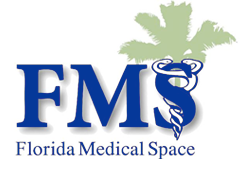 Florida's Healthcare Real Estate Experts.
Healthcare Network Of Southwest Florida Breaks Ground On New Center Near Golden Gate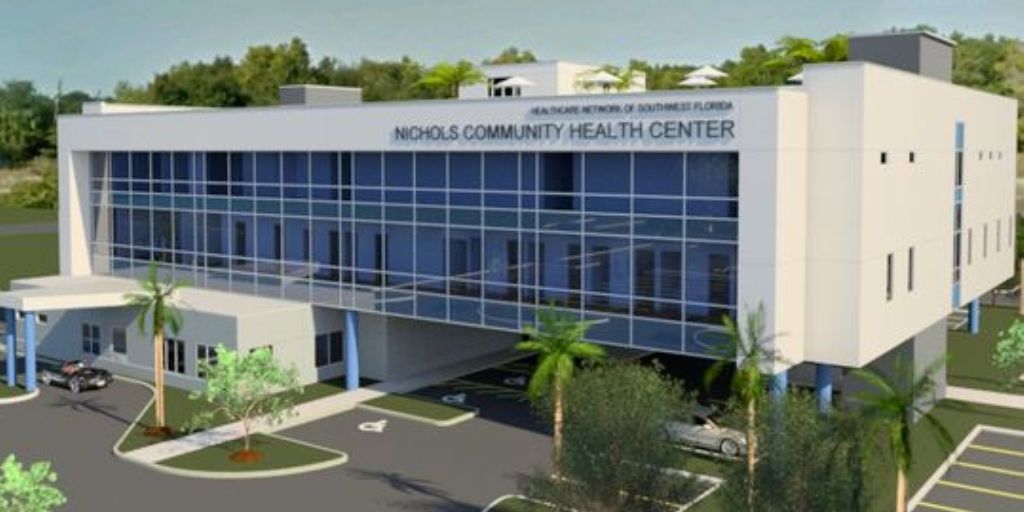 Officials with Healthcare Network of Southwest Florida have been determined for seven years to bring a new medical complex to fruition in the heart of an area where residents face hardships acquiring medical care. Shovels are hitting the ground Tuesday to begin construction on the Nichols Community Health Center near Green and Collier boulevards in East Naples on the edge of Golden Gate. Supporters of the nonprofit Healthcare Network and community leaders will celebrate the start of the $15 million complex with three floors that will offer a full array of medical, mental health, dental health and support services like a drive-thru pharmacy. Healthcare Network has raised a little more than $7 million and hopes to raise the rest during the 15-month construction, said Mike Ellis, president and chief executive officer of the nonprofit. Healthcare Network was founded in 1977 in Immokalee and has 22 locations today throughout Collier County, including mobile services. "We need to get this built for the community," Ellis said. The three-story complex will be named after Naples philanthropist Jerry Nichols for his substantial gift for the project. Nichols, a wealth management adviser, moved to Naples from Ohio more than 40 years ago. He has been, along with his late wife, Arlene, a major supporter of education, children and veterans in the community. Ellis said the building will be "program central" because it has just about every type of outpatient care needed, from women's care to pediatric services, from dental care to behavioral health. The opening is targeted for spring 2020. Healthcare Network continues to seek philanthropist support to generate the remaining $7.5 million for the construction. "We can sustain ourselves, but capital projects are where we need help from the community," Ellis said. Stephen Wheeler, vice president of development, said the project is exciting and that the community support has been amazing. In addition to the gift from Nichols, the size of which is not being disclosed, there's been support from other individuals and the Moorings Park Foundation Senior Services Center, Wheeler said. Despite Healthcare Network's lengthy history in the community, many are unaware of its mission and the opportunities to help, he said. Many Moorings Park employees are likely future patients of the Nichols center, and the retirement community's human resources office is helping coordinate to make that happen, he said. The Nichols center's patient base is 50,000 adults and 12,000 children in the surrounding region. "We see 60 percent of the children in the community," Wheeler said. The center will have 65 employees once it is fully operational. Services will be added incrementally over three years, when it is projected to reach full capacity, according to Ellis.
Development Services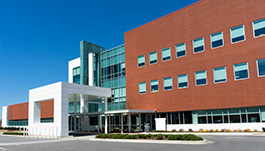 Florida Medical Space
Florida's Health Care Real Estate Leader.
Your trusted real estate advisor.
Florida Medical Space is Florida's first and only statewide, full service medical real estate company. We are a highly focused and specialized team of investment, marketing, leasing and management professionals at your full disposal so you can focus on what matters most. We've assembled the brightest and most qualified team of healthcare real estate professionals to provide unparalleled service to the physicians, healthcare executives and investors who serve the healthcare needs of residents of Florida. We are headquartered in South Florida and are also active in Central Florida, Orlando and Jacksonville. Physicians, hospital administrators, healthcare executives, landlords and investors can depend on FMS for expert guidance in all real estate matters. Call one of our trusted advisors today for a complementary analysis of your situation.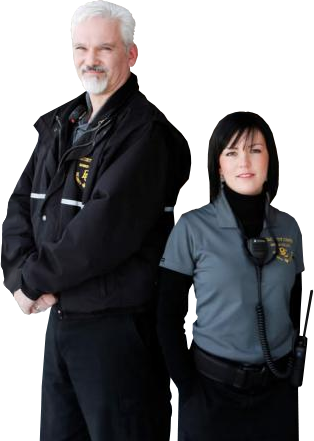 Florida Medical Space, Inc., Copyright 2014. FMS is not responsible for any errors or misinformation contained within this website.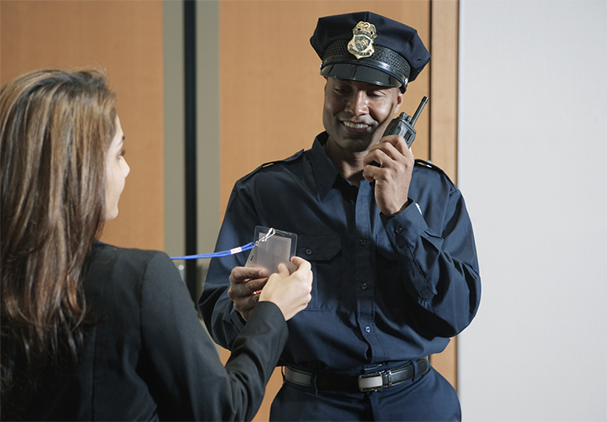 Call Us Today

Miami-Dade:
Tenant & Buyers
|
Broward:
Leasing & Sales