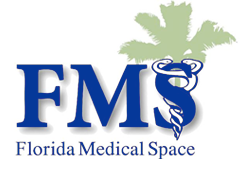 Florida's Healthcare Real Estate Experts.
An 'Interesting' Year Ahead In Healthcare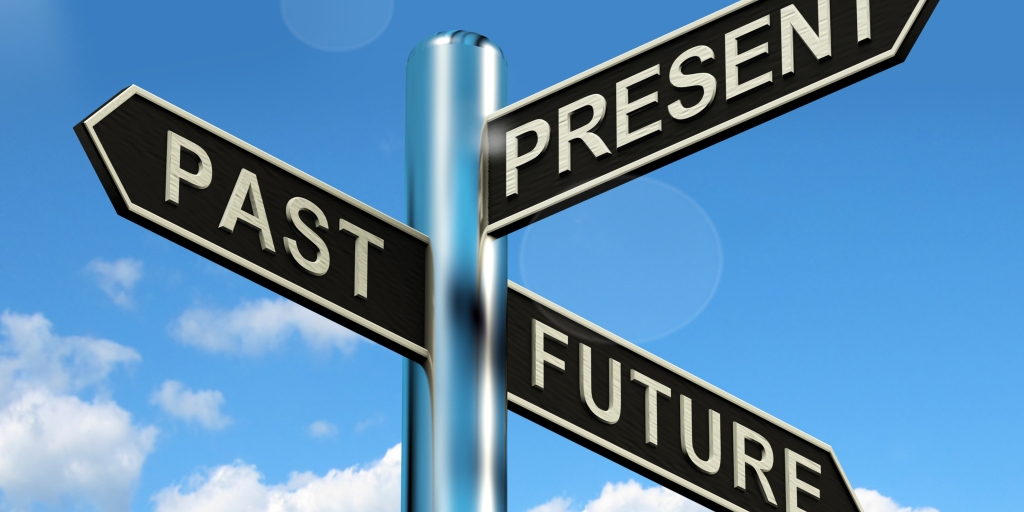 As 2017 comes to an end, more questions than answers remain in today's healthcare space. Advancing technologies, company mergers and changing regulations have shaped an uncertain future for the healthcare profession.
We spoke with Sapphire Blue's chief underwriting officer Debra Goldberg to best understand what questions will be top of mind moving into 2018.
"Top of the list is what will happen with healthcare providers in terms of cyber and securing the data they have on hand," she says. "For example, there have been talks about the vulnerabilities in implanted pacemakers; so, one question that comes up is how providers will address that? It will be very interesting to see what happens in the next few years."
On that same note, ransomware and computer viruses have historically disrupted the provision of healthcare. Moving forward, there will be a focus on how healthcare providers assess and address ever-evolving cyber threats.
As Goldberg explains, "There's a lot of talk about large healthcare systems trying to implement blockchain technology to secure their data. That might be a whole new approach to mitigating the cyber risks that health facilities face, and that leaves a question of how it will all play out and work moving ahead?"
In addition, mergers in the healthcare space, particularly vertical mergers where single entities move into different areas of healthcare, also begs the question of how those moves will alter healthcare professionals' risks and liabilities, says Goldberg.
Ultimately, according to Goldberg, the future of healthcare risk across all areas remains up in the air. With the future of the Affordable Care Act hanging in the balance, how providers navigate the risks of patient healthcare next year will be interesting to see.
Development Services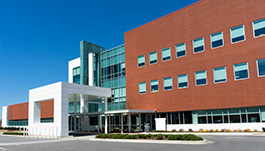 Florida Medical Space
Florida's Health Care Real Estate Leader.
Your trusted real estate advisor.
Florida Medical Space is Florida's first and only statewide, full service medical real estate company. We are a highly focused and specialized team of investment, marketing, leasing and management professionals at your full disposal so you can focus on what matters most. We've assembled the brightest and most qualified team of healthcare real estate professionals to provide unparalleled service to the physicians, healthcare executives and investors who serve the healthcare needs of residents of Florida. We are headquartered in South Florida and have representatives in Central Florida, Orlando and Jacksonville. Physicians, hospital administrators, healthcare executives, landlords and investors can depend on FMS for expert guidance in all real estate matters. Call one of our trusted advisors today for a complementary analysis of your situation.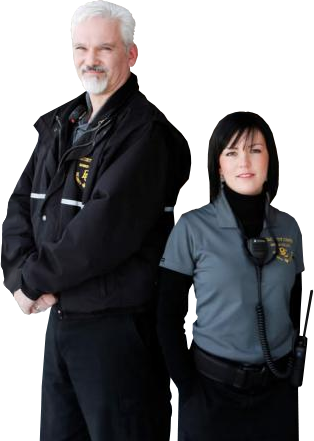 Florida Medical Space, Inc., Copyright 2014. FMS is not responsible for any errors or misinformation contained within this website.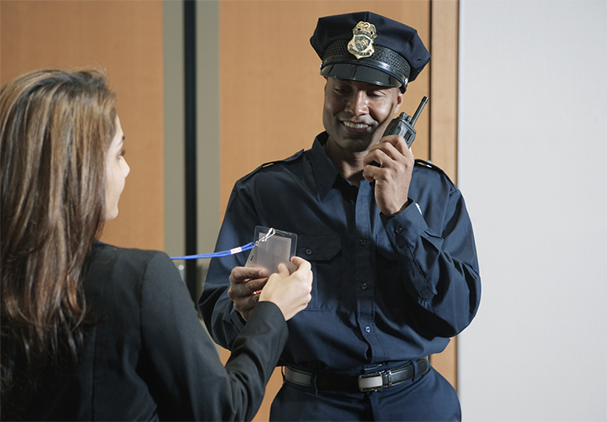 Call Us Today

Miami-Dade:
Tenant & Buyers
|
Broward:
Leasing & Sales