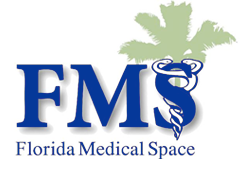 Florida's Healthcare Real Estate Experts.
Florida Tech To Build $18 Mllion Health Sciences Research Center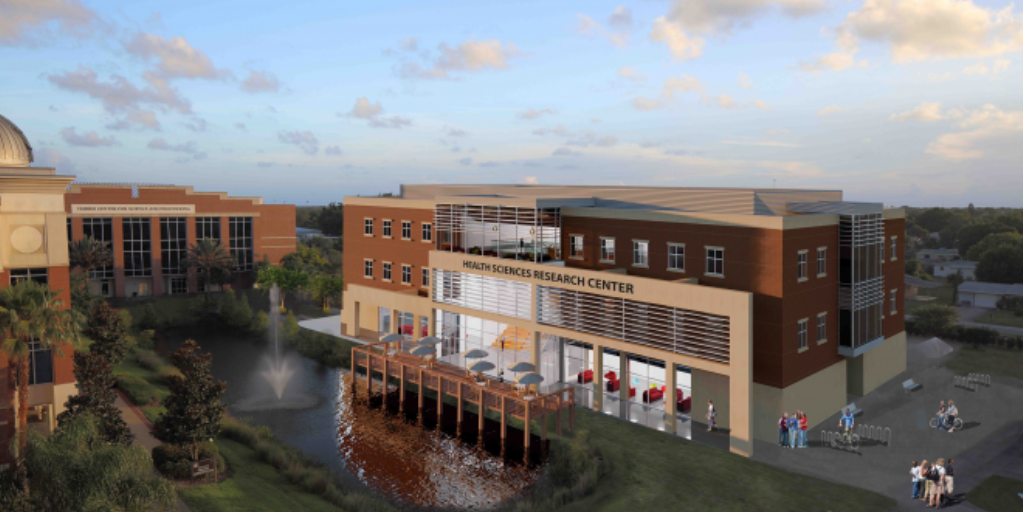 Florida Institute of Technology will break ground in spring 2020 on a 61,000-square-foot Health Sciences Research Center that will help fill the growing demand for jobs in biomedical engineering and science and allow students and faculty to conduct critical research in labs equipped with the latest cutting-edge technologies, from virtual-dissection tables to atomic force microscopes.
The new, $18 million facility will double the size of Florida Tech's undergraduate biomedical engineering program to 300 full-time, on-campus students, increase the size of the undergraduate premedical program from 150 to 250 students, provide over 20,000 square feet of classroom and training spaces, and allow students access to teaching laboratories that use augmented and virtual reality tools and space for orthopedics, tissue studies and advanced computational simulations.
"The excellence of a Florida Tech education and our unparalleled success in producing highly desirable graduates make this evolution on our campus and in our educational offerings a natural, powerful step forward," said Florida Tech President Dwayne McCay.
Employment of biomedical engineers is projected to grow 4 percent from 2018 to 2028, according to the federal Bureau of Labor Statistics. The annual median wage for biomedical engineers, who are often employed in universities, industry, hospitals, research facilities, and government agencies, was $88,550 in 2018, the Bureau reported.
"Along with the demand for more sophisticated medical equipment and procedures, an increased concern for cost-effectiveness will boost demand for biomedical engineers, particularly in pharmaceutical manufacturing and related industries," the Biomedical Engineering Society noted.
The new Health Sciences Research Center will directly support Florida Tech's mission to provide high-quality education to a culturally diverse student body and to expand knowledge through basic and applied research.
The Center will be built on a vacant parcel of land on the south campus area known as the Olin Quad. It will be south of the Olin Life Sciences Building and adjacent to the quad's newest buildings, the Harris Center for Assured Information, which opened in 2009.
The Center will be funded by the sale of Educational Facilities Revenue Bonds.
Source: Florida Tech University
Development Services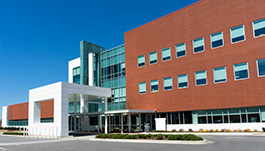 Florida Medical Space
Florida's Health Care Real Estate Leader.
Your trusted real estate advisor.
Florida Medical Space is Florida's first and only statewide, full service medical real estate company. We are a highly focused and specialized team of investment, marketing, leasing and management professionals at your full disposal so you can focus on what matters most. We've assembled the brightest and most qualified team of healthcare real estate professionals to provide unparalleled service to the physicians, healthcare executives and investors who serve the healthcare needs of residents of Florida. We are headquartered in South Florida and are also active in Central Florida, Orlando and Jacksonville. Physicians, hospital administrators, healthcare executives, landlords and investors can depend on FMS for expert guidance in all real estate matters. Call one of our trusted advisors today for a complementary analysis of your situation.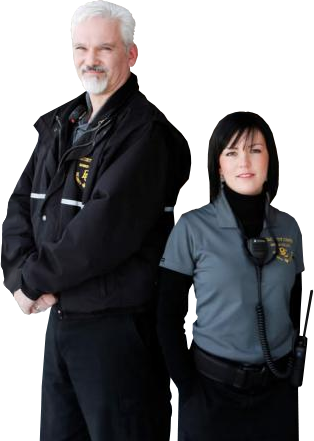 Florida Medical Space, Inc., Copyright 2014. FMS is not responsible for any errors or misinformation contained within this website.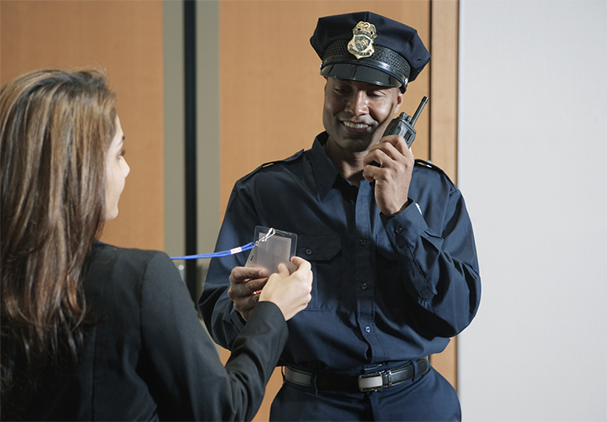 Call Us Today

Miami-Dade:
Tenant & Buyers
|
Broward:
Leasing & Sales