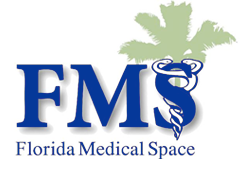 Florida's Healthcare Real Estate Experts.
No Hospital, Just An Emergency 'Department'-They're Popping Up All Over Florida
Metro Orlando To Get 3 New Hospitals
Florida Hospital Breaks Ground On Emergency Department To Serve Oviedo-Area Residents
Florida Hospital To Expand Cardiovascular Institute
Florida Hospital Rebrand Drives Daytona Plans
Florida Hospital Scores Naming Rights For New Tampa Bay Buccaneers Training Center
Florida Hospital Announces Plans For 2 New ERs
Florida Hospital, UCF Vying For Sanford Burnham Facility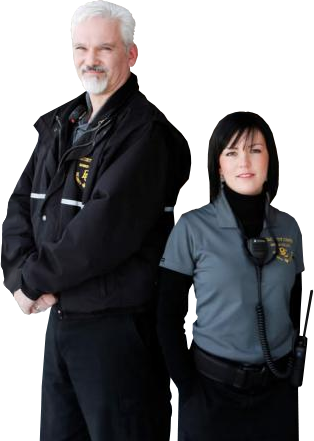 Florida Medical Space, Inc., Copyright 2014. FMS is not responsible for any errors or misinformation contained within this website.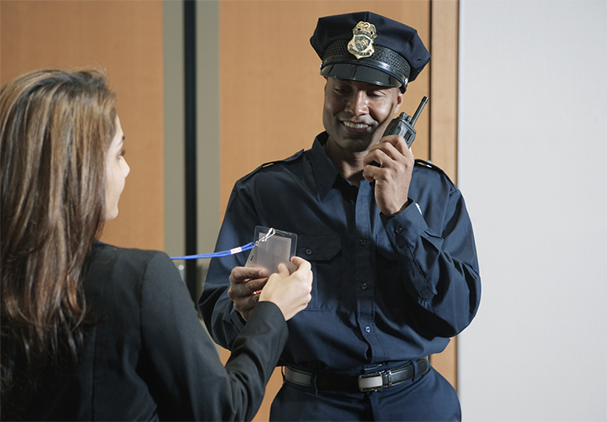 Call Us Today

Miami-Dade:
Tenant & Buyers
|
Broward:
Leasing & Sales