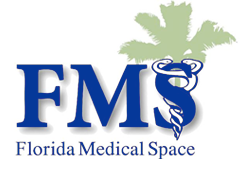 Florida's Healthcare Real Estate Experts.
Humana Buys Florida Physician Group Amid Walmart Rumors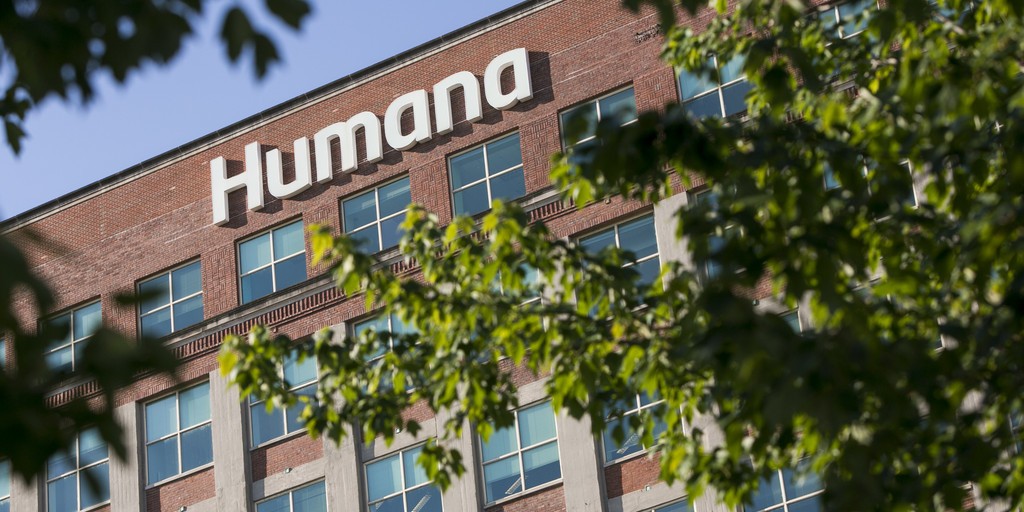 Humana has purchased a large physician group in Orlando despite speculation that the Louisville, Kentucky-based insurer may be acquired by Walmart.
The acquisition of Family Physicians Group, which has 22 clinics in Florida and provides care for more than 40,000 Medicare Advantage and Medicaid patients, was completed Tuesday, the insurer said.
Humana said the purchase will help the insurer continue its shift towards paying more for value and outcomes than on the number of services rendered, and help providers manage care holistically rather than episodically. Critics, however, have warned such acquisitions could causes ethical conflicts when a provider of care is intertwined with the payer.
The transaction comes on the heels of Humana's acquisition of long-term care provider Kindred Healthcare, along with two private equity firms. The deal, recently approved by Kindred shareholders, is designed to give the insurer a stronger foothold in the post-acute care market.
"We are pleased with our achievements and are committed to continuing the quality care we provide to our patients across all our payer partners," Betty Assapimonwait, CEO of the Family Physicians Group, said in a statement.
It is unknown how much of an impact the purchase would be on a hypothetical deal with Walmart, which has also sparked concerns.
This is not the first time a major health insurer has bought a physician practice. Humana's acquisition follows in the footsteps of UnitedHealth's $4.8 billion purchase of DaVita's primary care unit last year.
Source: Fierce Healthcare
Development Services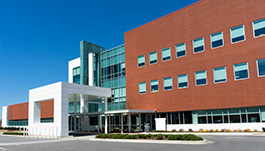 Florida Medical Space
Florida's Health Care Real Estate Leader.
Your trusted real estate advisor.
Florida Medical Space is Florida's first and only statewide, full service medical real estate company. We are a highly focused and specialized team of investment, marketing, leasing and management professionals at your full disposal so you can focus on what matters most. We've assembled the brightest and most qualified team of healthcare real estate professionals to provide unparalleled service to the physicians, healthcare executives and investors who serve the healthcare needs of residents of Florida. We are headquartered in South Florida and are also active in Central Florida, Orlando and Jacksonville. Physicians, hospital administrators, healthcare executives, landlords and investors can depend on FMS for expert guidance in all real estate matters. Call one of our trusted advisors today for a complementary analysis of your situation.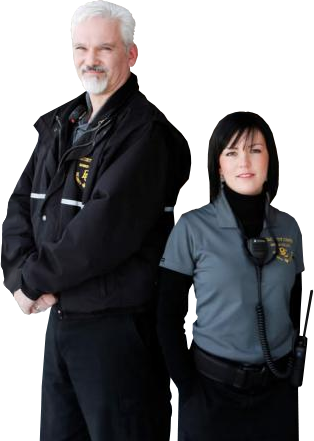 Florida Medical Space, Inc., Copyright 2014. FMS is not responsible for any errors or misinformation contained within this website.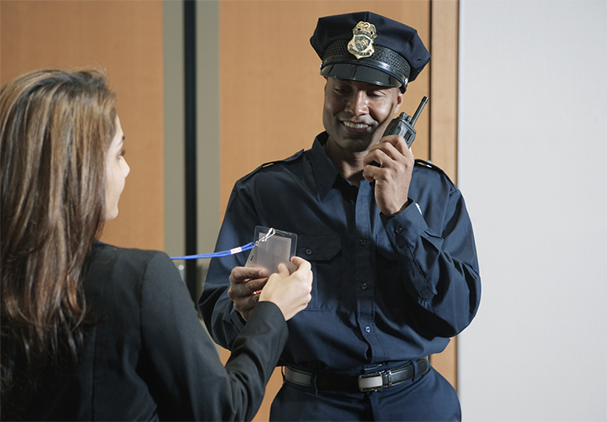 Call Us Today

Miami-Dade:
Tenant & Buyers
|
Broward:
Leasing & Sales