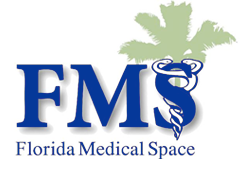 Florida's Healthcare Real Estate Experts.
United Healthcare Adds 280 Clinics, 35 Urgent-Care Centers With $4.9B Acquisition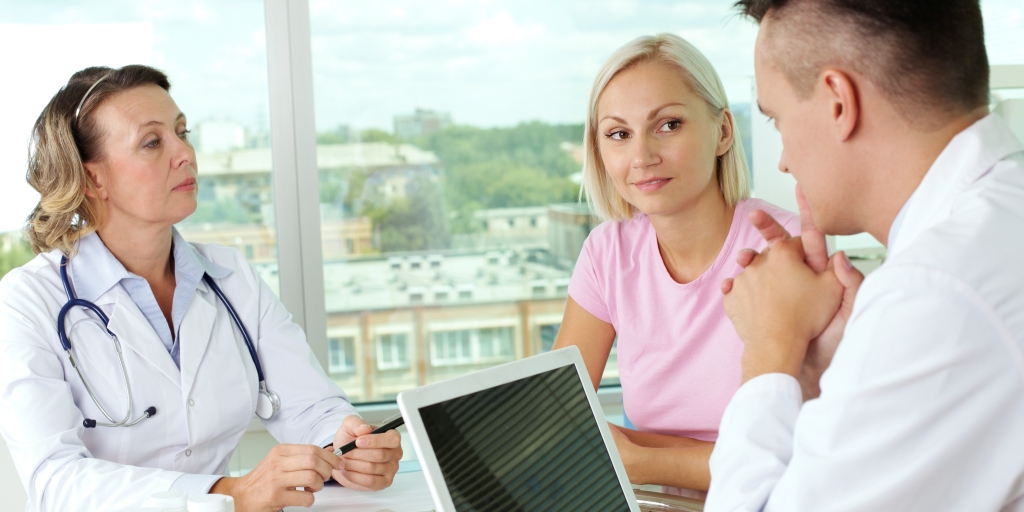 U.S. health insurer UnitedHealth Group Inc. will buy DaVita Inc.'s physician group in a cash transaction for approximately $4.9B.
DaVita Medical Group has approximately 280 clinics, 35 urgent-care centers and six outpatient surgery centers that operate in California, Washington and Florida. The acquisition will expand UnitedHealth's healthcare services platform throughout the U.S., allowing it to compete as a larger player in the medical services industry, the Wall Street Journal reports.
UnitedHealth's health-services arm, Optum, has been actively working to build a larger roster of clinics and medical centers; in January it acquired Surgical Care Affiliates Inc. for $2.3B, adding around 200 medical centers to its portfolio.
The takeover comes at a time of financial distress for DaVita, which recorded a net loss of $214M in Q3. The company will use the proceeds from the UnitedHealth transaction to pay off debt and for stock buybacks, among other purposes.
The pending transaction falls on the same week as CVS Health Corp.'s $69B Aetna Inc. buyout. The deal will solidify it as the second-largest company in the country in terms of revenue. CVS plans to leverage its retail footprint to create one-stop-shop healthcare clinics across the U.S. With a portfolio of 9,700 retail pharmacies and 1,100 walk-in medical clinics, called MinuteClinic, CVS is the largest retail pharmacy chain and retail clinic operator in the country.
The UnitedHealth Group deal is expected to close in 2018.
Source:
Development Services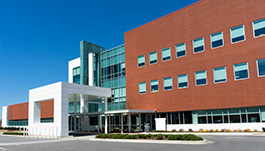 Florida Medical Space
Florida's Health Care Real Estate Leader.
Your trusted real estate advisor.
Florida Medical Space is Florida's first and only statewide, full service medical real estate company. We are a highly focused and specialized team of investment, marketing, leasing and management professionals at your full disposal so you can focus on what matters most. We've assembled the brightest and most qualified team of healthcare real estate professionals to provide unparalleled service to the physicians, healthcare executives and investors who serve the healthcare needs of residents of Florida. We are headquartered in South Florida and have representatives in Central Florida, Orlando and Jacksonville. Physicians, hospital administrators, healthcare executives, landlords and investors can depend on FMS for expert guidance in all real estate matters. Call one of our trusted advisors today for a complementary analysis of your situation.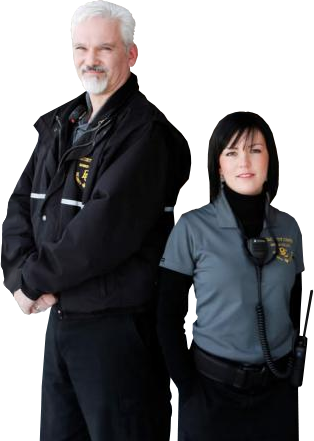 Florida Medical Space, Inc., Copyright 2014. FMS is not responsible for any errors or misinformation contained within this website.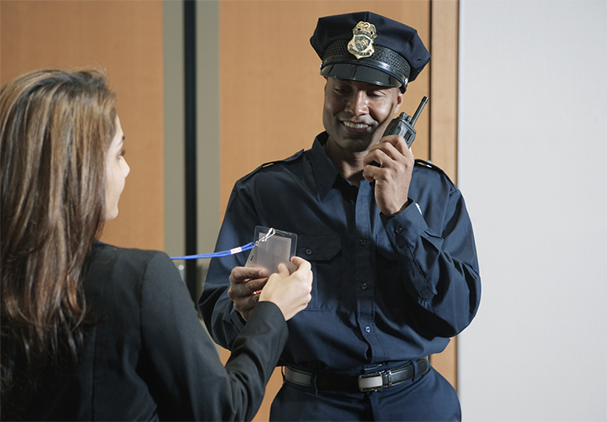 Call Us Today

Miami-Dade:
Tenant & Buyers
|
Broward:
Leasing & Sales