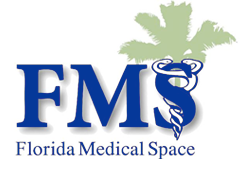 Florida's Healthcare Real Estate Experts.
Florida Hospital To Expand Cardiovascular Institute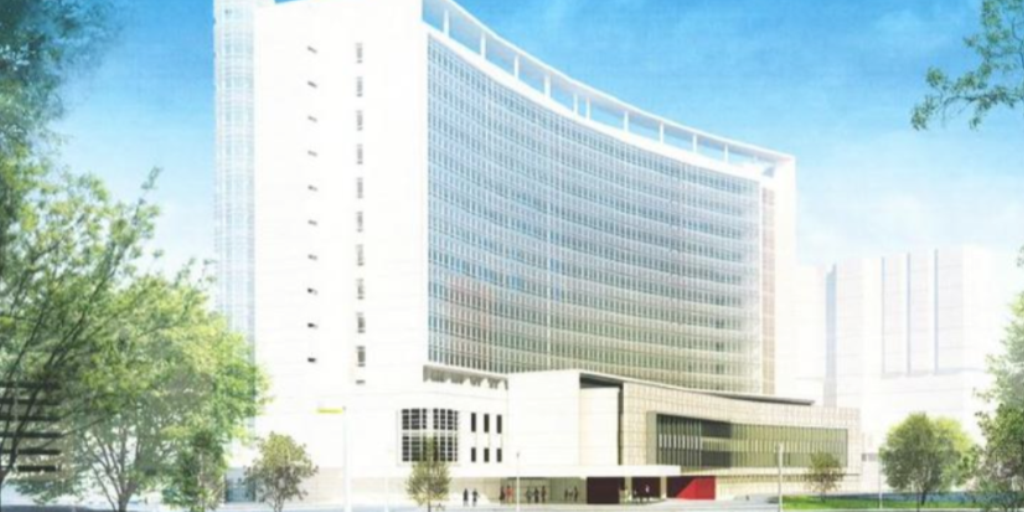 Florida Hospital plans to expand its cardiovascular institute in downtown Orlando by 13,200 square feet. The expansion, will include a center for genomics, will be called the Center for Living. It is expected to care for more than 8,000 cardiovascular patients during its first three years of operation. Construction is expected to begin in the first quarter of 2019, with completion slated for the end of 2020. Birmingham, Ala.-based Brasfield & Gorrie LLC is the contractor for the project, while Orlando-based HuntonBrady Architects is the architect, said Florida Hospital spokesman David Breen. Alan Ginsburg Family Foundation donated $3 million for the facility. The foundation, named after area real estate developer Alan Ginsburg, previously donated $20 million in 2007 toward a $255 million, 440-bed patient tower called the Ginsburg Tower at Florida Hospital. "We appreciate the Ginsburg family for their generosity and continued commitment to advancing health care in Central Florida," Duane Davis, chief medical officer of Florida Hospital's institutes, said in a prepared statement. "The Center for Living will create an environment that combines our diverse cardiovascular services with genomics and wellness programs, elevating our care and strengthening our wholistic approach to healing." Florida Hospital CEO Daryl Tol previously told Orlando Business Journal that genomic care would be central to the health care provider's services moving forward. "Genomic health care will impact all of the care across our system. We will have a specific geographic location for the Center for Genomic Health at AdventHealth Orlando, which is now Florida Hospital Orlando. We will have a focused team of experts." Along with its future name change to AdventHealth in January, Florida Hospital has multiple projects in the development pipeline for the area. For example, Florida Hospital plans to build a 300,000-square-foot, 100-bed patient tower and a medical office building to go with its freestanding emergency department in Winter Garden. The proposed seven-story facility, which does not yet have a construction timeline, is expected to create 700 jobs when completed. Source: OBJ
Florida Hospital Announces Plans For 2 New ERs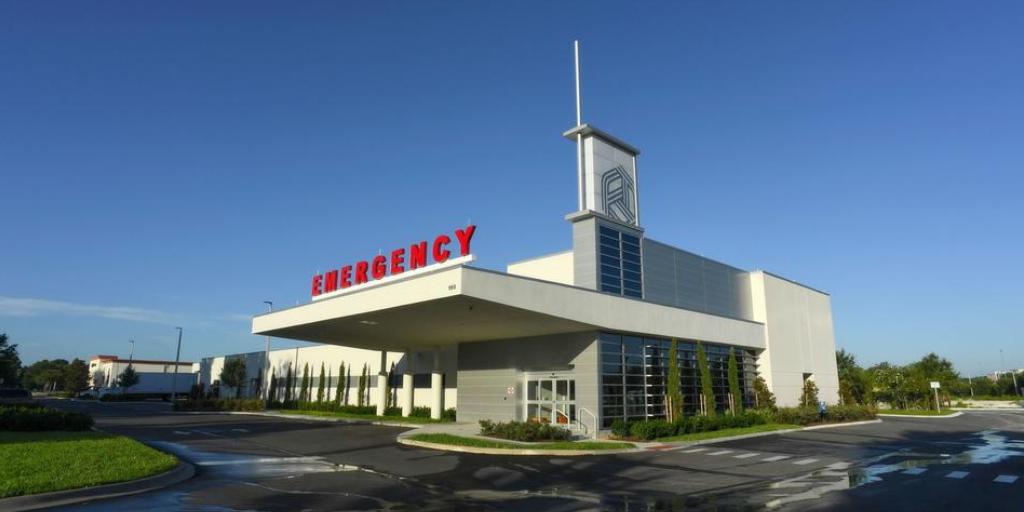 Florida Hospital is breaking ground on two new stand-alone emergency departments later this year in Waterford Lakes and Oviedo, expanding its presence on the east side of Metro Orlando, the health system announced Thursday.
"We want to be where you live, with a complete network that's easy to access. This will lead to steady growth in the coming years," said Daryl Tol, president and CEO of Florida Hospital, in a news release. "Our new centers in Oviedo and Waterford Lakes are just the next step in our aggressive multiyear plan."
The Waterford Lakes emergency department, located at Colonial Drive and Lake Pickett Road, is expected to break ground in June and open in summer 2019. The health system has closed on the purchase of the 5-acre site, according to a news release.
The Oviedo facility is planned on Red Bug Lake Road near Oviedo Mall Boulevard — about a mile away from HCA-owned Oviedo Medical Center, an acute-care hospital with an emergency department.
Florida Hospital already owns that piece of property, which also houses a long-standing Florida Hospital Centra Care urgent-care center. Groundbreaking is planned for October and the new facility is expected to open in fall 2019.
"Many Oviedo residents are established patients in the Florida Hospital network and seek it out when they need emergency care, so having this option available closer to home will be a real benefit," said Oviedo Councilwoman Megan Sladek, said in the hospital news release.
Both facilities will have 24 beds. Their design will be finalized after input from the city government and residents, the health system said.
Development Services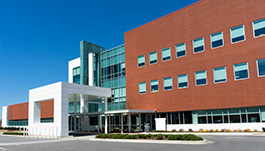 Florida Medical Space
Florida's Health Care Real Estate Leader.
Your trusted real estate advisor.
Florida Medical Space is Florida's first and only statewide, full service medical real estate company. We are a highly focused and specialized team of investment, marketing, leasing and management professionals at your full disposal so you can focus on what matters most. We've assembled the brightest and most qualified team of healthcare real estate professionals to provide unparalleled service to the physicians, healthcare executives and investors who serve the healthcare needs of residents of Florida. We are headquartered in South Florida and are also active in Central Florida, Orlando and Jacksonville. Physicians, hospital administrators, healthcare executives, landlords and investors can depend on FMS for expert guidance in all real estate matters. Call one of our trusted advisors today for a complementary analysis of your situation.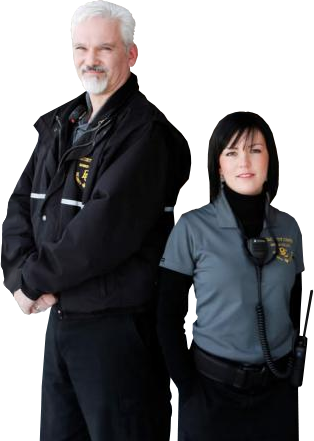 Florida Medical Space, Inc., Copyright 2014. FMS is not responsible for any errors or misinformation contained within this website.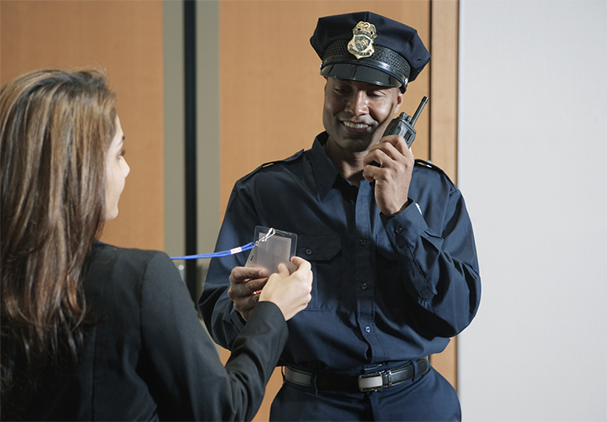 Call Us Today

Miami-Dade:
Tenant & Buyers
|
Broward:
Leasing & Sales