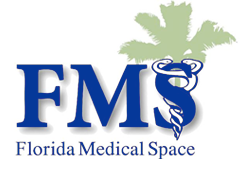 Florida's Healthcare Real Estate Experts.
Florida Chain Of Mental Health Clinics Declares Bankruptcy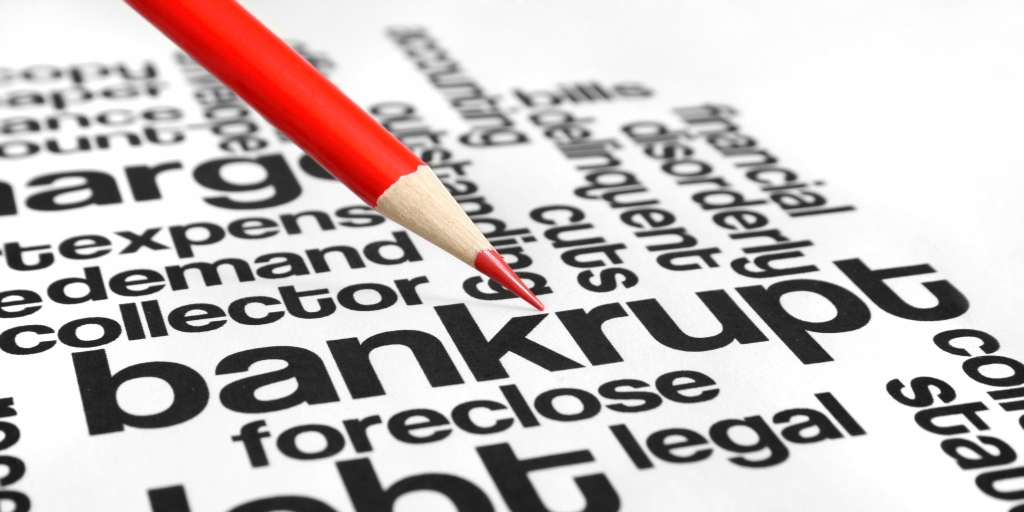 A chain of mental health clinics in Central Florida has filed for bankruptcy amid financial troubles and after a lawsuit where employees of the chain accused management of engaging in Medicare fraud.
Sanford-based Coastal Mental Health, which has eight locations across the region, filed for Chapter 11 bankruptcy Monday declaring more than $500,000 in debt. But it was the interest rate on the debt that made it unusual — much of it was at 30 percent to 50 percent.
The company reported $4.5 million in revenue, according to bankruptcy documents. The company reported revenue of $4.8 million and a deficit of $241,000 in 2016, the last year for which its tax forms were available.
Coastal is trying to reorganize its debts after several lenders had its bank accounts frozen, said the company's attorney, Joel Aresty. He said the filing of the bankruptcy will thaw its accounts.
"As far as I know, the clinics will remain open," Aresty said, adding that the clinic argues the interest rates were unfair. Aresty told the court he didn't think the situation required a third party to oversee how Coastal's patients' would be cared for during the bankruptcy. A whistleblower lawsuit alleging Medicare fraud at the chain was dismissed in December, but a judge gave the federal government permission to refile it. Two former employees of Coastal accused management of forcing them to change diagnoses so that the chain could bill Medicaid. The federal and state governments also joined the suit as plaintiffs. The company fought back, saying the two employees who sued were trying to damage Coastal because they started a competing business. The former employees were barred from filing a new case. One of the plaintiffs in the suit said the firm had tried to force her to change a diagnosis that a patient suffered from substance abuse and drug dependency. According to the suit, she had tried to refuse to prescribe the patient Xanax, after the patient admitted he was high on cocaine and also took Xanax daily, even accepting it as payment for his business. Many local mental health clinics are experiencing more trouble getting reimbursed for care, putting stress on their finances, said Candice Crawford, CEO and president of the Mental Health Association of Central Florida. The issues at Coastal come as the 10-year anniversary of the federal mental health parity law prompts many to say that some insurance companies are imposing stricter coverage limits for mental health and addiction treatment than for other medical conditions — even though that's what the law was intended to prohibit. The Chicago Tribune reported insurers are abiding by the parts of the law that prohibit charging higher deductibles or setting stricter limits on treatment frequency for behavioral health services. But they see potential violations when patients and providers are told services are not covered because they are medically unnecessary, or because that treatment is subject to pre-authorization requirements. Such decisions are more difficult to dispute but make behavioral health services less accessible, the paper reported. Source: Orlando Sentinel
Development Services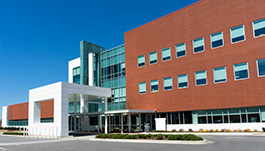 Florida Medical Space
Florida's Health Care Real Estate Leader.
Your trusted real estate advisor.
Florida Medical Space is Florida's first and only statewide, full service medical real estate company. We are a highly focused and specialized team of investment, marketing, leasing and management professionals at your full disposal so you can focus on what matters most. We've assembled the brightest and most qualified team of healthcare real estate professionals to provide unparalleled service to the physicians, healthcare executives and investors who serve the healthcare needs of residents of Florida. We are headquartered in South Florida and are also active in Central Florida, Orlando and Jacksonville. Physicians, hospital administrators, healthcare executives, landlords and investors can depend on FMS for expert guidance in all real estate matters. Call one of our trusted advisors today for a complementary analysis of your situation.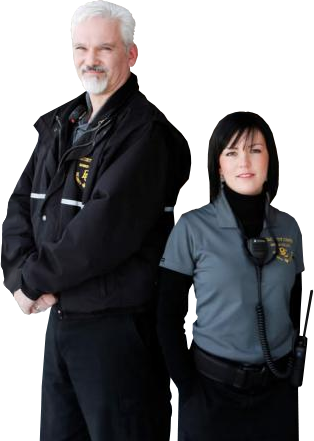 Florida Medical Space, Inc., Copyright 2014. FMS is not responsible for any errors or misinformation contained within this website.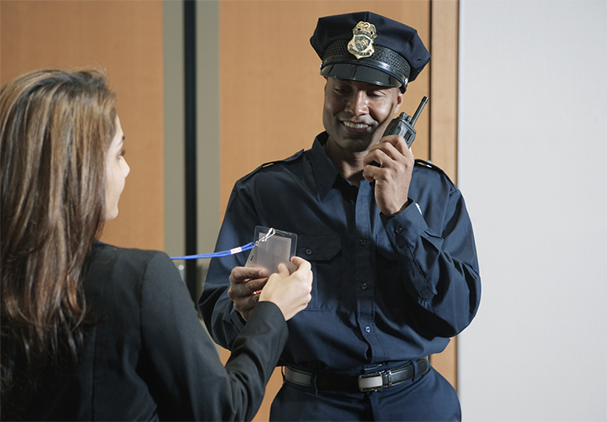 Call Us Today

Miami-Dade:
Tenant & Buyers
|
Broward:
Leasing & Sales