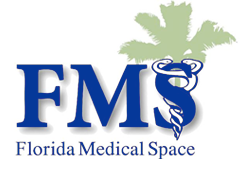 Florida's Healthcare Real Estate Experts.
Doral Getting First Hospital As Population Continues To Rise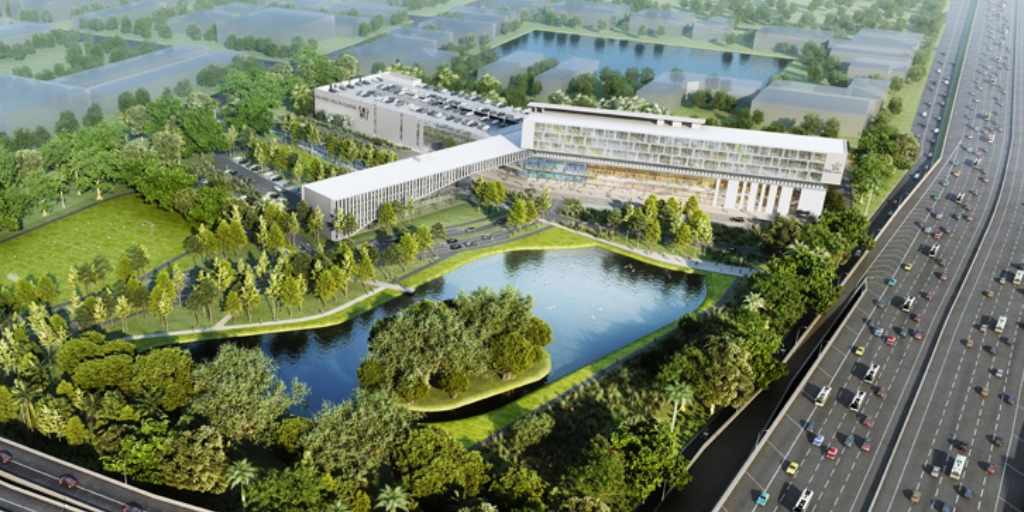 It is a $250 million project that brings Doral its first hospital. Nestled right up next to the Palmetto Expressway and 25th Street, the Jackson West Medical Center is rising fast. That's not surprising considering that up 300 workers could be on the site at one time. With an expected finish date of May 2020, the 100 bed hospital may look out of place in the midst of a warehouse industrial area. "You have over 60,000 people who live here already full time, and approximately 50 to 70,000 people daytime that work here," said Carlos Migoya, President of Jackson Health System. Migoya says that the 585,000 residents living in and around the Doral, Sweetwater and Miami Springs area have dealt with increasingly frustrating traffic. "The fact is Doral has grown tremendously and if you look at the five year plan, you will have more than 100,000 people living here," said Migoya. Other hospital organizations went to court to try and halt the project, saying that Doral was already well served by existing hospitals. "If you live in Doral, the closest hospital here is seven miles," said Migoya. "Seven miles in Doral is like dog years because of the traffic." The hospital will include an adult and pediatric emergency room, diagnostic center, outpatient clinics, a children's clinic, a separate office facility and the 100 bed inpatient hospital. Construction costs are covered by a bond issue and funds from Jackson Health System, which Migoya says is now earning money. "The demographics here, the growth in Doral, there has been a need for a complete medical center," said Migoya.
Jackson Health System Facing 'Most Challenging' Year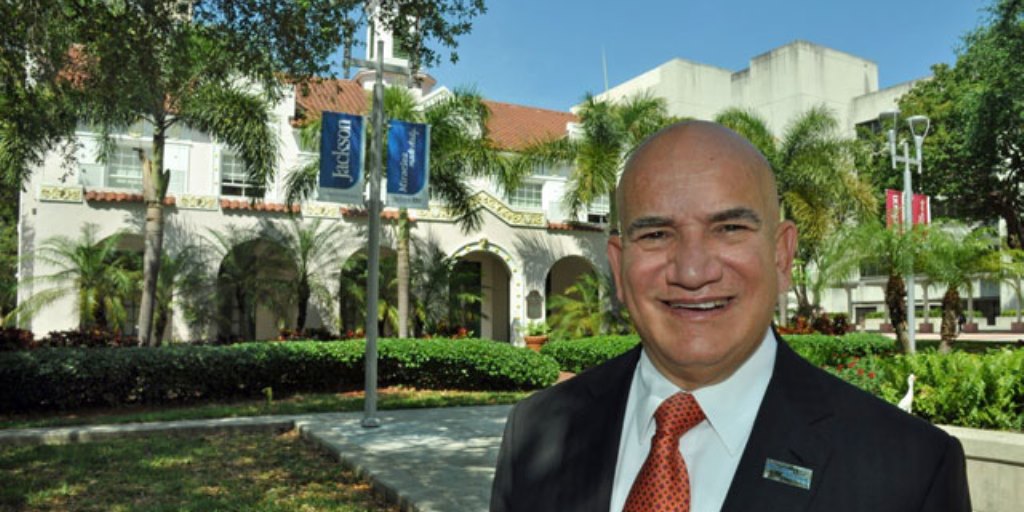 Coming off a successful year that saw many advances, and with Carlos Migoya set to continue as president and CEO of Jackson Health System, officials of Miami's Public Health Trust are cautiously optimistic about the future. The trust administers Jackson Health System, which includes Jackson Memorial Hospital and a network of clinics.
"Every year we come here and every year it has improved," Joe Arriola, trust chairman, told Miami-Dade's County Commission. "Jackson is better than it has ever been. There have been some exceptional changes, and we're here with some incredible news: I am happy to say that Carlos Migoya has agreed to stay on for another two years."
But "we are heading into rough times politically, and the squabbling is just going to get worse. To survive this, we need your help," Mr. Arriola told commissioners.
"This has been one of the proudest chapters of my life," Mr. Migoya said. "We have new facilities and are renovating patient care facilities across the system."
The $175 million Christine Lynn Rehabilitation Center, set to open in 2019 or 2020, is the first project in which Jackson, the University of Miami and the Miami Project to Cure Paralysis have combined their resources in a single facility, he said.
"Research will be actively integrated into patient care, and it will be one of the most sought-after places in the country to recover from an injury," Mr. Migoya said. "This positions Jackson and UM in a landmark treatment center." Two old administration buildings will be torn down to accommodate the center, he added.
Jackson West, an inpatient hospital with outpatient and diagnostic clinics, is set to open in mid-2019, he said.
"This is in Doral, the fastest-growing area of the county, and we'll be able to provide services to that population." A separate walk-in care center will be six miles away, but also in Doral, he said.
Though he didn't discuss the upcoming budget with commissioners, Mr. Migoya categorized it as break-even. The ever-rising cost of prescription drugs, salary costs to stay competitive, pressure from insurance companies to lower reimbursement rates, and the uncertainty of national health insurance are among the reasons, he said.
"I expect the coming year to be the most challenging since 2011," Mr. Migoya said. "We're getting ready to open new facilities, and doing it amidst storm clouds hanging over health care.
"We're improving efficiencies and streamlining costs in non-clinical areas," he said. "Labor and management are in partnership to identify ways to upgrade the patient experience."
"What's the plan" for survival? asked Commissioner Daniella Levine Cava. "The State Legislature came back with some dedicated funds, but not at the same level as before."
"It depends on what the funding is," Mr. Migoya said. "Every year for the past seven years, we've had cuts; last year it was $60 million." Leaders in the Florida House of Representatives reduced the cut to $19 million.
"But the brand has changed," he said. "Now, paying patients choose us, and we're improving efficiencies to get patients home sooner, safely. The key to growth is to turn beds fast, and we want to do that so we can offer more access to everyone in the county."
Assuming the US Senate passes a healthcare bill, "How much time will you need to know the economic hit?" asked Commissioner Sally Heyman. "We could end up with some positives," Mr. Migoya said. Florida turned down the expansion of Medicaid that was part of the Affordable Care Act. "The states that expanded Medicaid could take a worse hit. And some in government are looking for ways to help Florida."
Development Services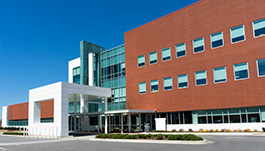 Florida Medical Space
Florida's Health Care Real Estate Leader.
Your trusted real estate advisor.
Florida Medical Space is Florida's first and only statewide, full service medical real estate company. We are a highly focused and specialized team of investment, marketing, leasing and management professionals at your full disposal so you can focus on what matters most. We've assembled the brightest and most qualified team of healthcare real estate professionals to provide unparalleled service to the physicians, healthcare executives and investors who serve the healthcare needs of residents of Florida. We are headquartered in South Florida and are also active in Central Florida, Orlando and Jacksonville. Physicians, hospital administrators, healthcare executives, landlords and investors can depend on FMS for expert guidance in all real estate matters. Call one of our trusted advisors today for a complementary analysis of your situation.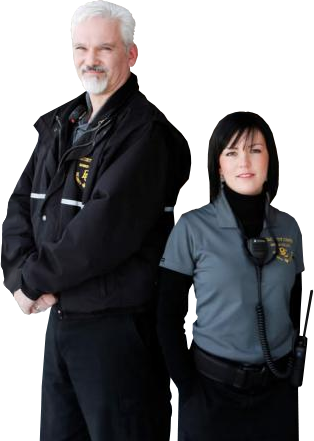 Florida Medical Space, Inc., Copyright 2014. FMS is not responsible for any errors or misinformation contained within this website.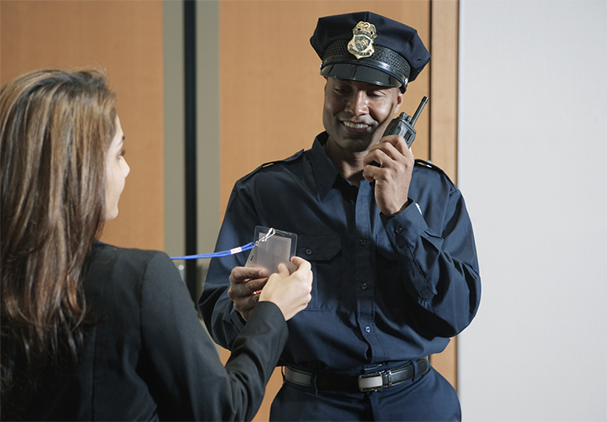 Call Us Today

Miami-Dade:
Tenant & Buyers
|
Broward:
Leasing & Sales