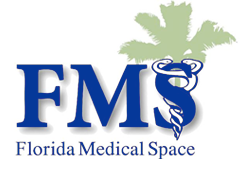 Florida's Healthcare Real Estate Experts.
This Hospital Is The Highest Ranked In Florida, According To U.S. News & World Report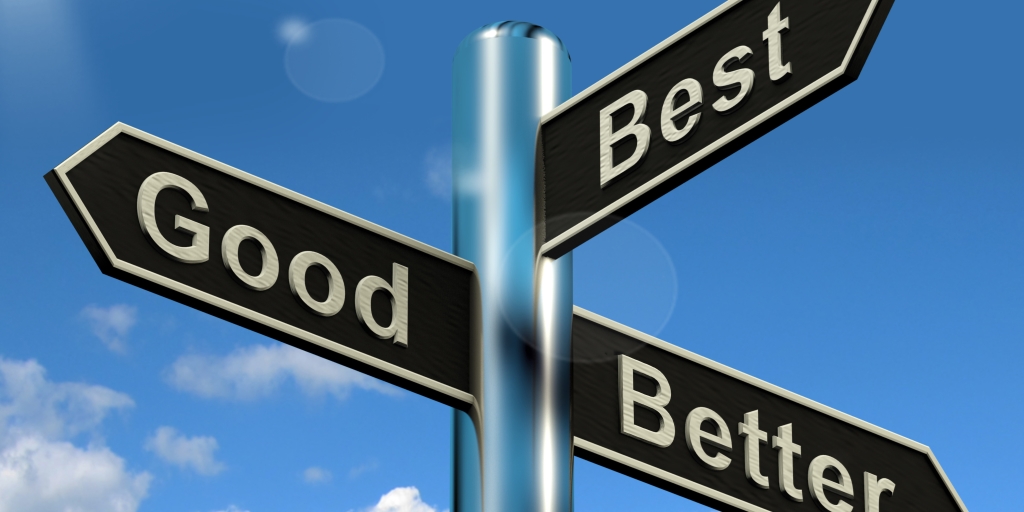 Baptist Hospital of Miami ranked No. 1 in South Florida and No.6 in the state in the ranks of best hospitals in a new report from U.S. News & World Report.
The nonprofit hospital was one of 12 South Florida hospitals to get a "best" designation, according to the publication's 2017-18 rankings published Tuesday morning. It was one of four Baptist Health South Florida hospitals in the rankings.
"We are very proud that Baptist Hospital earned the top spot in our area for its commitment to excellence. We share this first-rate recognition with our physicians, nurses and employees, who carry out our mission of providing high-quality, compassionate healthcare to our patients," said Brian E. Keeley, president and CEO of Baptist Health. "To be honored among the best hospitals locally and in the nation validates that we are meeting and surpassing the high standards we set for our organization and that results in great patient care."
Nationally, the Mayo Clinic claimed the No. 1 spot for the second year in a row, followed by Cleveland Clinic at No. 2 and Johns Hopkins Hospital at No. 3. The highest ranked hospital in Florida was once again Mayo Clinic Jacksonville in the No. 1 position.
U.S. News releases the rankings to help patients make more informed health care decisions, the publication said in a news release.
Other South Florida hospitals in the 2017-18 U.S. News report and their rankings in Florida are:
– Cleveland Clinic Florida, No. 2 in South Florida and No. 8 in the state.
– Holy Cross Hospital, No. 3 in South Florida and No. 10 in the state.
– University of Miami Hospital, No. 4 in South Florida and No. 12 in the state.
– Memorial Regional Hospital, No. 5 in South Florida and tied for No. 14 in the state.
– Boca Raton Regional Hospital, South Miami Hospital, West Kendall Baptist Hospital tied for No. 6 in South Florida and tied for No. 16 in the state.
– Bethesda Hospital East, Homestead Hospital and Mount Sinai Medical Center tied for No. 9 in South Florida and tied for No. 23 in the state.
– Memorial Hospital West, No. 12 in South Florida and tied for No. 33 in the state.
For the 14th consecutive year, U.S. News & World Report ranked the Bascom Palmer Eye Institute of the University of Miami Health System as the No.1 hospital in the nation for ophthalmology.
"Our patients inspire Bascom Palmer's superb team of 1,200 doctors, scientists, nurses, ophthalmic technicians and support staff to excel in patient care, vision research, education and surgical innovation," said Dr. Eduardo C. Alfonso, chairman of Bascom Palmer Eye Institute. "Ensuring personalized, exceptional care for each of our patients is our priority. The fact that ophthalmologists from around the country recognize us as the best in the nation again and again is a great honor."
Development Services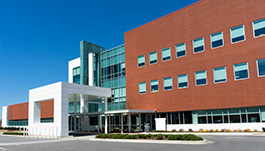 Florida Medical Space
Florida's Health Care Real Estate Leader.
Your trusted real estate advisor.
Florida Medical Space is Florida's first and only statewide, full service medical real estate company. We are a highly focused and specialized team of investment, marketing, leasing and management professionals at your full disposal so you can focus on what matters most. We've assembled the brightest and most qualified team of healthcare real estate professionals to provide unparalleled service to the physicians, healthcare executives and investors who serve the healthcare needs of residents of Florida. We are headquartered in South Florida and have representatives in Central Florida, Orlando and Jacksonville. Physicians, hospital administrators, healthcare executives, landlords and investors can depend on FMS for expert guidance in all real estate matters. Call one of our trusted advisors today for a complementary analysis of your situation.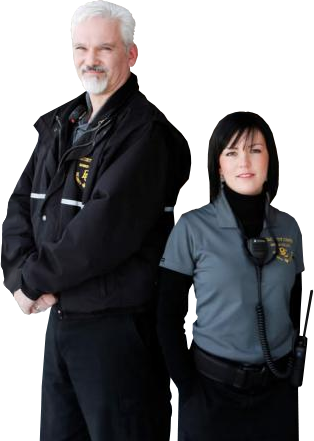 Florida Medical Space, Inc., Copyright 2014. FMS is not responsible for any errors or misinformation contained within this website.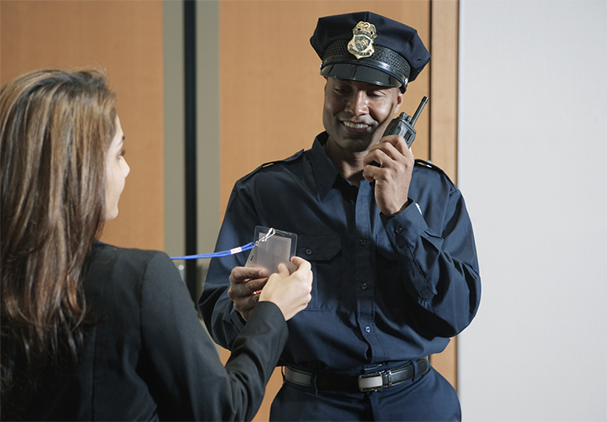 Call Us Today

Miami-Dade:
Tenant & Buyers
|
Broward:
Leasing & Sales