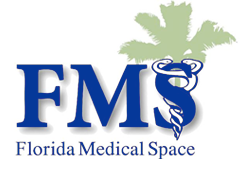 Florida's Healthcare Real Estate Experts.
Orlando Health Snaps Up 28 Acres In Osceola County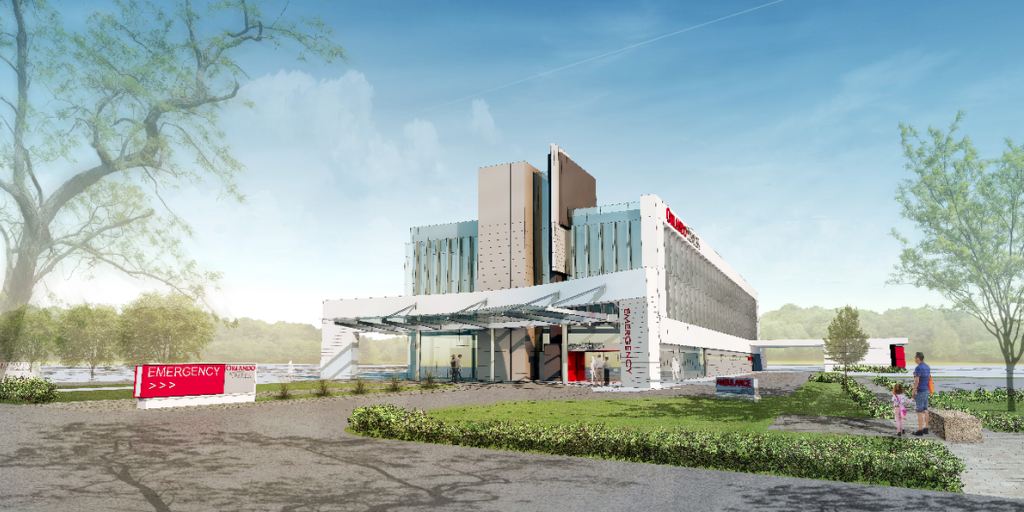 Orlando Health is setting up another potential expansion into Osceola County after closing on the purchase of a property near Interstate 4.
The $3.4 billion nonprofit health care provider bought a 28-acre parcel at 8011 Osceola Polk Line Road in Davenport near the Polk County line. The property, sold by EHOF Acquisitions II LLC for $14.4 million, previously was reported as a 25-acre parcel when Orlando Health went into contract on the property last July.
Currently the hospital is developing plans for the parcel and does not have a dedicated use set for it yet, Orlando Health spokeswoman Kena Lewis told Orlando Business Journal.
Orlando Health's property will be part of a 108-acre mixed use development called Reunion Village. That project, owned by Encore Capital Management, currently is seeking hotels, shops, grocery and other concepts to be part of a 200,000-square-foot retail center, according to a LandQwest listing on the proposed development.
Meanwhile, the health care provider has locked up several other Central Florida properties in the past year:
• On Nov. 19, it paid $1.64 million for a roughly 1-acre parcel with an existing 18,000-square-foot office building at 1300 S. Division Ave., north of Kaley Avenue near its Orlando Regional Medical Center Campus.
• On May 25, it acquired a two-story, 72,000-square-foot building at 1000 W. Broadway St. in Oviedo from Oviedo Medical Properties LLC for $22.2 million, which it will use as medical office space.
• On Sept. 28, it bought a 1.5-acre parcel with a 30,000-square-foot warehouse at 1402 Sligh Blvd. for $2.03 million in downtown Orlando, which it previously leased from the seller, rail company CSX Corp. (Nasdaq: CSX).
• On June 18, it bought a vacant half-acre lot at 121 W. Copeland Drive in downtown Orlando for $833,500.
• Also in June, it purchased 15.13 vacant acres on the northeast corner of Dowden Road and Randal Park Boulevard in the Lake Nona area for roughly $9.9 million, where it will build a $140 million-$160 million hospital that already has gotten state approval.
• On Dec. 14, it bought 51 acres of former grazing land at 5401 Effie Drive in Apopka for $1.48 million from Orlando Beltway Associates Plymouth Sorrento LLC.
Orlando Health also expanded its footprint in Osceola with the $32 million, 60,000-square-foot Orlando Health Emergency Department & Medical Pavilion – Osceola County it opened at 1001 E. Osceola Parkway in Kissimmee on Jan. 3. That facility's future phase 2 eventually will include a second 60,000-square-foot medical pavilion.
Orlando Health's eight Central Florida hospitals have a total of 3,300-plus beds. It has the area's only Level One Trauma Centers for adults and children, and is a teaching hospital system. Its hospitals are: Orlando Regional Medical Center, Dr. P. Phillips Hospital, South Seminole Hospital, Health Central Hospital, the Arnold Palmer Hospital for Children, Winnie Palmer Hospital for Women & Babies, South Lake Hospital and St. Cloud Regional Medical Center. It also owns 10 urgent care centers in the region, as well as several cancer centers, freestanding ERs and more. It is one of the region's largest employers, with 23,000 workers.
Source:  OBJ
Development Services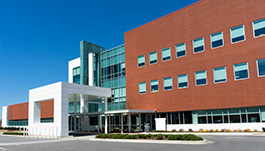 Florida Medical Space
Florida's Health Care Real Estate Leader.
Your trusted real estate advisor.
Florida Medical Space is Florida's first and only statewide, full service medical real estate company. We are a highly focused and specialized team of investment, marketing, leasing and management professionals at your full disposal so you can focus on what matters most. We've assembled the brightest and most qualified team of healthcare real estate professionals to provide unparalleled service to the physicians, healthcare executives and investors who serve the healthcare needs of residents of Florida. We are headquartered in South Florida and are also active in Central Florida, Orlando and Jacksonville. Physicians, hospital administrators, healthcare executives, landlords and investors can depend on FMS for expert guidance in all real estate matters. Call one of our trusted advisors today for a complementary analysis of your situation.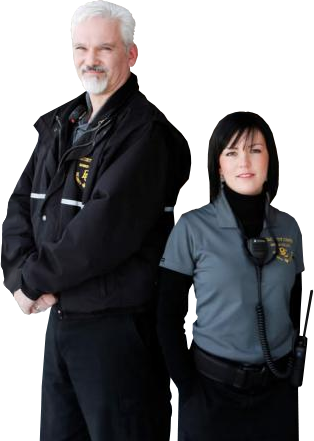 Florida Medical Space, Inc., Copyright 2014. FMS is not responsible for any errors or misinformation contained within this website.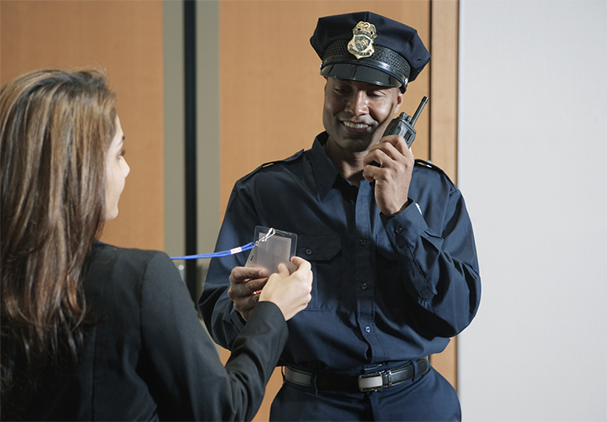 Call Us Today

Miami-Dade:
Tenant & Buyers
|
Broward:
Leasing & Sales