Spine And Wellness Centers Of America Announces Florida Expansion Into Northern Palm Beach County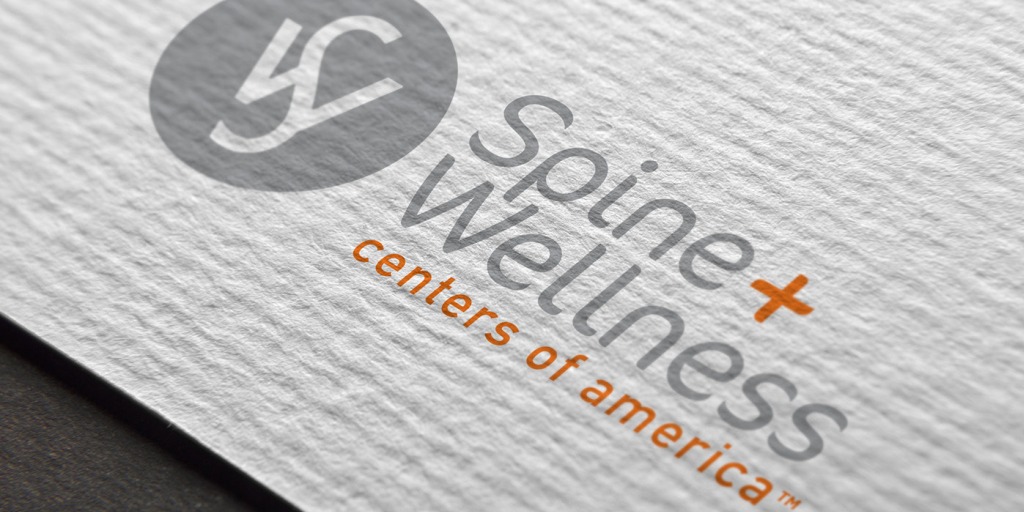 Spine and Wellness Centers of America (SWCA) announced expansion into Northern Palm Beach County.
Dr. Jeffrey R. Cara, DO, will serve as director of the firm's new Palm Beach Gardens-based institute. Dr. Cara returns to the area following comprehensive fellowship training in interventional pain management at Mayo Clinic and residency at Northwestern University and the University of Chicago.
Located in Palm Beach Gardens, SWCA's new institute will provide sophisticated, cutting-edge options to treat pain and optimize function. Specifically, Dr. Cara and his team will treat a wide variety of acute and chronic conditions through lifestyle and regenerative medicine, injections, physical and occupational therapy, spinal cord stimulation, kyphoplasty, radiofrequency ablation, medication, medical cannabis, and more.
Headquartered in Aventura, SWCA operates nine institutes across South Florida, with offices in Miami, Hollywood, Fort Lauderdale, Tamarac, Boca Raton, Lake Worth, and now, Palm Beach Gardens at 8645 N. Military Trail, Suite 501.
Source: Massachusetts Newswire